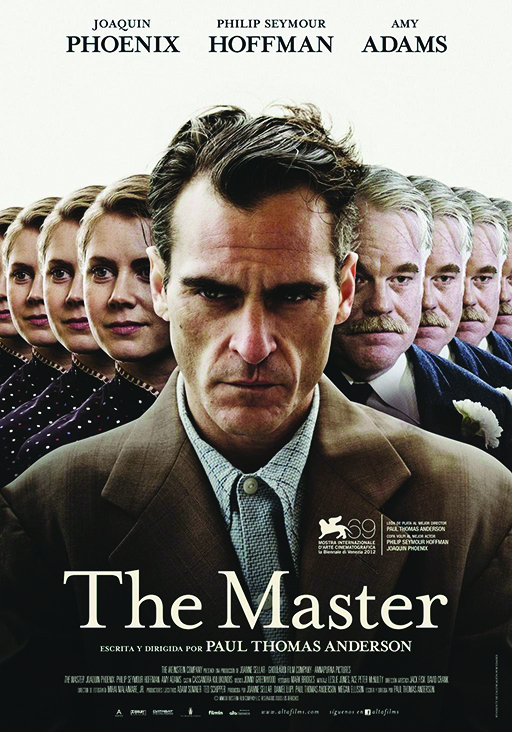 For drifting alcoholic WWII Navy veteran Freddie Quell (Joaquin Phoenix), the one thing missing from his life is some sort of structure and discipline. But after drunkenly stumbling onto a boat captained by cult leader and radical author Lancaster Dodd (Phillip Seymour Hoffman), Quell finds that plus much more.

Although the movie is a bit of a slow-burner that spans almost two and a half hours, Paul Thomas Anderson's "The Master" is brimming with beautiful landscape settings, colorful shots, and a dark plot sure to keep your eyes glued to the screen for its entire duration. Joaquin Phoenix and Phillip Seymour Hoffman give performances of a lifetime, showing all why they received Academy Award nominations for Best Actor and Best Actor in a Supporting Role, respectively.

Log in to Netflix to see this recently added cinematic masterpiece before it's gone.