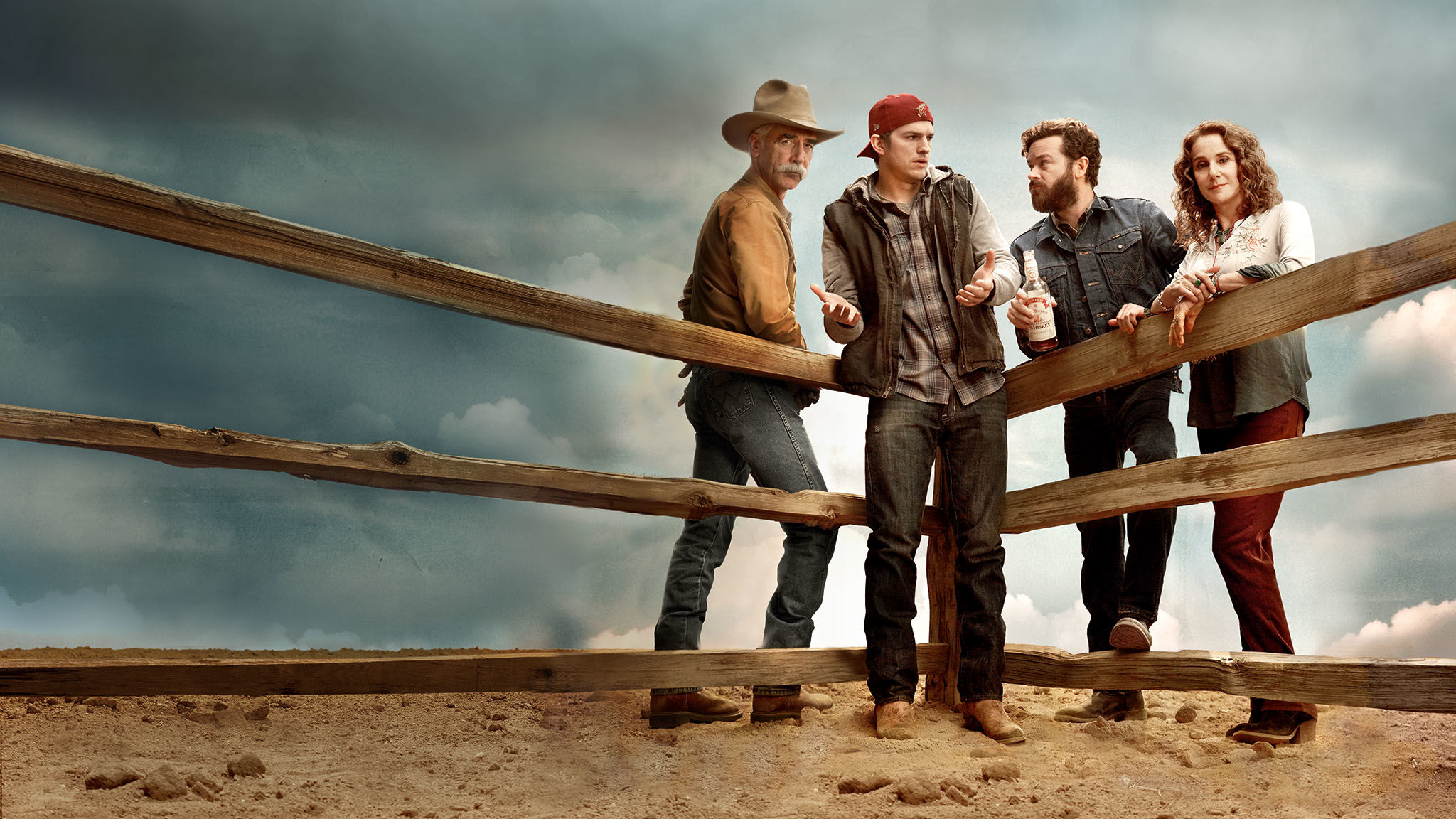 By Adrianna Zampieri
It's fitting that Netflix's new original series "The Ranch" debuted on April 1st. Otherwise known as April Fool's Day, April 1st is a holiday meant for humor, and this western-based sitcom is a bad joke.
Wannabe pro-football player Colt Bennett returns home to tryout for a local team but stays to help his father Beau and brother Rooster run the struggling ranch. He attempts to mend the broken relationship with his father, learns responsibility, and evolves from a 34-year-old child into a functioning adult.
With a leading cast of big-name actors such as Sam Elliott, known for his Western roles as the classic American cowboy, Debra Winger, three time Academy Award nominated actress, and of course Danny Masterson and Ashton Kutcher from "That '70s Show," you'd think "The Ranch" would be a hit, but there's only so much actors can do when the script is a letdown.
The majority of jokes fall flat, only a few landing when delivered by Elliott and his signature caterpillar mustache in a deadpan manner (which is also the only reason you should watch this train wreck). Not to mention, you can only hear the recorded laugh track so many times before it starts to echo in your ears. Unlike previous Netflix originals, "The Ranch" is certainly not worthy of binge watching.