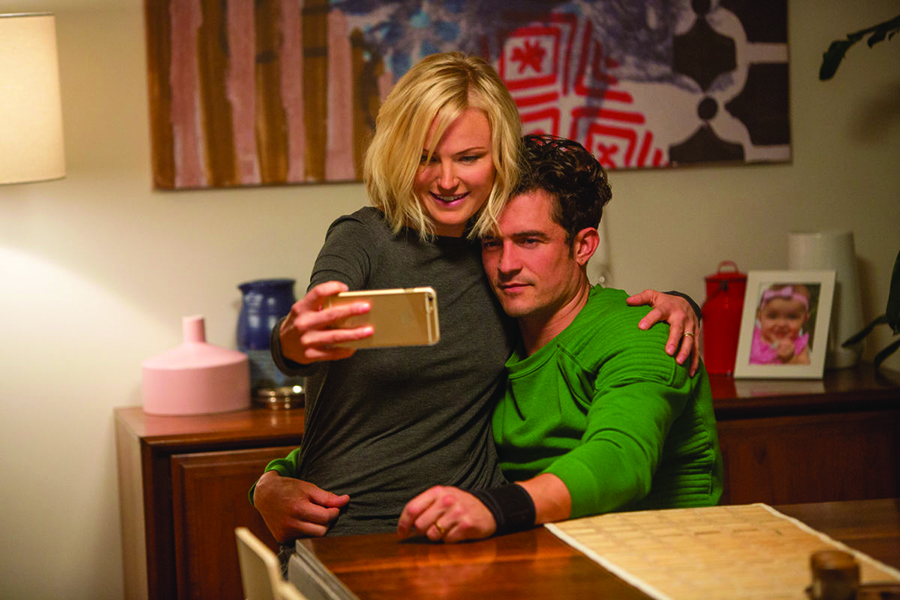 [et_pb_section admin_label="section"][et_pb_row admin_label="row"][et_pb_column type="1_2″][et_pb_text admin_label="Text" background_layout="light" text_orientation="left" use_border_color="off" border_color="#ffffff" border_style="solid"]
If you are looking for a new show to binge without wasting your entire weekend,"Easy" is the show for you! Written, edited, produced, and directed by Joe Swanberg, the Netflix original consists of eight half hour episodes. This comedy-drama anthology stars Orlando Bloom, Dave Franco, Jane Adams, Jake Johnson, Emily Ratajkowski and many others.
Set in Chicago, the show examines the ins and outs of love, relationships, and adulthood in general. With a new story every episode, the show remains fresh and interesting from episode one to eight. "Easy" touches on relationships of all ages, from seasoned married couples, new parents, first dates, and everything in between.
"Easy" also includes an incredibly diverse cast, both in age and demographics. Although Chicago is popular in film and the media, the casting of "Easy" captures the essence of diversity and the blue-collar aesthetics of the Windy City.
The show overall has a very indie vibe combined with the basic idea of "Love Actually." The characters all have their own episodes with their own storylines, while still participating in the occasional crossover to connect the episodes.
Swanberg is famous for having improv driven works, and "Easy" is no different. The dialogue is natural and the scenes feel authentic. Viewers can feel the emotion of the characters from tension to passion, making it easy to get engulfed in this anthology.
[/et_pb_text][/et_pb_column][et_pb_column type="1_2″][et_pb_video admin_label="Video" src="https://www.youtube.com/watch?v=bzRjfA_9Akw" /][et_pb_image admin_label="Image" src="https://maroonweekly.com//wp-content/uploads/2016/10/easy_netflix.jpg" show_in_lightbox="off" url_new_window="off" use_overlay="off" animation="left" sticky="off" align="left" force_fullwidth="off" always_center_on_mobile="on" use_border_color="off" border_color="#ffffff" border_style="solid" /][/et_pb_column][/et_pb_row][/et_pb_section]