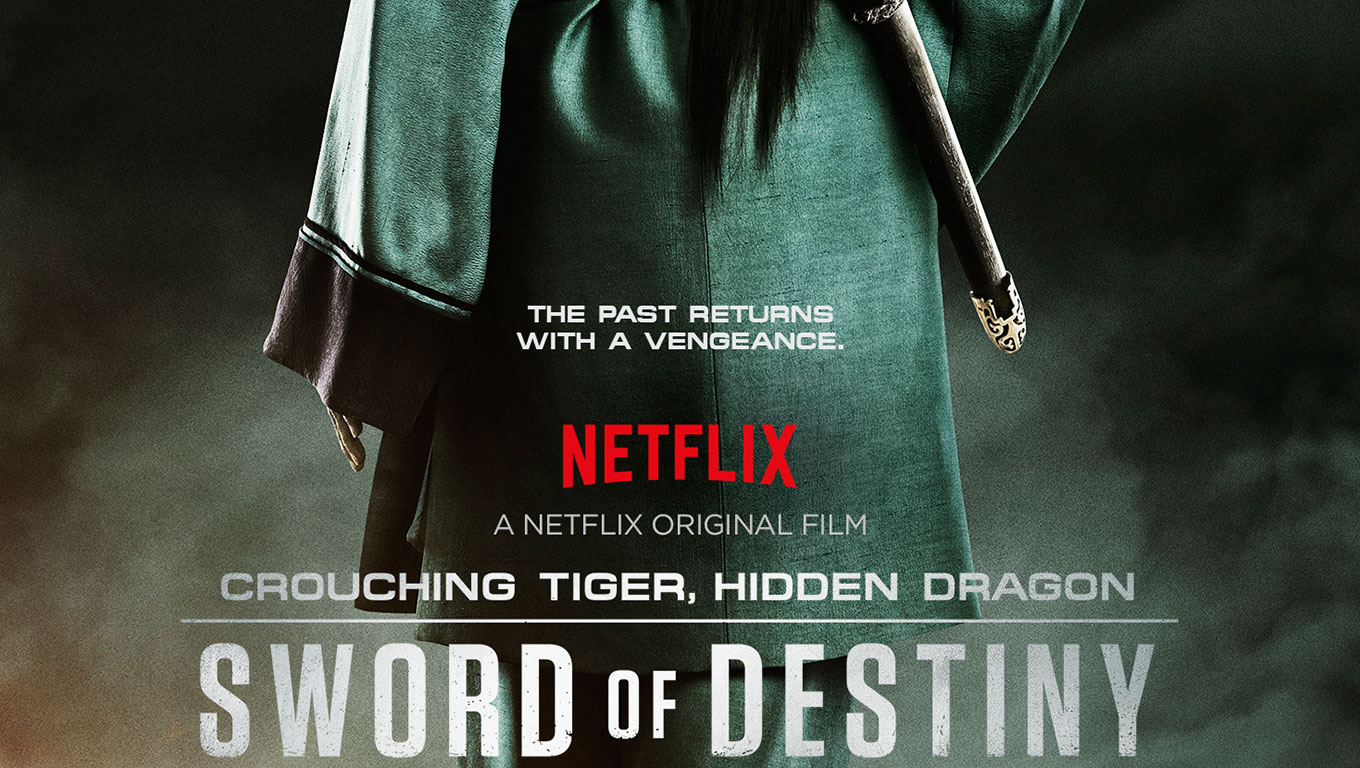 By Adrianna Zampieri
Netflix has made a name for itself with its original series and movies, and now it attempts to bring back the captivating world of mythological ancient China in "Crouching Tiger, Hidden Dragon: Sword of Destiny." More than a decade later after the 2000 blockbuster hit, this sequel has been long awaited.
Michelle Yeoh returns as Yu Shu Lien in this martial-arts quest. She hunts for the legendary sword, Green Destiny, trains a next-generation warrior, and holds the fate of the Martial world in her hands. With the tagline, "The past returns with a vengeance," it has to be thrilling. Right?
This Netflix original rides on a wave of nostalgia, but it takes more than that to produce a successful sequel. Although the cinematography is captivating at moments, the film itself is lacking, both in plot and in three-dimensional characters. It's not as refined as the original, and it certainly lacks the punch (pun intended) of its predecessor.
It also fails to bring the same sense of authenticity the first movie, a Chinese-language film, embraced. Netflix overlooked a significant detail that would have appealed to diehard fans because for a movie set in ancient China, everyone sure knows how to speak English well.