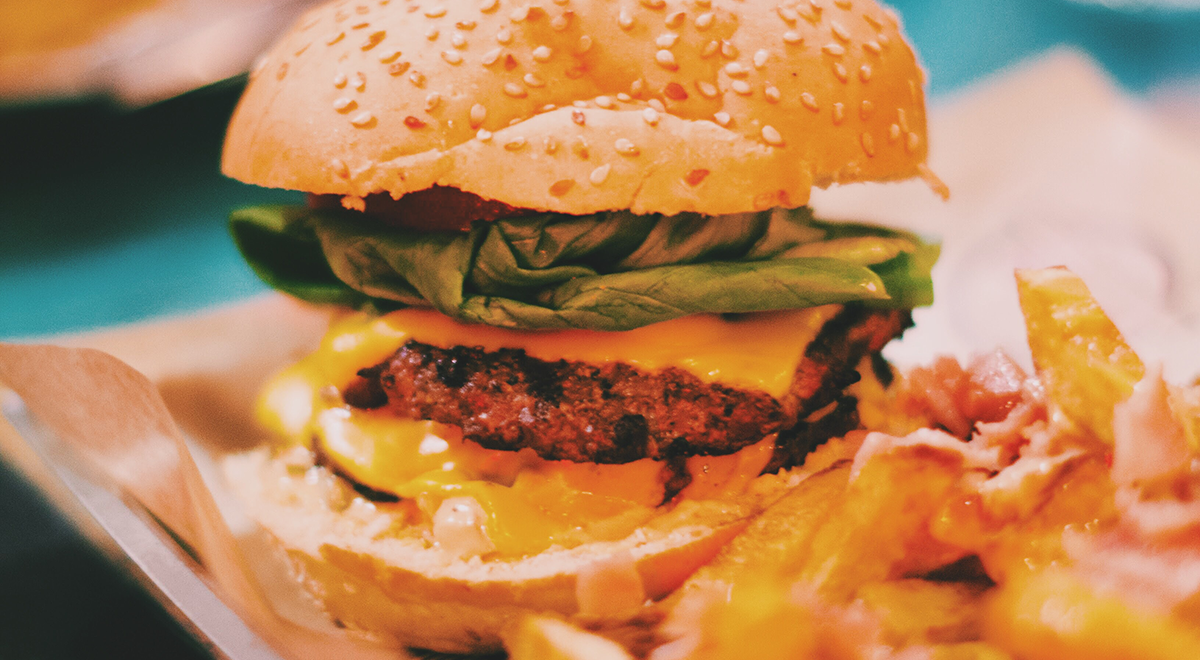 Is there anything more American than a cheeseburger? All-American beef, slightly-melted cheese, freshly-cut vegetables and a warm, flakey bun. Sounds amazing. Makes sense to celebrate this delicious treat with its own holiday.
That's right. Tuesday, October 18 is National Cheeseburger Day, and Bryan/College Station has you covered with some of the best burgers around.
Koppe Bridge
Looking for an old-fashioned burger with award-winning taste? Koppe Bridge is the place to be. Voted the Best of BCS in 2018, this local hotspot serves up a mouth-watering burger sure to satisfy your taste buds. Reasonably priced and perfectly cooked, you won't leave disappointed. Try the quarter pounder with cheese and hand-cut fries at either of their two College Station locations.
Grub Burger Bar
Variety is the spice of life, but it also seems to be the motto when it comes to this restaurant. Grub Burger Bar, which finished second in the Best of the BCS in 2018, features a slew of uniquely-named and uniquely-satisfying burgers. From the Bacon Love #9 to the You're My Boy Blue and the Mac 'N' Cheeseburger, there's a topping and a cheese for everyone. While on the more expensive side of this list, Grub is well worth the visit.
MOOYAH Burgers, Fries & Shakes
A hybrid of fast food and sit-down service, MOOYAH is an off-the-beaten-path inclusion on this list. Located at the William D. Fitch and Highway 6 intersection, this joint serves up a wide selection of burgers, sandwiches, hot dogs and more. While simple, MOOYAH packs a lot of freshness and flavor into their burgers, which are extremely cheap for the quality. Customize it just how you want it and enjoy!
Proudest Monkey
Downtown Bryan has an ample amount of great food options, and the burger is no exception. Proudest Monkey may be home to the best in town, with a variety of meats, cheeses and toppings to make your mind explode. Pick from ground chuck, ground chicken or even a portabella cap, top it with American, cheddar, swiss or more, and keep piling on the goodies. Whatever your combination, it's sure to be deeply satisfying to your taste buds.
There's a ton of other burger joints in the area, and in my opinion, you can't go wrong with any of them. The important thing is that you take the time to celebrate one of our nation's finest delicacies.