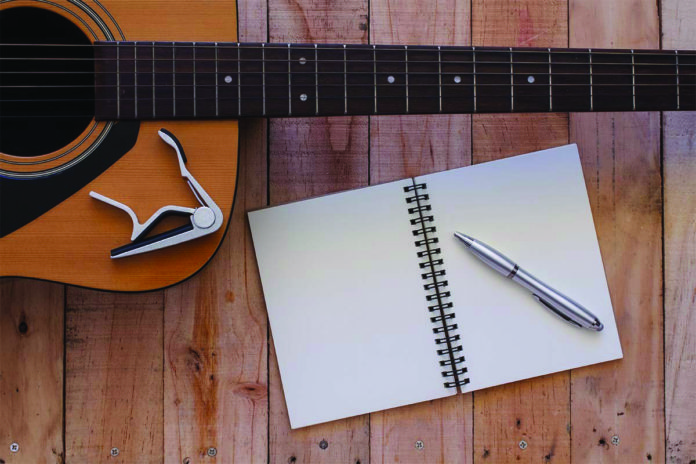 Ever wished you knew about songwriting techniques? Aren't sure how to make your songs better? On March 9 at 6 p.m., the BCS chapter of the Nashville Songwriters Association International (NSAI) invites all Central Texas songwriters to C&J Barbecue in Bryan to enjoy an evening filled with creativity, good music and good food.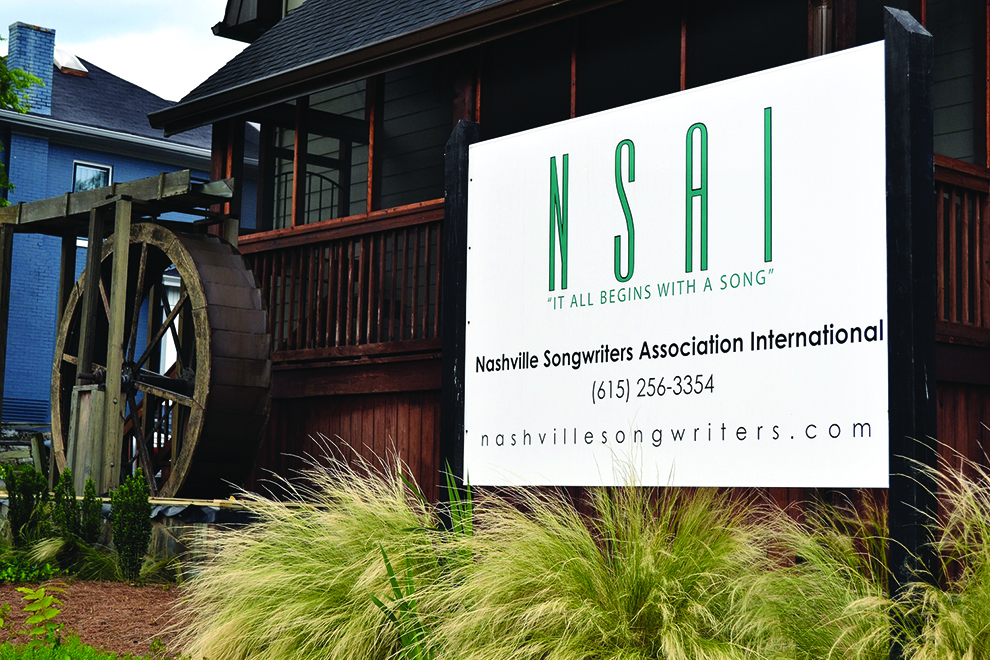 Established in 1967, the NSAI is an organization dedicated to bridging the gap between local songwriters and the music industry, and thanks to NSAI member David Cooper, BCS now has its own chapter! "The NSAI,' says Cooper, "consists of songwriters from all genres of music, professional and amateur, who are committed to protecting the rights and future of the profession of songwriting." 
If you're someone who has no experience within the songwriting industry, or are an amateur songwriter looking to sharpen your skills, this upcoming NSAI meeting is a great way to step out of your comfort zone and interact with creative individuals and music lovers in your own community. Besides sharing a passion and enhancing your skills, the monthly meetings help take away feelings of creating in a vacuum. Cooper says, "Some of the things I've noticed about the songwriters who've attended has been their excitement of connecting with other writers and being able to share ideas, experiences, encouragement, and support with other songwriters."  Cooper continues, saying, "Music has the ability to impact a person's life physically, emotionally, and spiritually, whether you're performing or listening."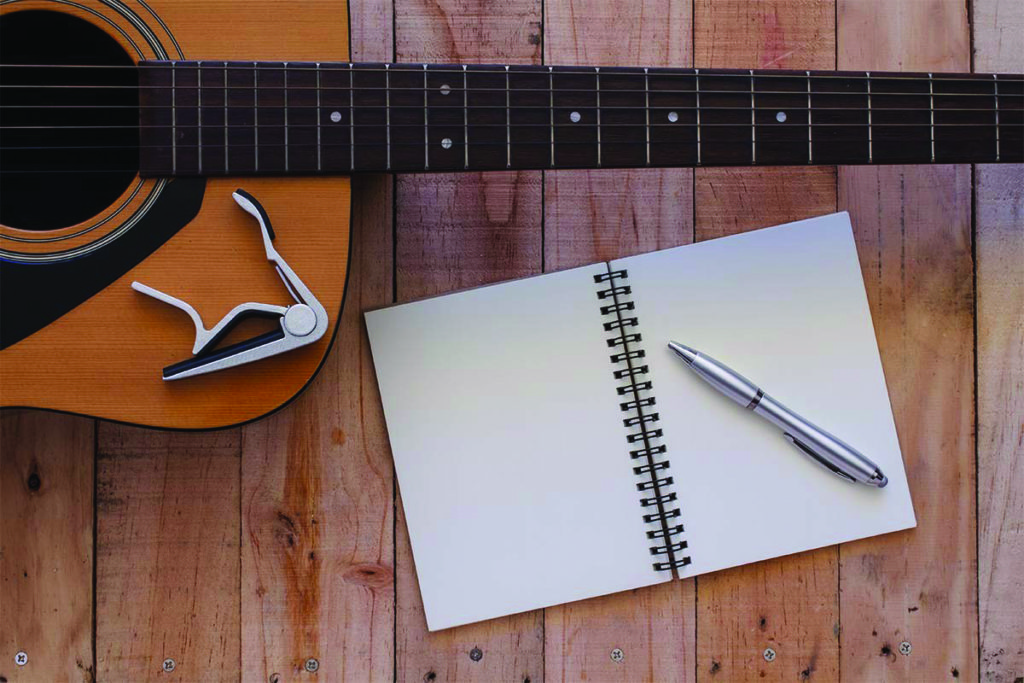 So grab your pen and pad and bring an appetite for good tunes, amazing conversations and of course Texas BBQ to the next meeting of the BCS chapter of the NSAI. The meeting will run from 6-8:30 p.m. at C&J Barbeque located at 1010 South Texas Ave in Bryan. But if you've already got plans for March 9, you can always come out to the next NSAI meeting on any second Monday of the month.
For more information about the meeting, please visit the NSAI website at: http://bit.ly/2T9ilh1.