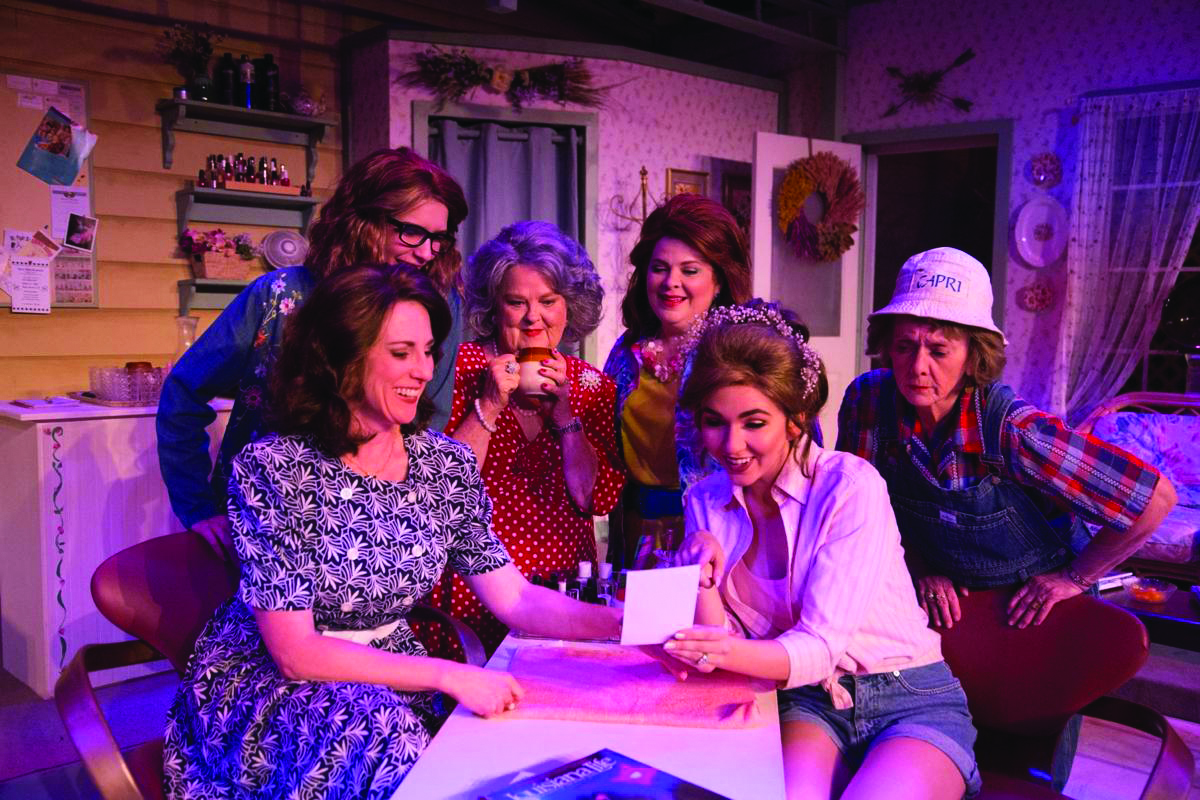 Laughter, southern accents, and big hair! You bet your bottom dollar! MSC OPAS brings you Robert Harling's comedy-drama, "Steel Magnolias."  On October 24 at 7:30 p.m., the doors to Rudder Tower at Texas A&M University will open for this heart-wrenching yet hilarious play.
Many will already know the story of "Steel Magnolias" because of the 1989 film starring Shirley MacLaine, Sally Fields, Olympia Dukakis, Dolly Parton, a young Darryl Hannah, and the then barely known woman that turned into America's sweetheart—Julia Roberts. Roberts' performance, combined with the power of the story, gained a dedicated fan base for both the actress and the film.
Based on the true story of Harling's sister, Susan, who passed away from complications due to diabetes, the play revolves around a beauty salon in a small Louisiana town. When a new beautician arrives and befriends the other beauticians, they become a close knit group of friends that face heartache and happiness together. Shelby Eatenton (Julia Roberts) is a member of the salon and a struggling diabetic whose pregnancy puts her at dire risk. This deeply touching play is a reminder that we are stronger together because we all have a similar need for friendship.
"Steel Magnolias" reveals how companionship and a shared emotional connection is needed when individuals are facing difficult situations. It also shows how even in the darkest times, laughing amongst friends can usually put a comical spin on things. The play was an instant hit when Harling's original Off- Broadway play opened on March 28, 1987 at the WPA theater in New York City. After 1126 performances, the play then closed on February 25, 1990. Purchase tickets for the October 24 show on the MSC Opas website.