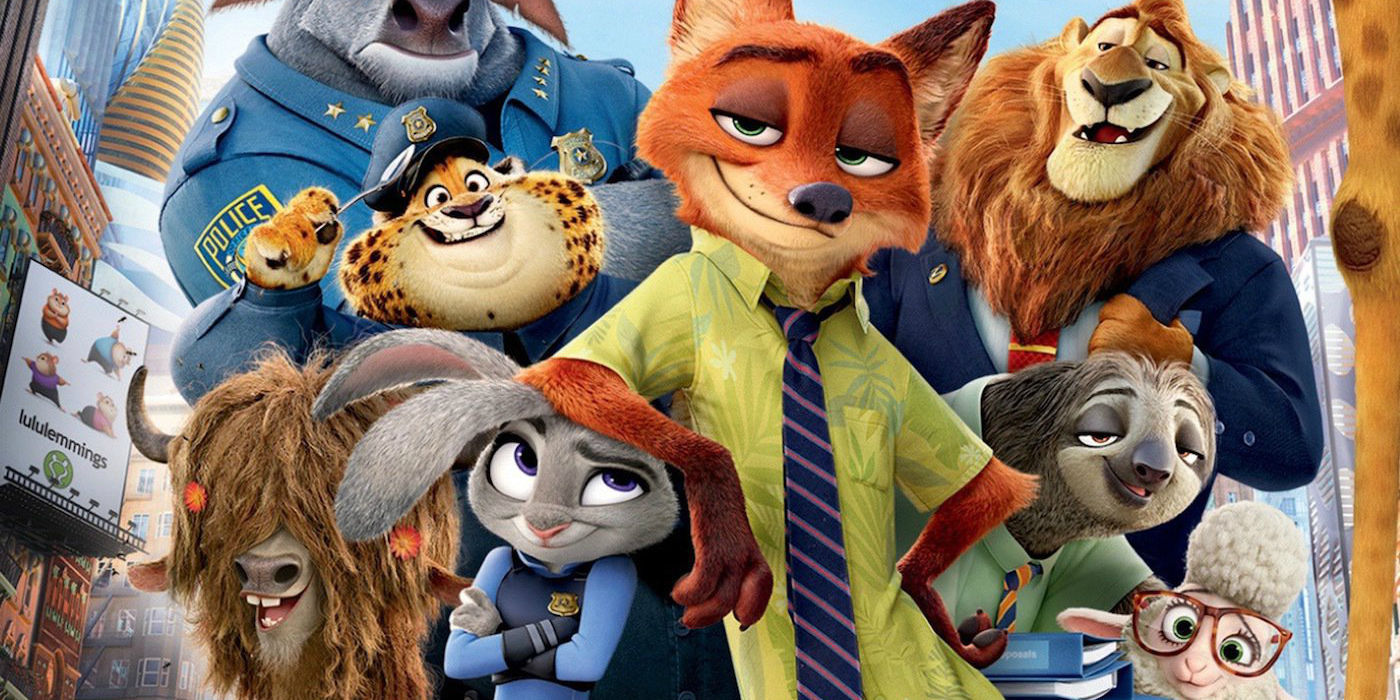 By Linley McCord
Disney continues its string of solid animated films, proving its expertise in movies of the talking animal variety. "Zootopia" does not disappoint. With likeable and relatable characters, an engaging plot, and jokes for parents and kids, this latest Disney installment isn't one you want to miss.
Judy Hopps (Ginnifer Goodwin) is strong, sweet, and very naïve bunny with grand dreams of being a cop in the biggest city in her area. After growing up on a carrot farm, she relocates to the major metropolis Zootopia, where predator animals live in harmony with prey. She trains in the police academy and is put in the heart of the city, amidst heavy discrimination because, well, she's a bunny.
But when traditionally predator animals start to go missing and a sinister plot to disrupt the new social order is discovered, Judy and her reluctant sidekick Nick (Jason Bateman)—a fox, aka a sworn enemy of rabbits—jump onto the case in a race against the clock.
The plot was intricate and just complicated enough to keep parents entertained but not to the point of losing kids. It's well rounded and presents several social commentaries, such as the issue of prejudice in the workplace. It's also hilarious and will keep you laughing. Like all Disney films, it makes a point to encourage and inspire viewers.
Naturally, all the characters are strong. Judy is empowering and persistent under daunting circumstances, her bright personality and quick mind sure to capture hearts. Nick is witty and genuine, fighting to get out of his stereotype of being a sly fox and battling insecurities of his own. They're dynamic as a friendship and as individuals.
As per usual with Disney, the animation is beautiful. As weird as it is to be awestruck by an animated film, the artists did an amazing job with creating different biospheres to show how all the animals lived harmoniously. The script is good, not great. There are certainly some so-cute-it's-corny parts, but the writers did the adults a few favors (like throwing in an impressive "Breaking Bad" reference).
An excellent movie that deserves a watch, "Zootopia" earns 8/10 stars.