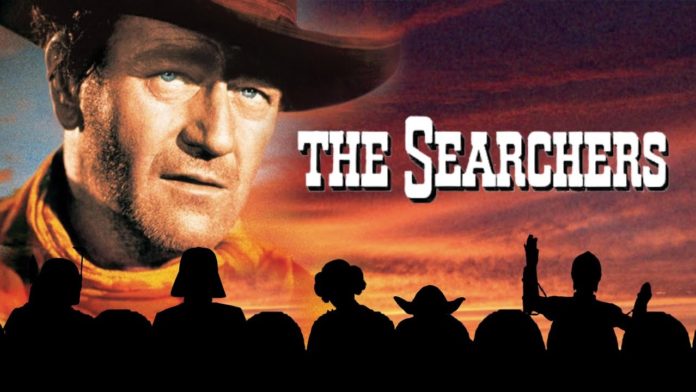 As most of us are staying home because of COVID-19, it's the perfect time to catch up on or revisit some of our favorite classic movies. Perhaps your mind instantly races to "Casablanca" or "The Godfather" or "12 Angry Men." And while these are all great films and always well worth another viewing, there's another movie that deserves just as much of your attention: "The Searchers."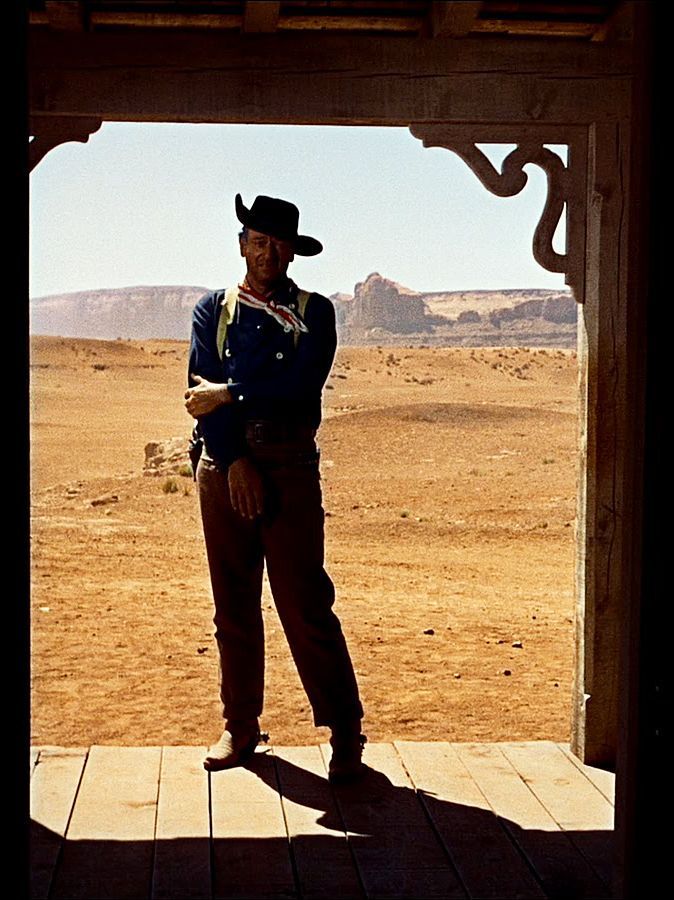 Ranked by the American Film Institute in 2007 as the greatest western and the 12th best film of all time, this movie stands apart from all the others. The film is directed by legendary director John Ford and stars John Wayne as Ethan Edwards, a hardened Civil War veteran who embarks on a decade-long journey to rescue his nieces who have been abducted by a Comanche tribe.
No doubt Wayne's finest role, his portrait of an unsettling, and quite frankly frightening, anti-hero is flawless. His character is haunting and despicable at times, sympathetic at others. Martin Scorcese calls Wayne's role as Edwards "the greatest performance of a great American actor." Wayne is accompanied on his journey by his adopted nephew Martin Pawley (Jeffrey Hunter.) Hunter more than holds his own with Wayne throughout the film and does a remarkable job of transforming his character over the course of their arduous search. The film also features Vera Miles ("Psycho") and many of the John Ford stock actors including Ward Bond, Ken Curtis, Harry Carey Jr. and the famous Natalie Woods in one of her first roles.
Not enough can be said about Ford's work here. He filmed in his beloved Monument Valley, and now armed with Technicolor, provides his audience with breathtaking views. The cinematography is reminiscent of some of the great Western paintings of the era and would be at home in any Joe Grandee or Charles La Salle work. Ford poured everything he had into "The Searchers" and as a result, pulled masterful performances out of his stars. Some of today's most famous directors, including Scorcese, Steven Spielberg, George Lucas and Paul Schrader have all praised this film as an incredibly influential work, and they have all paid some form of homage to it in their own films.
Perhaps writer Glenn Frankel put it best when he said, "The Searchers is perhaps the greatest Hollywood film that few people have seen."