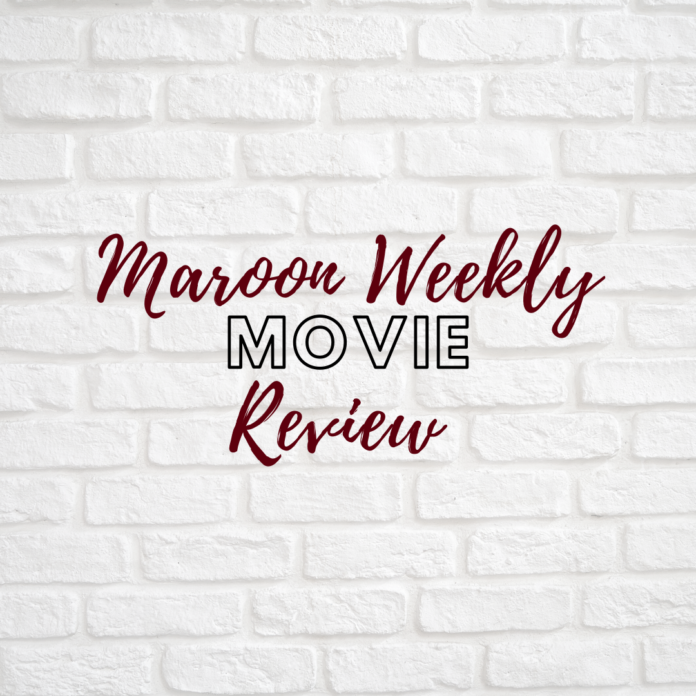 If you didn't get the chance to see "The Invisible Man" in theaters, you're in luck; as of March 20, you can stream the movie on demand due to movie theaters closing. Based on the book by H.G. Wells, "The Invisible Man" is sure to keep viewers on the edge of their seats.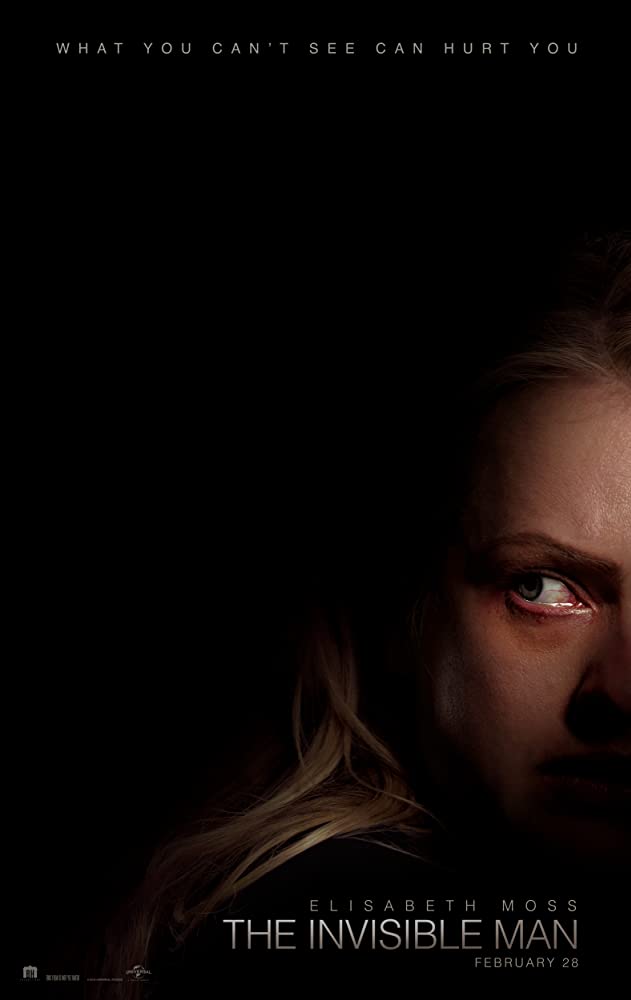 "The Invisible Man," starring Elisabeth Moss, follows the main character, Cecilla, after she escapes an abusive ex, who then took his own life. However, as Cecilla begins to feel normal again and rebuild her world, she starts to feel as if she never really got away from her abusive partner. Cecilla is constantly trying to prove to others that someone or something is taunting her and that her deceased ex is to blame.
Moss, who is known for her lead role in "The Handmaid's Tale," delivers a compelling performance that will have viewers always wondering what Cecilla's next move is going to be. Director Leigh Whannell is no stranger to horror and thriller films and is most popularly known for producing many of the "Saw" movies, "Insidious: The Last Key" and "Upgrade."
Anyone interested in watching the film can steam it on their favorite digital movie retailer, such as Amazon Prime Video, Apple TV and Google Play for $19.99. However, anyone looking into renting "The Invisible Man" should know that this R-rated movie has some strong violence and language. If that's something that doesn't sound like too much of an issue, "The Invisible Man" is an excellent addition to your next movie night.