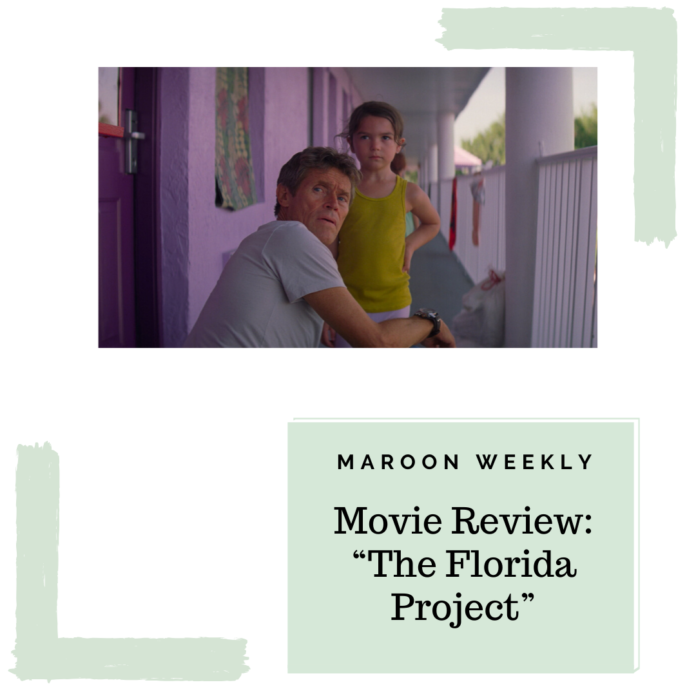 On April 12, Netflix made "The Florida Project" available to stream for the first time since its box office release in 2017. "The Florida Project" is a slice of life film that follows the turbulent existence of a wild and imaginative six-year-old Moonee (Brooklynn Prince), and her young errant mother Halley (Bria Vinaite), as they struggle to live day-to-day at a squalid Kissimmee motel, just a stone's throw distance away from the luxurious tourist-laden lifestyle of the Walt Disney World Resort.
With an almost two hour runtime and a tear-jerking plot, "The Florida Project" is a moving film. But what stands out the most isn't the well-written storyline or the exceptional acting: it's the movie's art direction and the function of that direction that is sure to enthrall audiences.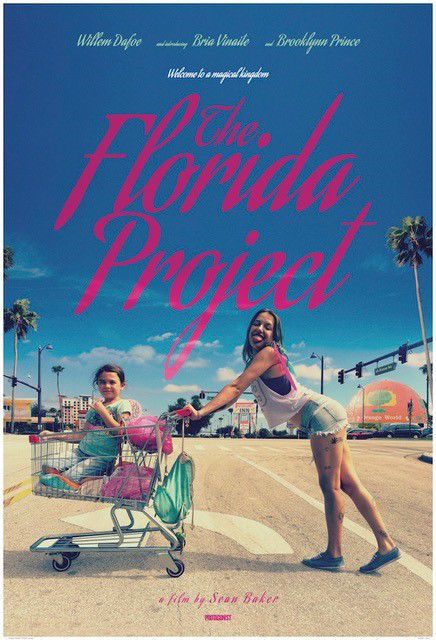 As people continue to hunker down in their homes and look forward to the day when social distancing is an afterthought, it's easy to forget just how vibrant everyday life can be. In contrast, every shot in "The Florida Project" is like a visual explosion. The widescreen camera aspect ratio allows viewers to sense the vastness of the South Floridian landscape, and vivid color-grading drowns the most mundane settings in bright, eye-popping color. Abandoned buildings, tattered clothes and even expressionless faces glow as vibrantly as the green of the palm trees that sway effortlessly in the humid Sunshine State air.
In "The Florida Project," the decrepit and unkempt gleam just as brightly and colorfully as the polished and unconcerned, forcing the viewer to realize that what may seem dull and worn out is still very much full of life. The delinquent children who terrorize tenants and swear like adults—alongside parents who are struggling to make rent and find work—are shown smiling or laughing in the face of hunger and uncertainty.
Taking into consideration the hardships that we as a community are experiencing now, a reminder to smile through adversity is paramount to persevering. So, head on over to Netflix and watch "The Florida Project." Because while we're stuck inside, it's important to remember that the sun still shines, even when we aren't out there to appreciate it.