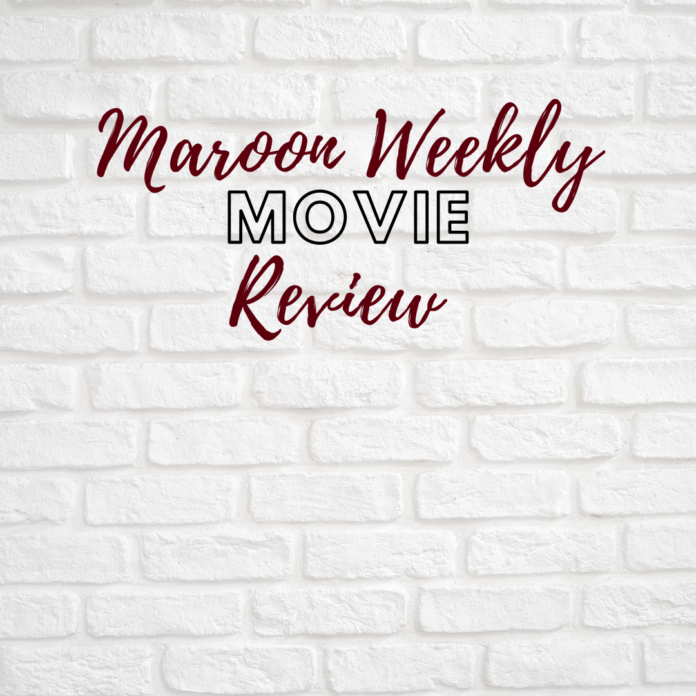 A magical quest begins in a suburban neighborhood in Disney and Pixar's "Onward," the newest film from the animation giants which made an unexpectedly early appearance on Disney+. It's a cute, fun take on the intersection between fantasy and modern technology, with entertaining and relatable characters to invest in.
The film focuses on a family of elves, namely, brothers Ian and Barley (voiced by Tom Holland and Chris Pratt, respectively). Raised by a single mother, their life appears to be quite normal, but a mystical gift from their late father sends them on a magical journey far out of either of their comfort zones, both physically and emotionally.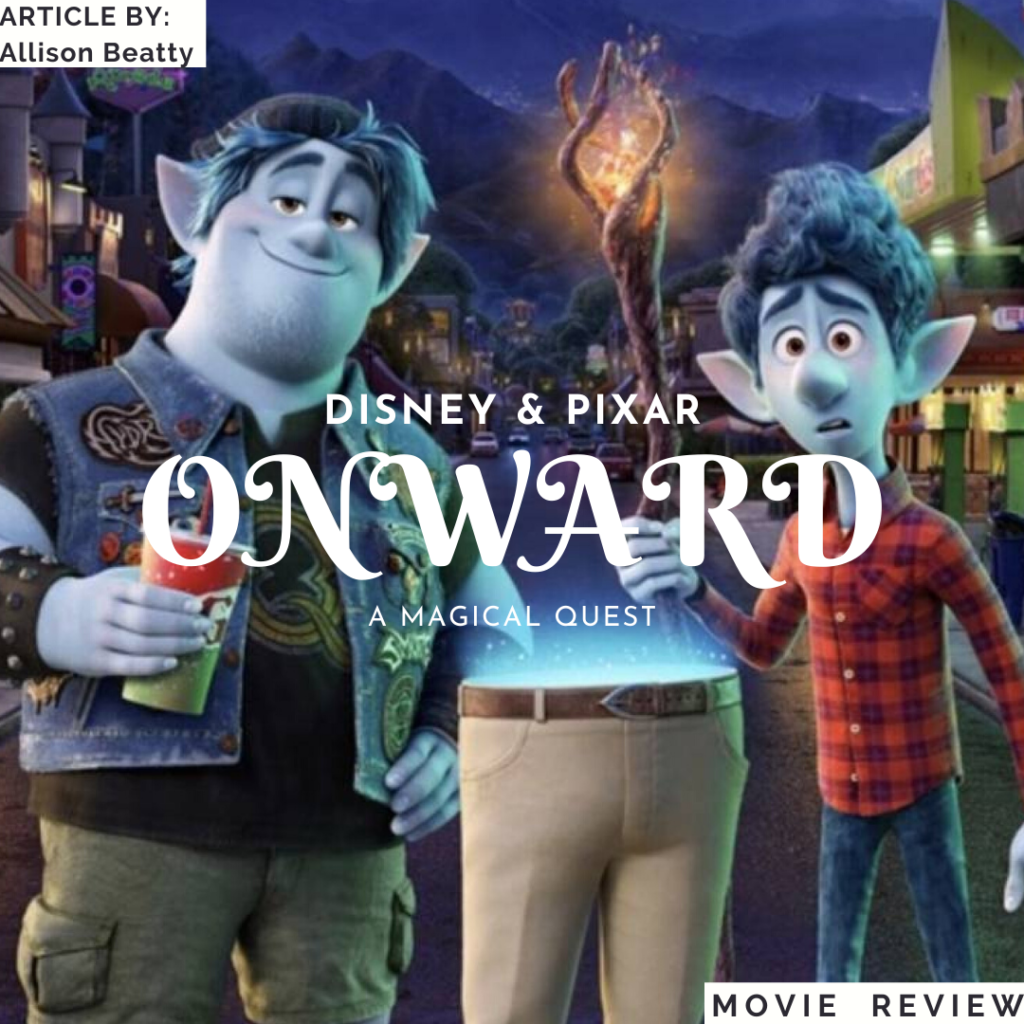 Joining Ian and Barley in the cast of characters are such delights as Corey (Octavia Spencer), otherwise known as The Manticore, and the boys' mother Laurel (Julia Luis-Dreyfus), who quickly becomes an integral part of the film. This movie is another step forward in Disney's attempt to break away from their earlier parent-less films. It's refreshing to see a quest undertaken by various age groups instead of just the teens — don't underestimate these women.
"Onward" lives up to the gargantuan legacies of both Disney and Pixar, producing a thoughtful, funny movie suitable for all ages. This is a very heavy movie, however, dealing with strong themes of grief and loss, and while it does a great job depicting the reality of these things, it's not recommended for those currently processing strong emotions.