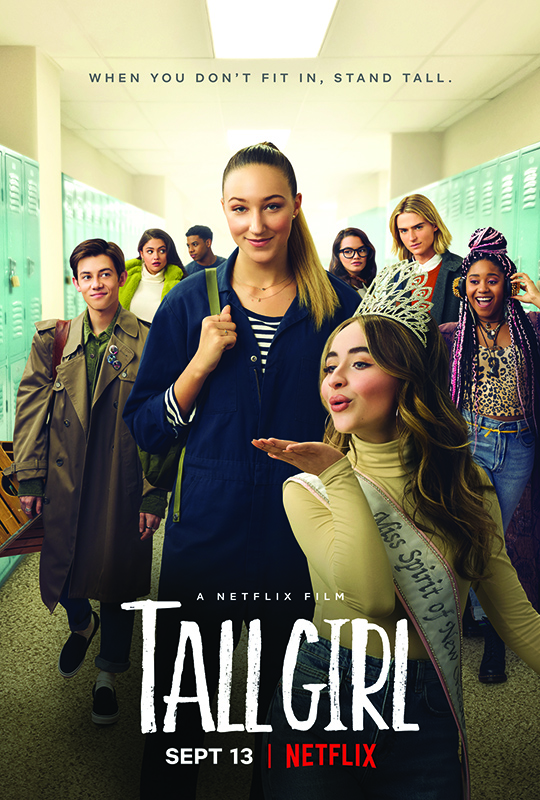 Netflix recently released an original film called "Tall Girl," which has created lots of buzz in the social media sphere. "Tall Girl" follows main character Jodi (Ava Michelle), who struggles to embrace her identity as a very tall girl. Her height makes her feel insecure, so she slouches as much as possible and avoids attention altogether. When a handsome, tall exchange student (Luke Eisner) shows up at her school, Jodi sees a chance to change and makes some discoveries about herself along the way.

At its core, the film follows a cheesy high school love story plotline. However, if you're familiar with films like "Pretty in Pink," you'll appreciate an ending where all wrongs are righted and the dorky guy finally gets the girl.

In this coming of age story, young audiences are encouraged to embrace and be confident in the quirks that make them unique. "Tall Girl" is relatable to anyone who has ever felt like they didn't fit in. The film also reminds us that we often will find what we're looking for in the least expected places, and not to discount something or someone just because they don't reflect the perfect image in our minds. We all love a good underdog anyways.