It's a familiar premise: an action-comedy featuring usually-a-pro-wrestler-turned-actor playing the part of a spy who, for one reason or another, bonds with a small child and hijinks ensue. It's a very specific genre embodied by Dwayne Johnson, John Cena and, most recently, Dave Bautista in the new movie "My Spy."
"My Spy" features Bautista as JJ, a former soldier now working for the CIA who's been assigned to keep an eye on 9-year-old Sophie and her mom. As it turns out, Sophie catches on to this pretty quickly, and now JJ has to balance the mission and his ever-growing bond with this spunky little girl.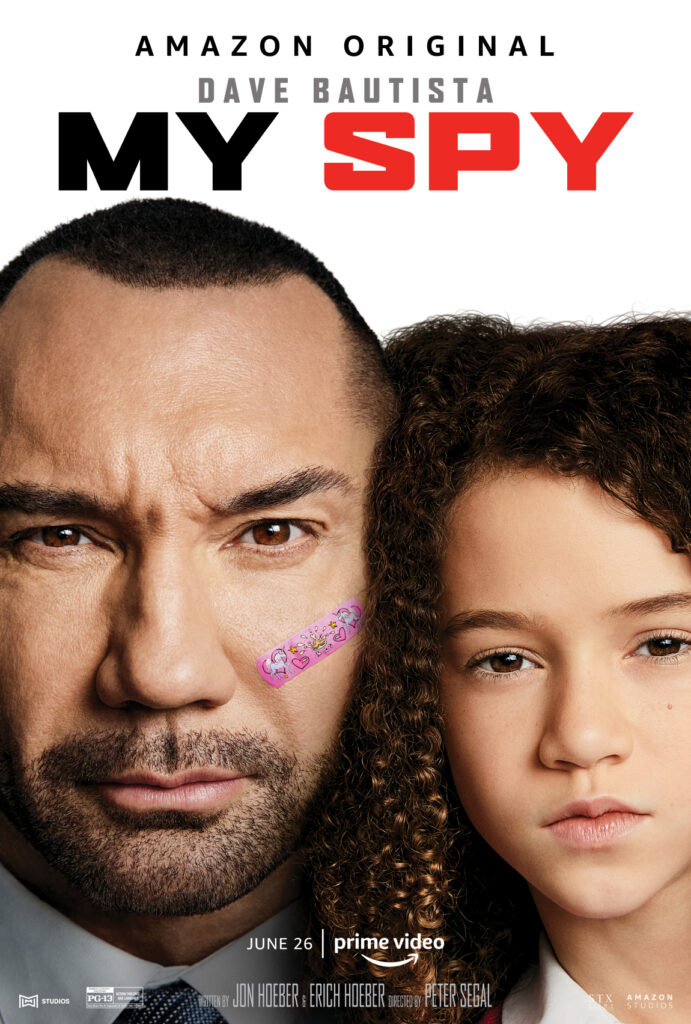 It's a movie that's been made a thousand times over, and it will likely continue to be made in the future. Does that make it bad? No. "My Spy" had excellent casting and sharp comedic timing, and amidst all the predictable plot points, there were a couple that may surprise even the most religious of action-comedy viewers.
The film was supposed to be released in theatres, but when movie theatres closed, Amazon obtained the rights to stream it on its platform. This is a big plus for the movie — it's very enjoyable, but not worth shelling out wads of movie theatre money for. "My Spy" is pretty ideal for watching in the comfort of your own home.
It doesn't make the audience think too hard, and it does have some great comedy. There are even some moments it seems to make fun of itself, poking fun at how action heroes slow-motion walk away from an explosion. All in all, it's good, cheap entertainment that serves well to cap off a particularly long week or gloomy day!
"My Spy" is available to stream on Amazon Prime Video.
SOURCES: https://en.wikipedia.org/wiki/My_Spy