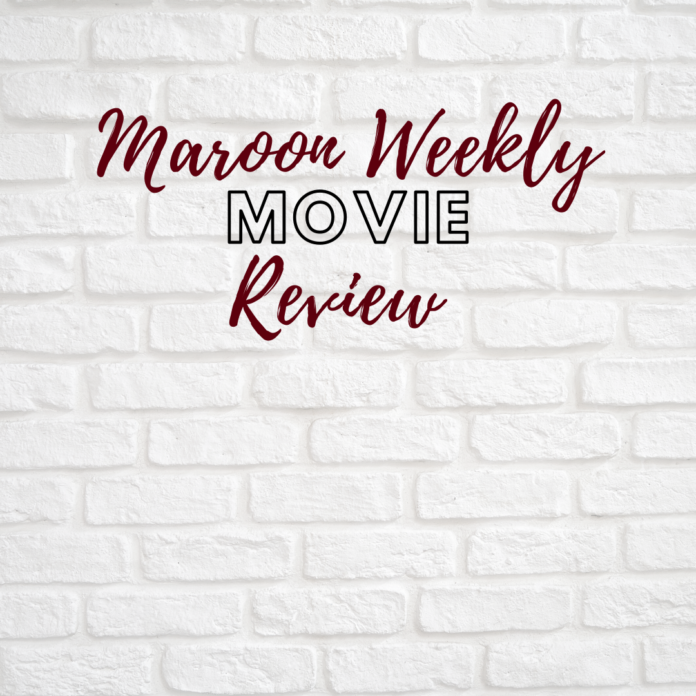 Woody Allen delivers with "Midnight in Paris," a wonderfully delightful film that is a must watch for both casual audiences and especially aficionados of the writers of "The Lost Generation" and their timeless literature.
The film stars Owen Wilson as Gil Pender, a Hollywood screenwriter and aspiring novelist vacationing in Paris with his overbearing and materialistic fiancée, Inez (Rachel McAdams). While walking through the city late one night, Gil is mysteriously transported back in time to Paris in the 1920s, where he is introduced to his literary idols Ernest Hemingway and F. Scott Fitzgerald, among other members of "The Lost Generation." Gil's interactions with his heroes give him perspective as to what he finds truly important in the present day and change his life forever.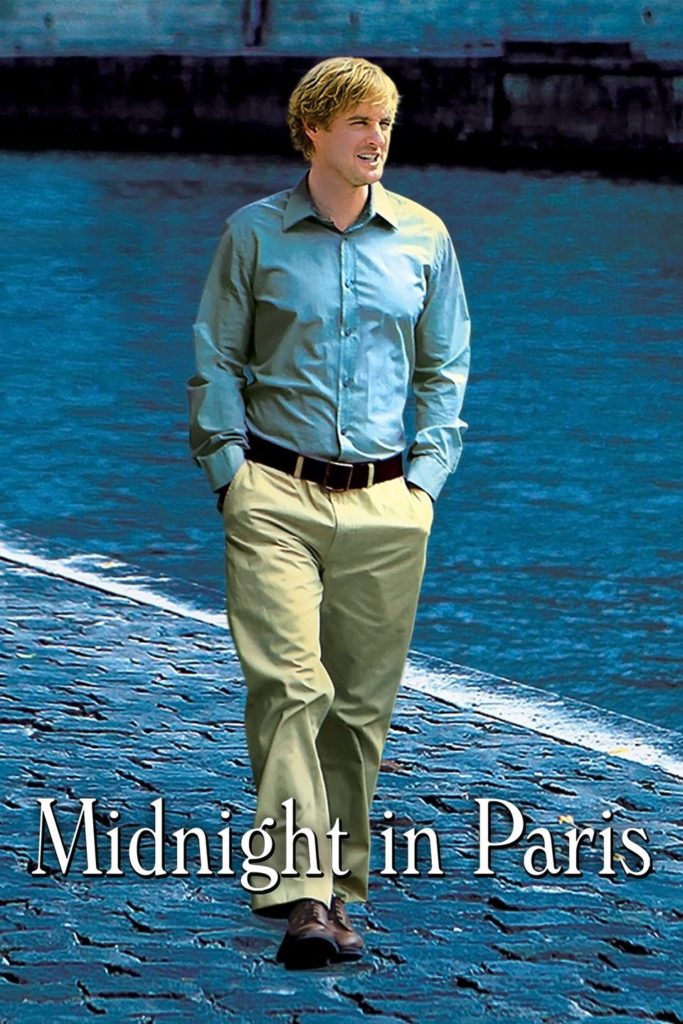 Wilson plays the likeable underdog extremely well. Despite the doubt and intense scrutiny his character routinely faces from his family-to-be, he still decides to chase his dreams. Especially appealing is the fact that it's easy to identify with Gil, as many of us have that desire to chase some seemingly unattainable dream.
It's also exciting to accompany Gil on his voyage into the past where he meets and even befriends his literary idols. How many of us have dreamed of traveling back into history to meet our heroes? Gil actually succeeds at it, and it's fun to tag along his journey and meet some of the greatest writers and artists of all time.
Additionally, the music and cinematography are beautiful and greatly enhance the audience's experience. From the first scene to the last, the art, the shots of Paris in the rain and Sidney Bechet's mesmerizing jazz music transport the viewer to Paris to take part in the story's plot.
The film enjoyed both critical and popular success upon its release in 2011, and it was even nominated for four Academy Awards, winning Best Original Screenplay. Now, almost a decade old, "Midnight in Paris" is still sure to capture audiences with its intriguing plot, talented actors and meaningful message. You can find this lovely little journey in time on Amazon Prime.