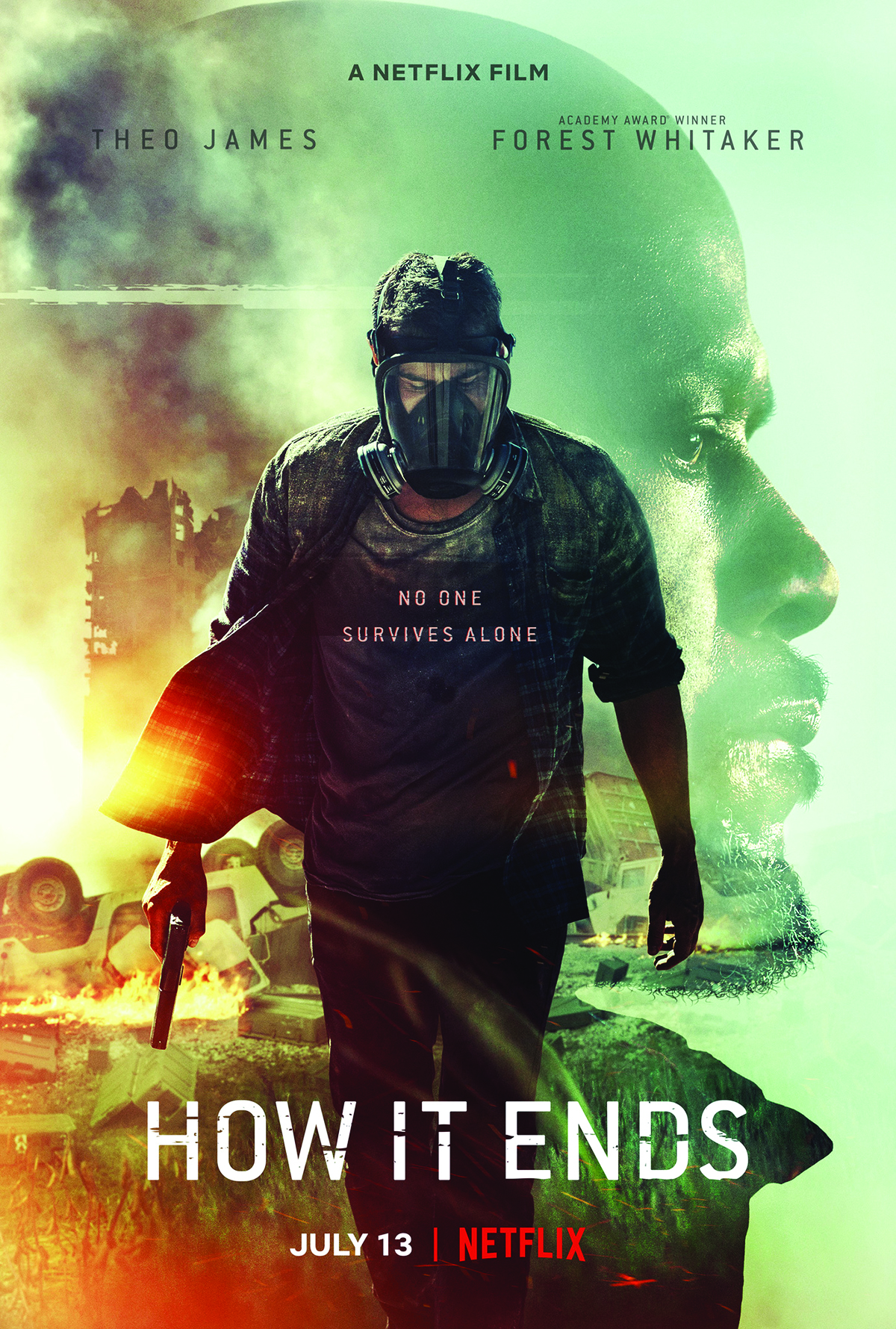 Electricity gone. Communication cut off. Survival of the strongest, both mentally and physically. Could you survive the end of the world?
That's what viewers are asked in "How It Ends" as things start to fall apart around Will (Theo James) and the rest of the world.  
After Will and his girlfriend Sam (Kat Graham) discover they are expecting, Will uses his upcoming business trip to Chicago to ask Sam's parents for her hand in marriage. However, a strained relationship with Sam's father, Tom (Forest Whitaker), doesn't go well. The next day, communications and electricity in Chicago crash, forcing Will and Tom to set aside their differences to get back to Seattle and find Sam.
"How It Ends" presents a lot of "what if" questions to viewers, as the Netflix original throws many end-of-times scenarios at Will and Tom on their journey out west. The duo is tasked with making very tough decisions at times, prompting life altering consequences in some cases.
Basic human decency is put to the test in this film, as theft, murder and other questionable actions become second nature in the fight to survive. Even in the final minutes of the film, characters are forced to revisit fight-or-flight instincts in order to continue living.
Overall, "How It Ends" is an exciting and heart-pounding adventure of apocalyptic proportions. It's definitely worth a watch. Just make sure you don't have any distractions.