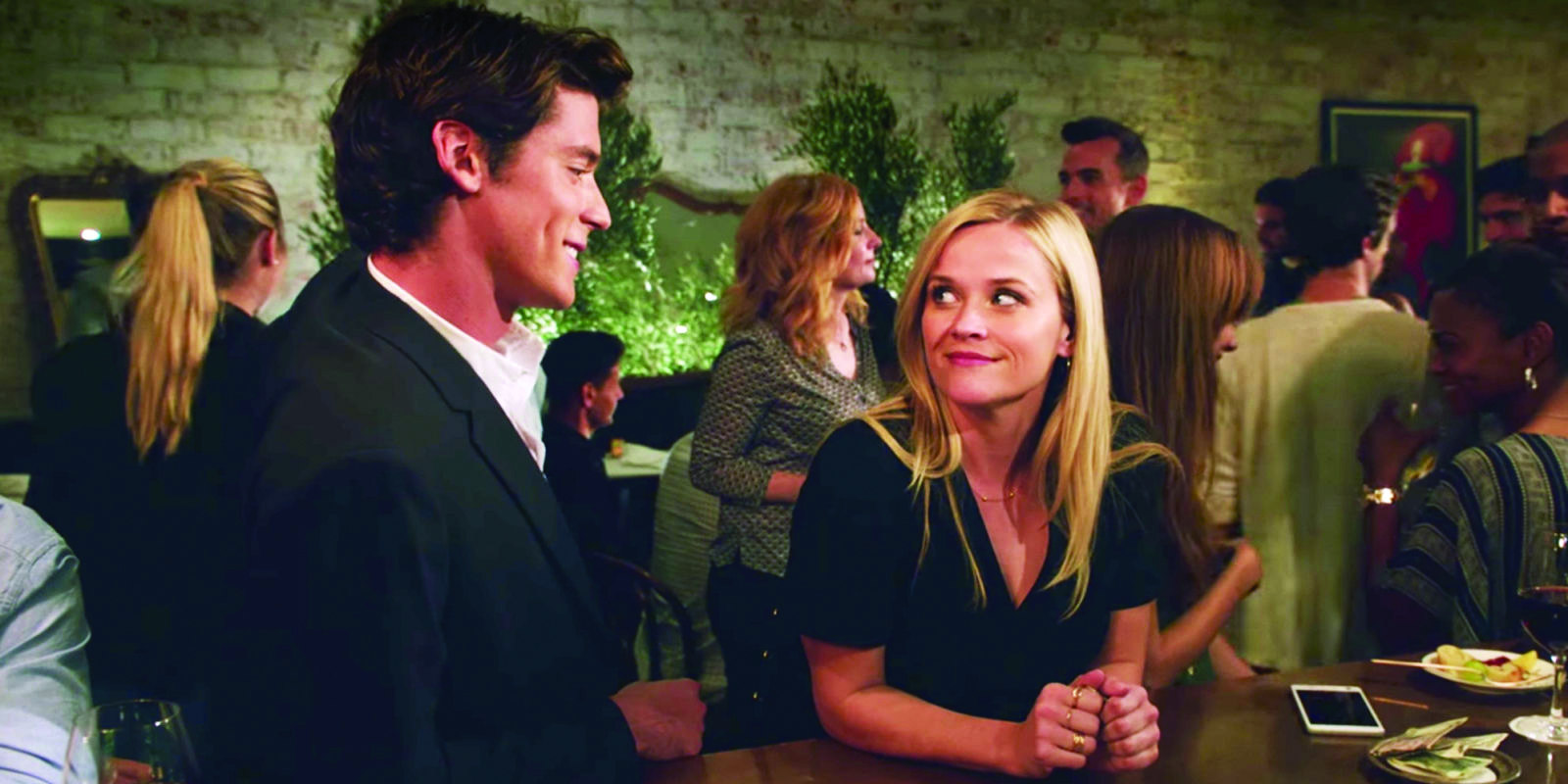 "Home Again," writer and director Hallie Meyers-Shyer's newest film, follows the struggles of Alice Kinney, played by Reese Witherspoon, and her two daughters, as they move to L.A. Alice is happy to be home (again), where she grew up with a famous director for a father. She's also sad to be home again, because she left her husband in New York… for some reason.
Alice's issues are interrupted, or exacerbated, by a night of partying, which somehow leads us all through some almost romance and into three twenty-seven year old starving artist types moving into her guest house. The guys, we hesitate to call at least two of them men, are completely broke, but they are desperately trying to get a movie finished and sold. They are, incidentally, a bit hard to tell apart, as they are all very clearly unnaturally tanned and coiffed. There's a pretty baffling subplot where the guys fight over their film and whether or not they should have other jobs. The men in this film are taken more seriously than they really deserve to be, and only one of them even puts in the work necessary to create a film.
The almost romance does turn into a relationship, and that's where things almost get interesting. Alice starts seeing one of her tenants, and it is pretty awkward. The love story is not convincing at all, but it does serve to highlight the issues inherent in an unequal relationship. It was interesting that the film tried to invert the genders of the classic 'divorcé meets a much younger new person,' but the relationship was overall pretty flat and uncomfortable.
Luckily, that relationship is far from the focus of the movie. Although the film doesn't quite succeed in what it is trying to do, it does end with a sugary answer for a family.