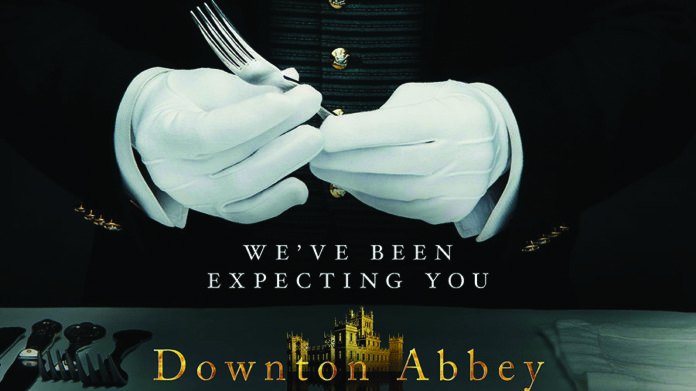 Based on the hit PBS show, "Downton Abbey" feels like a throwback, both with its story as well as the simplicity of the movie's structure. Instead of trying to impress with CGI or action setpieces, the movie tells an ungarnished yet engaging story with charming characters and award winning performances that leave you wanting more.

Set in 1927, "Downton Abbey" depicts the visit of the King and Queen of England to the Crawley's family estate in Yorkshire. When the staff of Downton learns that the King and Queen will bring their own servants, they must find a way to get rid of the royal staff and serve the royal dinner themselves.

With a massive returning cast from the show, the movie cast illuminates what made their characters household names as they deliver brilliant performances. Dame Maggie Smith steals every scene she is in as the witty Lady Violet Crawley, showing off her comedic range while also providing the most heart-wrenching scene in the movie. Other standouts include Michelle Dockery as Lady Mary Talbot and Allen Leach as Tom Branson, both showcasing why their characters became so beloved over the years.

Overall, the movie is a delightful tale that illustrates everything that was great about the television show. People who have never seen the show will find the characters extremely charming and likeable, and for fans, the movie provides them the opportunity to see more of the characters they love, making it worth a trip to the cinema.