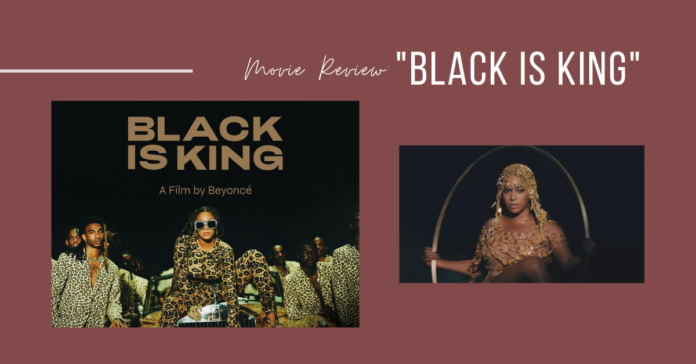 With the flood of reviews about the new release of Beyoncé's musical film and visual album, "Black Is King," it was time to see what all the hype was about. The film is a visual aide to the 2019 album "The Lion King: The Gift," a soundtrack album created by Beyoncé for the 2019 remake of "The Lion King." It tells the story of a young African king that is exiled from his family and goes on an exploration that endures "betrayal, love, and self-identity" to reclaim his throne. The film was globally released on July 31 to be streamed on Disney+. Since the day of the release, the film has received an overwhelming amount of media attention for its creative direction with visuals, costume design, and other cinematography elements.
With over the top, incredible visuals, each scene of the film captured the beauty of Africa in every single element. The film fully immerses itself in African culture through displays of fashion, music, nature and spirituality. Celebrating black culture, this film is deeply moving and inspirational and is a perfect place to start if you find yourself needing to spark your creative juices.
The film is now available to watch on Disney+.
Sources: