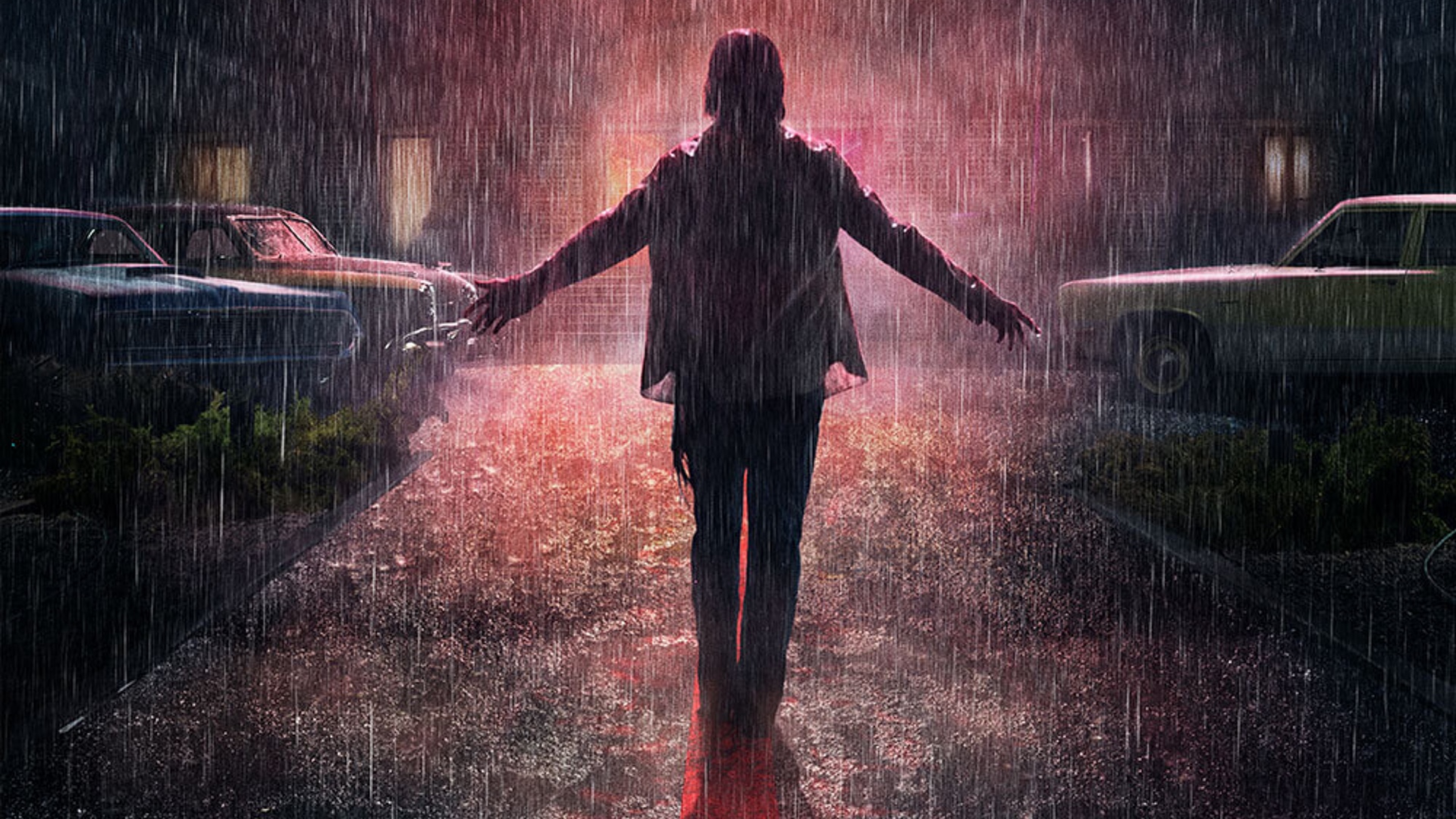 Fasten your seat belts, ladies and gentlemen, because the movie "Bad Times at the El Royale" is not for the faint-hearted. This film is a crazy, tangled web of mysterious characters, thrilling plot twists, and memorable screen performances. Writer-director Drew Goddard of "The Martian" and "The Cabin in the Woods" creates a phenomenal setting and story in a peculiar hotel that straddles the Nevada and California border.
Predominantly set in the Nixon-era, "Bad Times at the El Royale" follows four very different guests who check into the lodge. Each guest has their own story and their own secrets. Starring Jeff Bridges, Jon Hamm, Dakota Johnson, and Cynthia Erivo as the new guests, they soon uncover that the hotel may have more secrets than they do. The movie encapsulates the creepiness of the hotel and each character. As the movie progresses, the audience is slowly led to the disturbing and thrill-rattling truths behind the guests and the hotel.
"Bad Times at the El Royale" is rated R. The story is an exhilarating and emotional rollercoaster. The plot is original and entertaining throughout, keeping audiences on the edge of their seats. This mystery/thriller is a perfect film to watch leading up to the Halloween season, so head to the theatres and catch a showing of it!