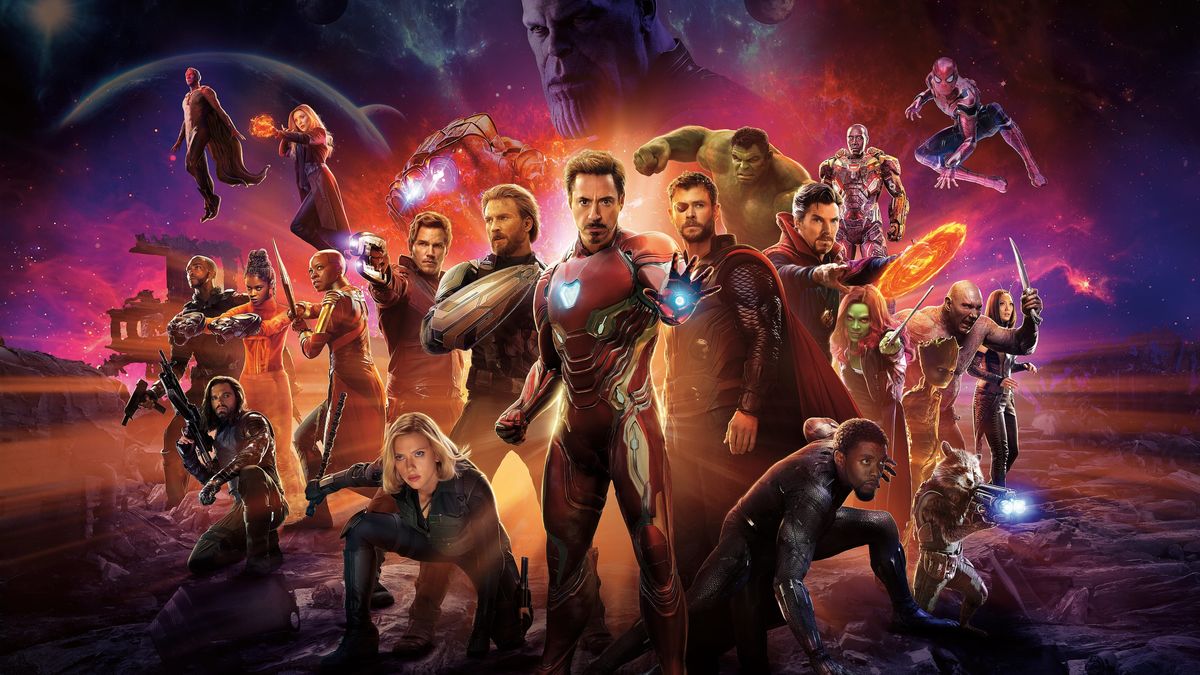 One of the latest Marvel movies, "Avengers: Infinity War," definitely packs a punch. This film manages to capture our attention down to the last few seconds of the total 150 minutes. Although categorized as merely an action movie, co-directors Joe and Anthony Russo have  created a thrilling masterpiece that keeps the audience guessing.
We've long been awaiting the revenge of Thanos since Thor (2011), and he does not disappoint. Throughout the action-filled movie, all our favorite heroes and heroines unite to prevent Thanos from wreaking havoc on all of mankind. But will all that star power be enough?
If you've been following the Marvel timeline for the past decade, you've seen the strong development of characters and plot line. The growth of each personality has shaped our view and strengthened our bond to them, and Marvel has done an outstanding job with this tricky task.
The Russo brothers were able to achieve a captivating plot featuring over 70 characters, many of which have deep connections to the audience while leaving no room for snoozing. The film is rated PG 13, and there is a good amount of violence throughout the movie, so watch at your discretion.