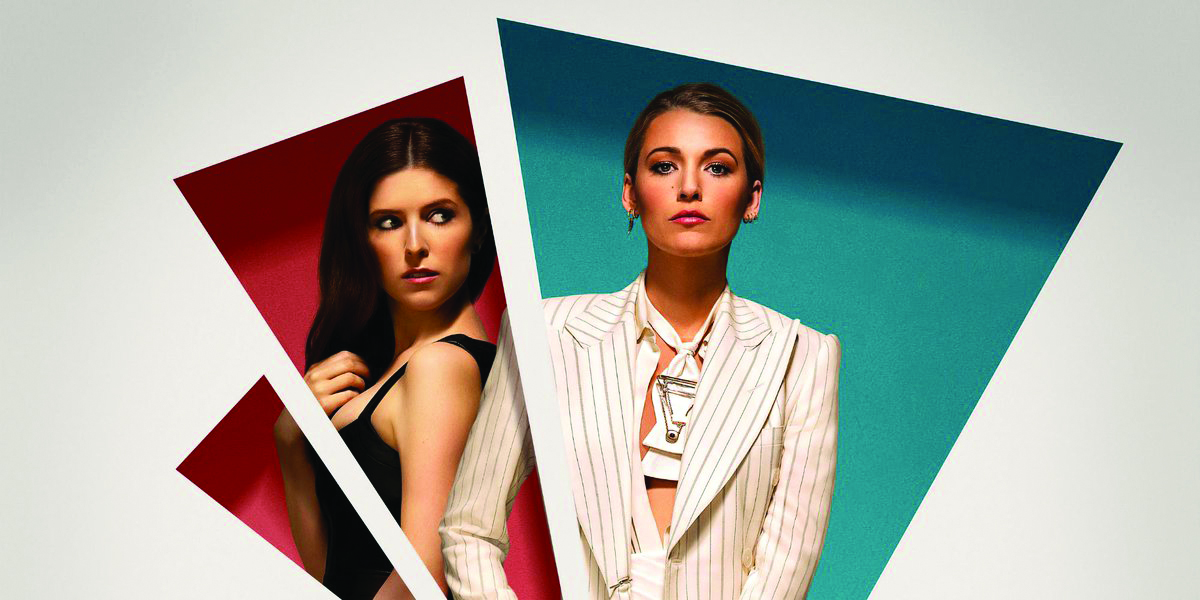 Adapted from the novel of the same name, "A Simple Favor" takes audiences on a rollercoaster ride of emotions. For 117 minutes, viewers will find themselves hysterically laughing at off-color jokes, and moments later, biting their fingernails in suspense. The comedy-mystery-thriller is not a film that should be taken seriously, as the practicality of the plot is hilariously unlikely.
In the film, Vlogger mom Stephanie (Anna Kendrick) meets fashion PR mom Emily (Blake Lively) at their sons' school, where the boys ask if they can have a playdate. From that point on, the two women become fast friends who bond over secrets and martinis. One day, for what seems like the hundredth time, Emily asks Stephanie to pick up her son from school. Shockingly (but not really), Emily does not show up that night to pick up her son, leading Stephanie and her husband, Sean (Henry Golding) to file a missing person's report. From that point, the film takes some surprising- and quite startling- twists and turns, erroneously blending the lines of comedy and thriller.
Yet, as aforementioned, the implausibility of the plot makes for great laughs, helping viewers to forget about the film's awkward blend of genres. Kendrick and Lively make a great duo as foil characters with vastly different approaches to friendship and motherhood. This raunchy film is both predictable and unpredictable, a seemingly purposeful choice by director Paul Feig.
Do yourself a simple favor and see this film. You'll die of laughter and suspense.