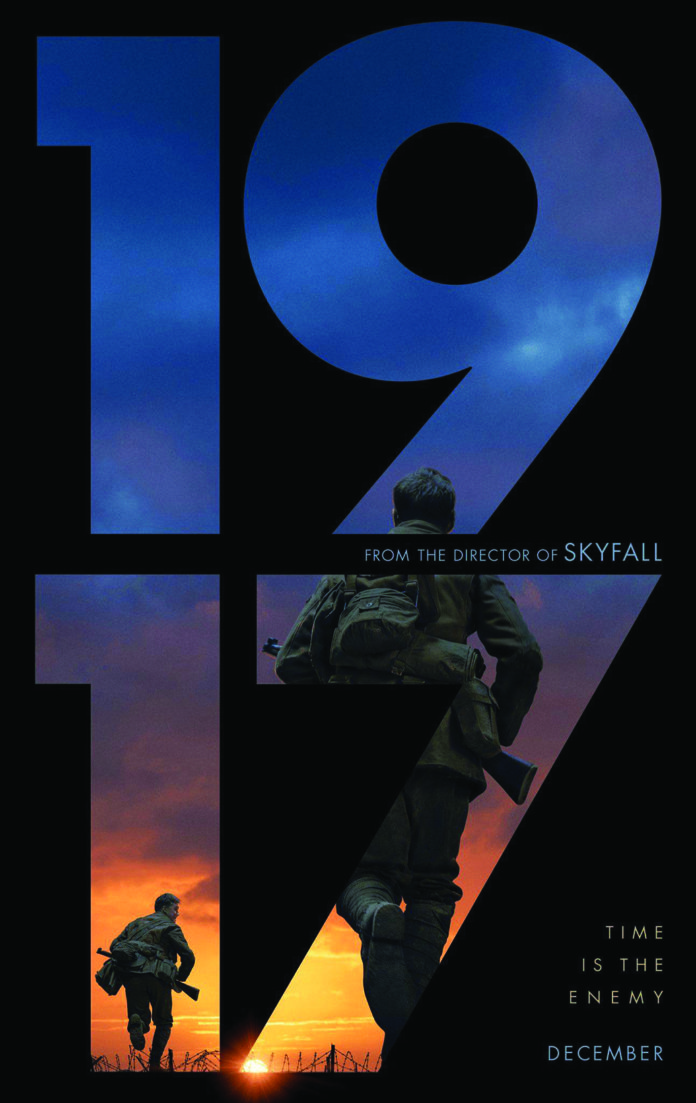 Director Sam Mendes delivers with "1917," one of the most highly anticipated movies to hit the big screen in recent memory. Set in northern France during World War I, the film focuses on two young British soldiers tasked with traveling through enemy territory to save 1,600 men from walking into certain death.
The movie is suspenseful and keeps the audience invested for its entire two-hour runtime. Co-stars George MacKay and Dean-Charles Chapman have deservedly received high praise for their roles. There are also welcome appearances from already established actors including Colin Firth, Benedict Cumberbatch, Richard Madden and Mark Strong.
The film was shot to appear as if the movie is one continuous take. While this is not a new concept, Mendes and cinematographer Roger Deakins execute it flawlessly and allow the film to flow without any hiccups or awkward transitions. The pair previously experimented with this technique when they teamed up for the James Bond thriller "Spectre" in 2015.
"1917" received three Golden Globe nominations, winning one for Best Motion Picture – Drama, and another for Best Director – Motion Picture. It has also been nominated for 10 Academy Awards, including Cinematography, Directing, Best Picture and Writing-Original Screenplay.
"1917" is an exciting movie that certainly lives up to its blockbuster billing and Oscar hype.