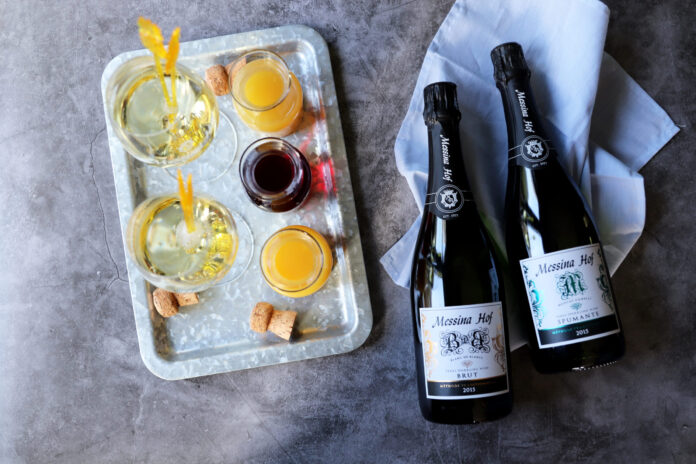 All around the Bryan-College Station area, many small businesses are providing meal specials for this upcoming Sunday, Mother's Day. These restaurants and eateries have worked hard to make sure that our mothers are honored and celebrated this year in spite of the restrictions we're under. Here's a few of the participating businesses offering delicious ways to delight your special mom.
Messina Hof Estate Winery
Messina Hof in Bryan will be providing a Mother's Day Family Pack for four. This special includes four 8 oz pan-seared chicken breasts topped with a fresh mango relish. Sides include cranberry rice pilaf, seasonal vegetables tossed in a roasted garlic parsley butter, a house salad, Focaccia bread, and a French silk chocolate Messina Hof Port pie. Available for take out only, this luscious meal can be ordered over the phone for pre-order now. Simply call (979) 599-7339 or visit their website, https://bit.ly/MessinaHVHR, for more information.
Stella Southern Cafe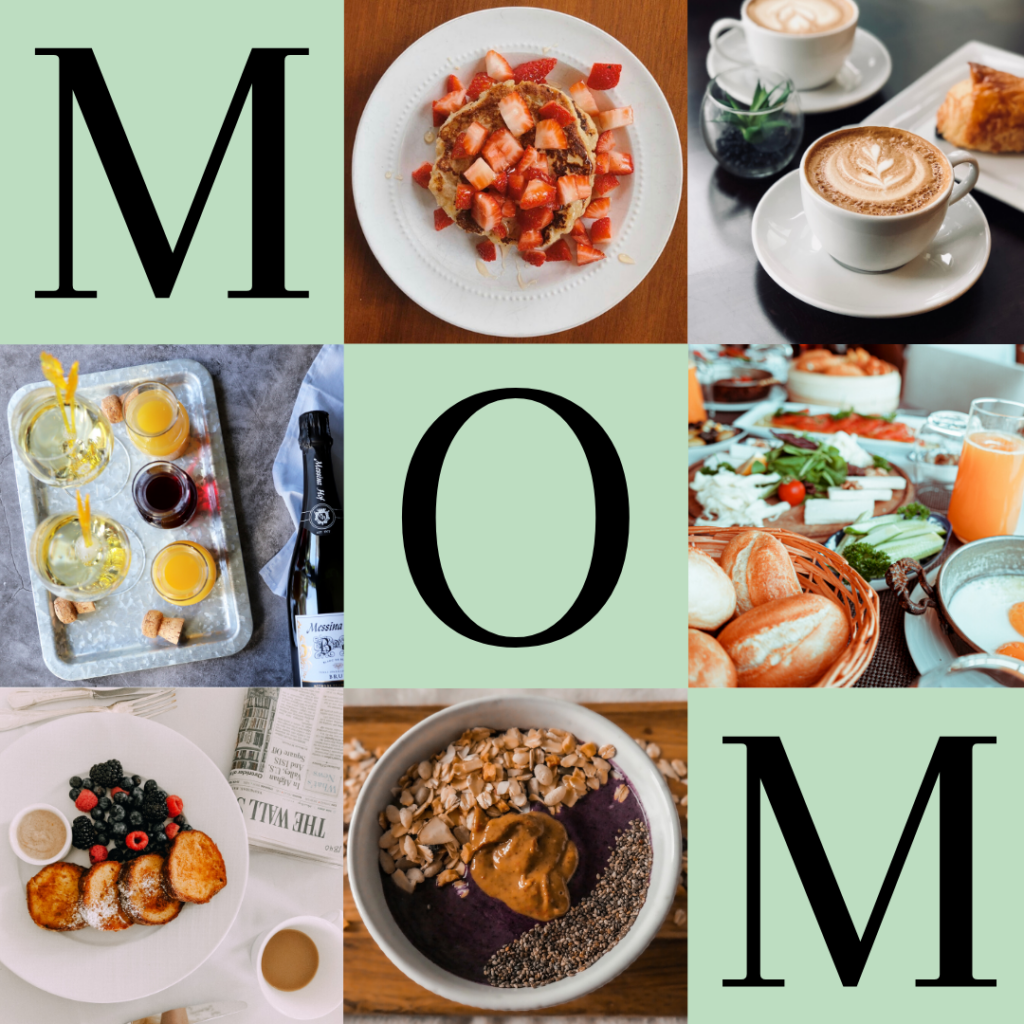 Stella Southern Cafe, located in College Station, will have three different brunch specials available for Mother's Day. Each of these specials is meant to serve roughly 4-6 people, dependent, of course, on appetite! The first of these is the Mother's Day Prime Beef Tenderloin Meal for $120, which offers a 24 oz. smoked 44 Farms prime beef tenderloin over a bed of roasted baby vegetables, a decadent potato and leek gratin, homemade yeast rolls, and a dinner salad with spiced pecans, queso fresco, tomatoes, cucumbers, served with a homemade apple cider vinaigrette. All of this luxurious food is sure to make mom, and your family, feel spoiled!
Or indulge in cooking it for mom yourself with one of the Cafe's most popular dishes. Serving 4, the Cook Along Shrimp and Grits Kit is only $49.95. With this kit, you'll have all the fixin's to cook up the perfect shrimp and grits meal, but don't worry! Also provided is a video link to follow along with Chef Michael Lair as he shows you how to prepare it flawlessly.
Want to spoil Mom with a classic breakfast? For $38.95 you can give her the breakfast of her dreams with scrambled cage-free eggs, fluffy buttermilk biscuits (or upgrade to biscuit French toast), thick cut bacon, and fresh fruit. Add on a mimosa kit for $28, and she'll feel completely spoiled. Pre-orders for any of these options are available on the Stella Southern Cafe website at https://bit.ly/StellaSCMD.
Good Bull BBQ
What's a Texan's Mother's Day celebration without great BBQ? Good Bull BBQ in College Station offers several Mother's Day meat plates as well as a family meal. Choose from three different plates: smoked whole turkey leg with two sides, two of either ham, turkey or chicken with two sides, or eight smoked chicken wings with your choice of wing dipping sauces and fries. Side options include mac and cheese, cole slaw, potato salad, bull corn, green beans, and cowboy beans. All of these options are $12.99 each.
The family meal contains enough to stuff nearly an army! This special includes two smoked whole turkey legs, two pounds of meat, and 20 chicken wings. It will also come with two choices of wing dipping sauces, carrots, french fries, and three pint size sides. All for $67.99!
Specials will be available for pick up. Simply call (979) 317-9701, or dine in from 11:30 a.m.-4:30 p.m. on Sunday. For more info, go to https://bit.ly/gbBBQmd
Tipsy Bean Coffee & Wine Bar
This south College Station bar is known for its amazing coffee, wide selection of beers and wines, and highly rated pastries and cheese boards. Mother's Day customers can enjoy a large charcuterie board and a bottle of wine for 30% off when they buy a $5 gift card within the same purchase. Wines available for this offer include: Taonga-Sauvignon Blanc, Marrenon Roséfine-Rosé (Luberon), and Criss Cross-Cabernet Sauvignon. Charcuterie boards can be a super fun, elegant way to bring a family together, especially to celebrate someone as special as Mom. Visit Tipsy Bean's menu at https://bit.ly/TBCWB and call (979) 485-5465 for same day orders through Sunday, May 10.
Aggieland Outfitters
Yes! Aggieland Outfitters will have a special take out meal for Mother's Day featuring Prasek's four pound smoked ham with two sides: green beans and broccoli rice casserole. Also included will be a Royers Pie of your choice along with a homemade loaf of bread from Weikel's, along with two 1.4 oz. packets of Rockdale Coffee. $79.99 and with free delivery. Customers can pre-order this special by calling (979) 703-1848.
Mess Waffles, Etc.
In need of some killer waffles and delicious mimosas? Never fear, Mess Waffles, Etc. is open for pickup, curbside, and delivery. With the lawn at Century Square open, having a picnic for mom outside will be sure to help with getting a break from home. Mess Waffles, Etc. offers a mimosa special for all mothers on Mother's Day with their original mimosa and lavender mimosa at $4 with any purchase for moms. Their new Sunset Mimosa featuring raspberries will also be included in this special. Customers can order ahead on their website, https://bit.ly/MWetceteraO, or call at (979) 704-5200 for pick up, delivery, or curbside orders.