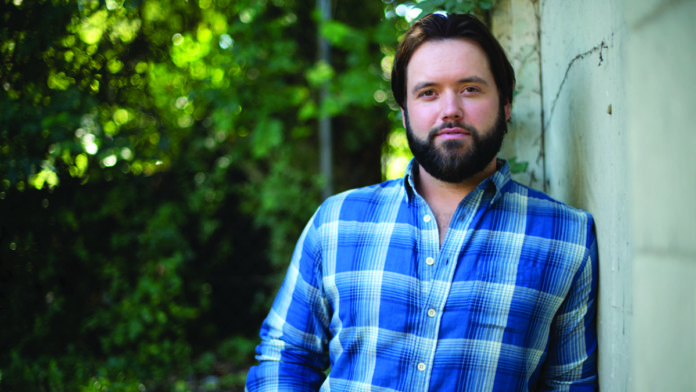 Where do you plan on spending your Friday evening this weekend? While many bars and venues around town will be hosting some great bands, Hurricane Harry's has some notable names coming their way. Modern Texas country staple Mike Ryan, a name you're almost certainly familiar with already, will be playing along with his opener, the high energy Drew Fish Band this Friday, Sept 20, at 9:00 p.m.

Boasting hundreds of millions of listens on streaming services like Spotify, the San Antonio born and bred Mike Ryan has made a name for himself with his recognizable brand of country music that sounds like a patchwork of Texas genres; Southern rock, soulful rhythms, and folk. His songs are all tied together by his smooth vocals, which remains a highlight of his music. Ryan's talent with a pen is obvious in tracks like "Damn Good Goodbye," a melancholy reminiscence of saying goodbye to his highschool friends and the scathing "The Rewrite," a breakup song for the ages.

Known for their high-energy shows, the Drew Fish Band has made a name for themselves as the preeminent beer-drinking, fun-loving, good-times country band in Texas. They are known for their party-anthems, something that's obvious in the electrifying "Living for the Weekend," a track that rocks along an electric guitar riff before a country fiddle comes in to ground the song firmly to Texas.

If you're looking for a fun way to spend this weekend, you could do a lot worse than checking out Hurricane Harry's! With two big names in the Texas country scene swinging by, you know you'll be in for a great time! The show starts at 9:00 p.m., and if you want to purchase the $12.00 tickets or find out more about the event check out the following link: http://bit.ly/2lSndIV