Interested in learning more about wine while enjoying some delectable favorites? Sip the night away right from your couch with Messina Hof's new Virtual Tastings for a uniquely personal experience!
"It's a nice safe way to go through that tasting experience," says Derek Darst, Director of Marketing for Messina Hof. Virtual Tastings allow patrons to go online and order one of Messina Hof's five packages of wines, ranging in price from $50-80. Each package will include three different wines from the category you choose to sample: reds, Ports, Rieslings, bubbly wines and one called "New to Wine," which gives you a Riesling, a Rosé, and a Cabernet Sauvignon. After ordering, you can then utilize curbside pickup, home delivery and even shipping to receive the wine. "Once the wine arrives, you schedule a Zoom session with our tasting room manager," Darst says. "Once that time is set, you just log on, and they will walk you through the wines."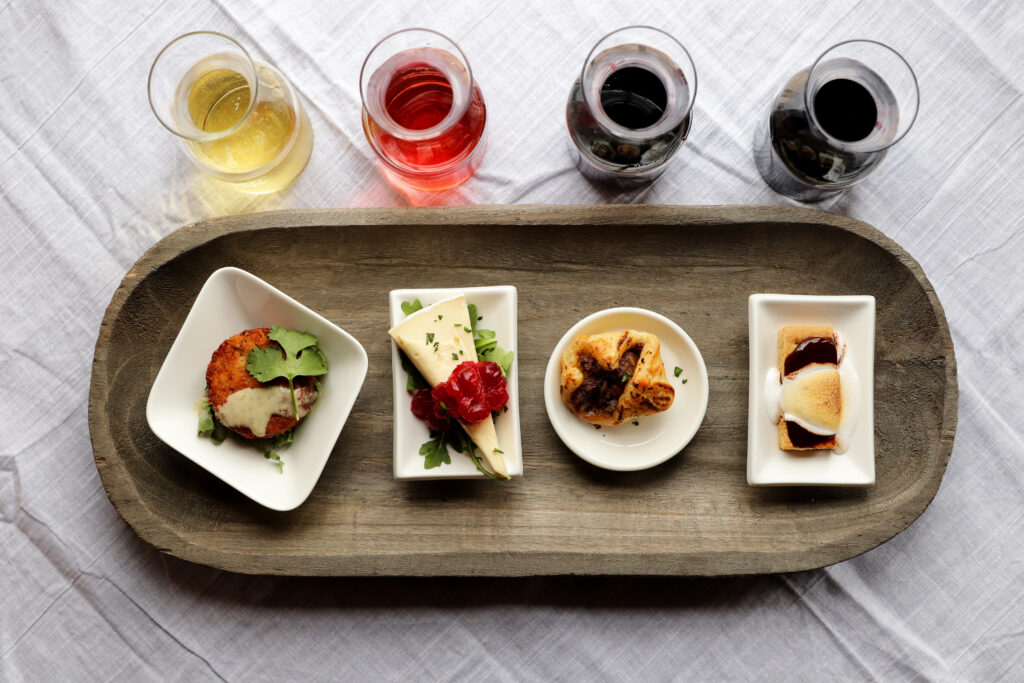 With the offering of shipping and a video-based tasting experience, Messina Hof wine tastings can now take place anywhere! "You could totally do this from any place in Texas or even outside of Texas, it's kind of an option for anyone across the country," says Darst.
These Virtual Tastings come as Messina Hof gradually begins reopening alongside many other Texas businesses. "In the last month, we have started the process of reopening, and we have done that by following state guidelines," Darst says. "Every time Governor Abbott comes out with new guidelines, we're just following those guidelines, so now we're actually able to have people come out to the tasting room and have people do tastings on site again."
Darst says that in accordance with state regulations, Messina Hof tasting rooms are currently operating at 25% capacity, while The Vintage House Restaurant is operating at 50% capacity. But even with this gentle return to previous operating capacities, Darst says the Virtual Tasting program will be available "for the foreseeable future."
Why not dive into a deliciously different way to spend your next weekend evening? Messina Hof makes it so easy, and even offers gourmet food products and glassware to add to your order! To learn more and order your Virtual Tasting, please visit https://bit.ly/3cpLGtJ
Sources: Derek Darst- Director of Marketing http://messinahof.com/pages/general/virtual-tastings