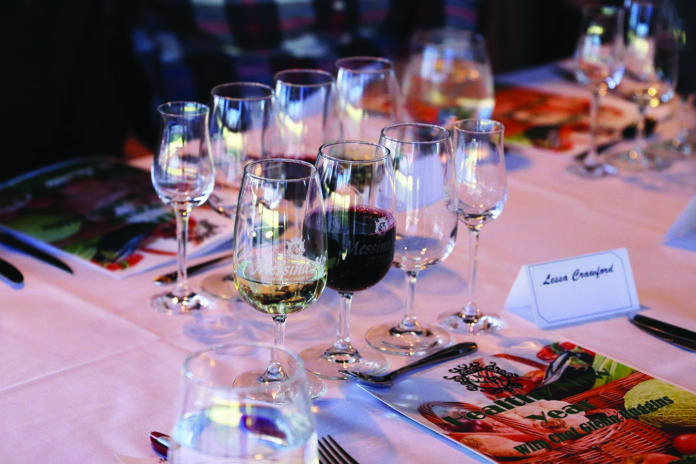 Do you like Gulf Coast seafood? Are you interested in learning useful techniques to prepare an elaborate three-course meal as demonstrated by a vintage house chef? If you are, then look no further. Every month, Messina Hof hosts a Cooking Party, a demonstration that focuses on a specific cuisine or technique, and on Sunday, March 15, from 1:00 p.m. – 3:00 p.m., the Messina Hof estate in Bryan will host March's offering, "Gulf Coast Seafood."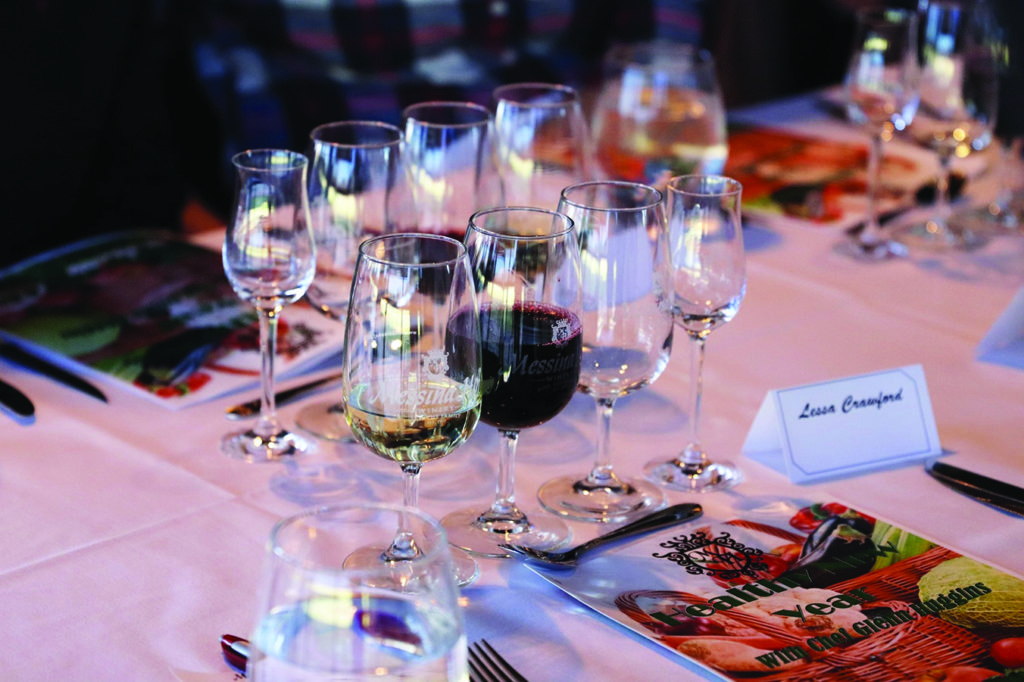 Fun, educational, and of course delicious, the parties are ideal for both beginners and experienced cooks. Either way, you are bound to appreciate the vast array of information on spices, cuts of meat, tools and more, and as usual, the dishes will utilize Messina Hof wines. Each Cooking Party guest will take home a recipe booklet and have an opportunity to win great culinary prizes.
Messina Hof is currently featuring a special offer on prices for its classes. Guests that attend six classes will save 10% on upcoming cooking demos and become an honorary vintage house sous chef. Guests that attend 12 cooking parties will also receive an official Messina Hof chef's coat.
For more information, please visit http://bit.ly/2HRIpGP.