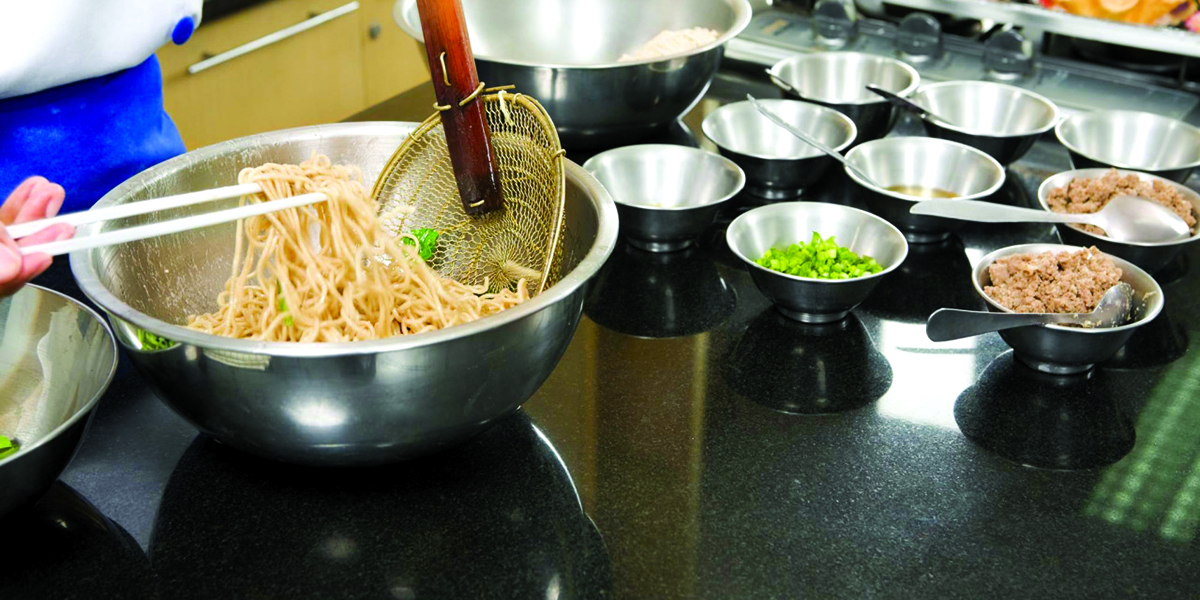 Looking for a little spice in your kitchen? Messina Hof Winery is giving an intro to Cajun and Creole cooking on September 16 at 1 p.m. Learn about what distinguishes both, and find out which recipes are improved with a tip of the wine bottle. Even more delicious, Messina Hof Winery's cooking parties are held every month, so you can keep coming back for more.
Often misused interchangeably, the terms "Cajun" and "Creole" mean a lot more than "Louisiana style." The Cajuns started as Acadians, migrating from Eastern Canada to Louisiana. The term "Creole" reflects a mixture of ethnicities and cultures as complicated as the colonial history of New Orleans. Influenced by Spanish, French, African, and Native American heritage, Creole cuisine draws from a wider range of spices and ingredients.
In New Orleans, Creole cuisine harkens back to the kitchens of the wealthy descendants of European colonists. Their cooks brought influences from the Caribbean and beyond. In rural parts of Southern Louisiana, the black Creole population and mostly-white Cajuns are far removed from the high-end restaurants of New Orleans. Living alongside each other for generations, both communities have different ways of preparing the same dishes. If you want gumbo or jambalaya, there are Cajun and Creole ways to prepare each.
Participants in the cooking parties receive a free recipe booklet and a chance to win culinary door prizes. Buy tickets at messinahof.com, and be sure to ask about the promotional offers that come with attending more classes. If you attend 12 cooking parties, you'll receive an official Messina Hof Winery chef's coat. Bon appétit!