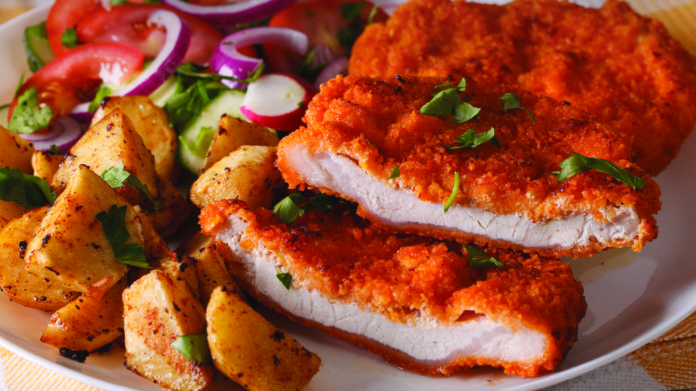 If you're interested in learning new cooking skills as well as expanding your wine pairing knowledge, then Messina Hof Winery & Resort's cooking parties are calling your name. Every month, Messina Hof hosts a cooking party where you can learn techniques utilized for a three course menu, and on Sunday, September 15, Cooking with the Chef "Oktoberfest" highlights German style dishes.

Everyone, regardless of cooking skills or ability level, is welcome to attend! Messina Hof wine will accompany each dish, of course. You can expect to learn about the different uses of spices, tools, and cuts of meat. Also, each guest will be given a recipe booklet to take home and will have the opportunity to register to win culinary door prizes.

Messina Hof is a family-owned business based on the three cornerstones of family, tradition and romance, dedicated to producing a gold-medal-winning wine in every varietal. Cooking with the Chef "Oktoberfest" will be held at The Vintage House Restaurant in Bryan from 1 p.m. to 3 p.m. Tickets are $69.95 and will be sold up until the class begins. If you plan on attending more than one cooking party, check out the special offer—if you attend six classes, you'll save 10% on upcoming cooking demos and become an honorary Vintage House Sous Chef. Also, if you attend 12 parties, you'll be given an official Messina Hof Chef's Coat!
For more information, https://bit.ly/34flak1