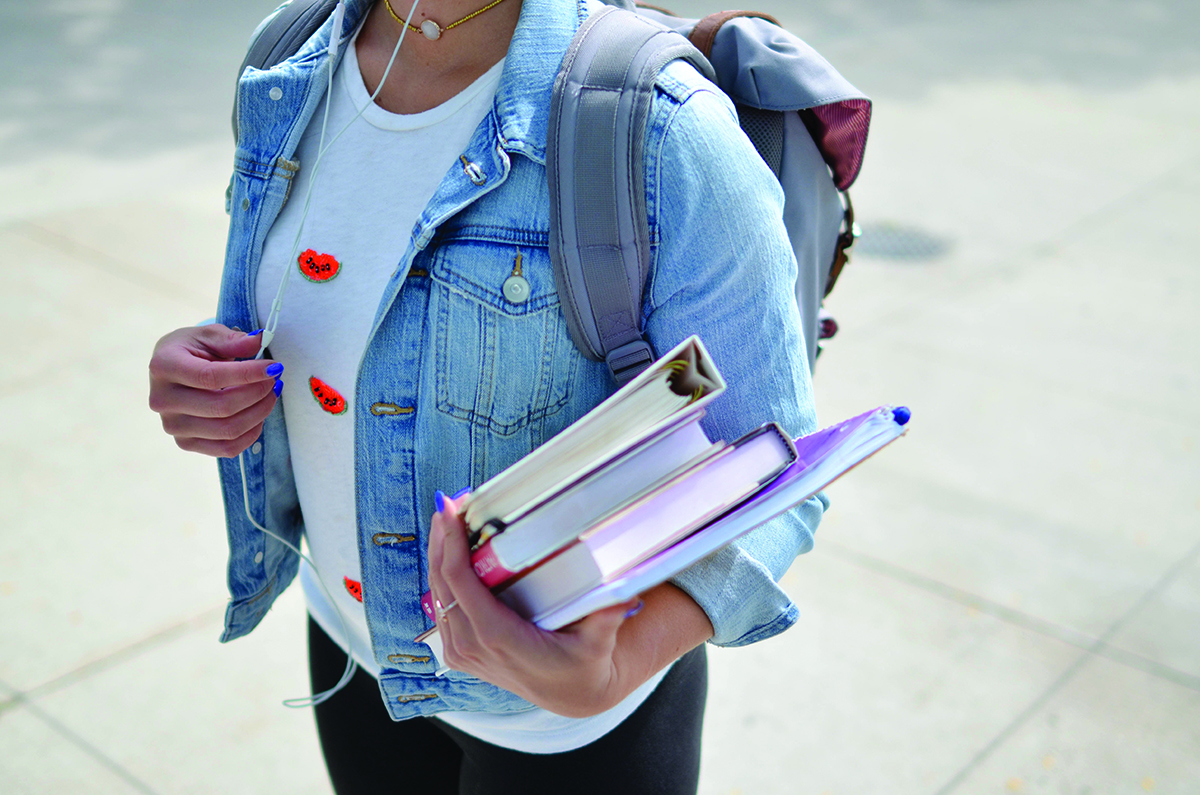 Could you see yourself owning your own business one day? Making your own schedule? Putting something out into the world to make it better? Luckily for you, the McFerrin Center for Entrepreneurship is hosting an open house, McFerrin Madness from 12 p.m. to 2 p.m. on Monday, January 28 in Rudder Exhibit Hall. "It's the perfect place to get plugged in and find your place at A&M," says McFerrin Communication Coordinator, Stephanie Burns.
The McFerrin Center offers over 30 programs that include scholarships for Mays Business school, seed funds for startups, and a student business incubator. McFerrin Madness is the event to attend to learn all there is to know about the McFerrin Center and entrepreneurship in general. You'll be able to hear about the scholarships, lectures and study abroad opportunities they offer. Whether you know absolutely nothing about the McFerrin Center or you have a vague idea, whether you're a freshman or graduate student, and no matter your major, all are welcome.
The environment will be light and fun, with games, giveaways, door prizes, a photobooth and maybe even a donut bar. Can someone say scavenger hunt? If you compete and win, you'll get some extra special goodies—and not just a fancy pen. Burns says, "Everyone is welcome, but if you like solving problems and puzzles, you may enjoy it that much more!" Many of the staff members will be present to answer questions you have.
The McFerrin Center for Entrepreneurship has so much to offer those who are even slightly interested in starting or growing a business. It provides countless free events and lectures throughout the semester, so don't let all these opportunities fly under the radar.
If you're unsure what it means to be an entrepreneur, you won't want to miss this event. Check out their website for more info. http://bit.ly/mcferrinmadness