Curling up with a good book right before bed is one of the small pleasures of life, and when the book gets so good you can't put it down until after 1:00 in the morning, that's when you know you've found a good story. Local BCS author Mark Troy's hard-boiled Hawaiian Noir thriller "The Splintered Paddle" is sure to do just that.
Growing up, Troy's father had a talent for writing, and taught his son and daughter how to write their own stories, so Troy gained a passion for writing from his father at an early age. "Writing and reading ran in the family," Troy says. "The thing that really got me into writing was reading a lot of Hemingway after I graduated from college." Troy admires Hemingway for his clipped, clear sentence structure and use of words that create such strong feelings in readers.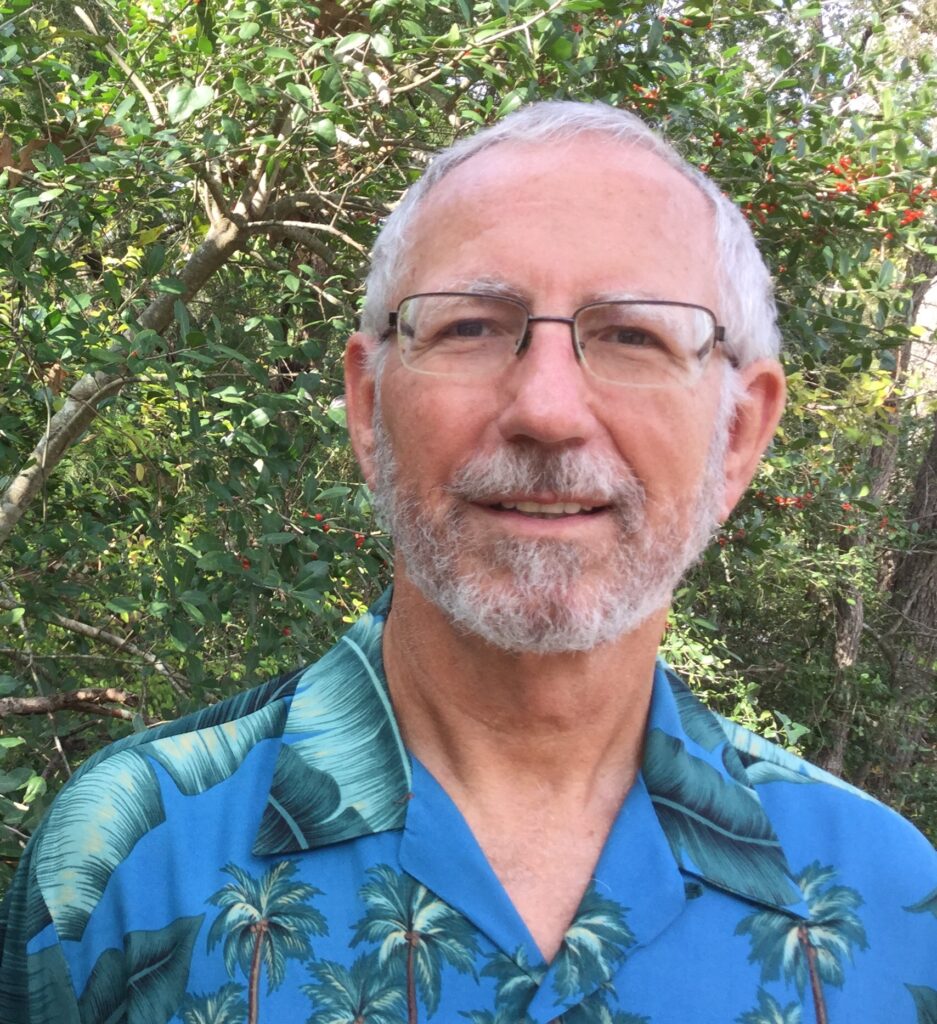 Throughout many of Troy's novels, he integrates the most admirable qualities of the authors that inspire him and makes them his own. When Troy began writing in Hawaiian Noir style, telling the stories he was inspired to write, he thought, "These are the stories I like to read, and these are what I'm going to try."
Following his undergraduate years, Troy went into institutional research, first earning a doctorate at the University of Hawaii and then coming to Texas A&M, mostly doing program and student assessments and writing reports for the Provost. After 29 years, Troy retired and now volunteers as a court appointed advocate for children in foster care. But even before he officially retired from Texas A&M, he was working on his first novel. Released in 2014, "The Splintered Paddle."is a thriller set in Waikiki, Hawaii.
The novel introduces Ava Rome, a tough as nails Private Detective who protects the defenseless. Her work naturally exposes her to the underbelly of Hawaiian crime, but when a crooked cop, a marijuana grower, and a psychopathic ex-con join forces against her, Ava strives to protect those she's promised to help while fighting for her own life.
Troy also has a short story in the book "The Eyes of Texas," which is a collection of 17 mystery short stories written by Texas authors. "The Eyes of Texas" came out October 2019 and has been nominated for an Anthony Award. The Anthony Award is one of the top awards in the mystery novel field, and is presented every fall at the Bouchercon World Mystery Convention.
Troy has been working on a sequel to "The Splintered Paddle" that is nearly finished and ready for publishing. In the meantime, Troy has a novella coming out December 1, 2020 called "Dos Tacos Guatemaltecos y Una Pistola Casera," which translates to "Two Guatemalan Tacos and a Homemade Gun." Even though the title is in Spanish, the story is written in English. In the series "Guns and Tacos" created by Michael Bracken and Trey R. Barker, multiple authors from across the state were invited to write a novella with a common premise—a taco truck in Chicago with a special gift for customers who order a secret menu item. From there, the authors have the freedom to let their imagination run wild to finish a mesmerizing novella.
"The Splintered Paddle" is currently available online in audiobook and hardback formats."The Eyes of Texas" can be purchased on Amazon as an eBook or paperback or at your favorite bookstore. Follow Mark Troy on Facebook at https://bit.ly/2BIJ7H3.
SOURCES: Guns & Tacos: https://bit.ly/2VzuegX Hard Boiled Fiction: https://bit.ly/2NKcZ8w https://bit.ly/2YNpcQ3