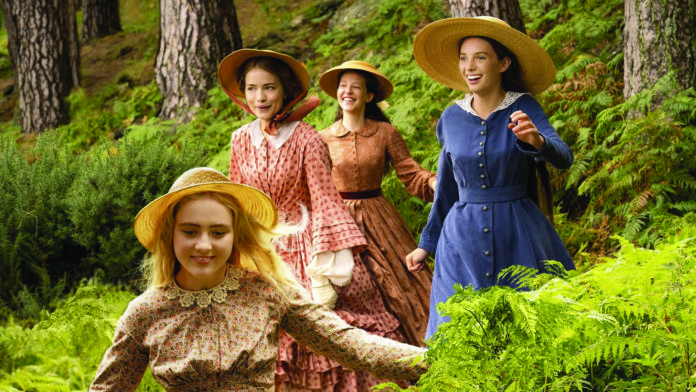 Dive into the heart of Louisa May Alcott's 1868 novel "Little Women" as Beth, Jo, Meg and Amy take the stage this February! The StageCenter Theatre in Bryan will be putting on the stage version of the classic story from Feb. 6-22 for three fun-filled family friendly weekends.

"Little Women" tells the story of the four March sisters as they progress through their teen years facing the twists and turns of adolescence in order to begin their life journeys as adults. It was written as a two part novel, with the two parts published in 1868 and 1869, respectively. Since being strung together to form one cohesive book, the story has been made into film seven times, most recently in Greta Gerwig's 2019 adaptation. The film faced great success at the box office, so if you saw it and are craving more from the March girls, or even if you didn't, be sure to check out the StageCenter Theatre's production in the coming weeks!

The StageCenter version, which was adapted by Thomas Hischak and directed by Micaela Eagle, has been given a content rating "suitable for all ages," so children are welcome! All performances begin at 7:30 p.m. sharp, with the lobby opening 30 minutes prior at 7 p.m.

Ticket prices range from $10 to $15 depending on the show, and they can be purchased online to ensure a seat. This production is also still looking for underwriters to promote their businesses on the show programs and StageCenter's social media.

For more information, visit: http://bit.ly/36YQuEA