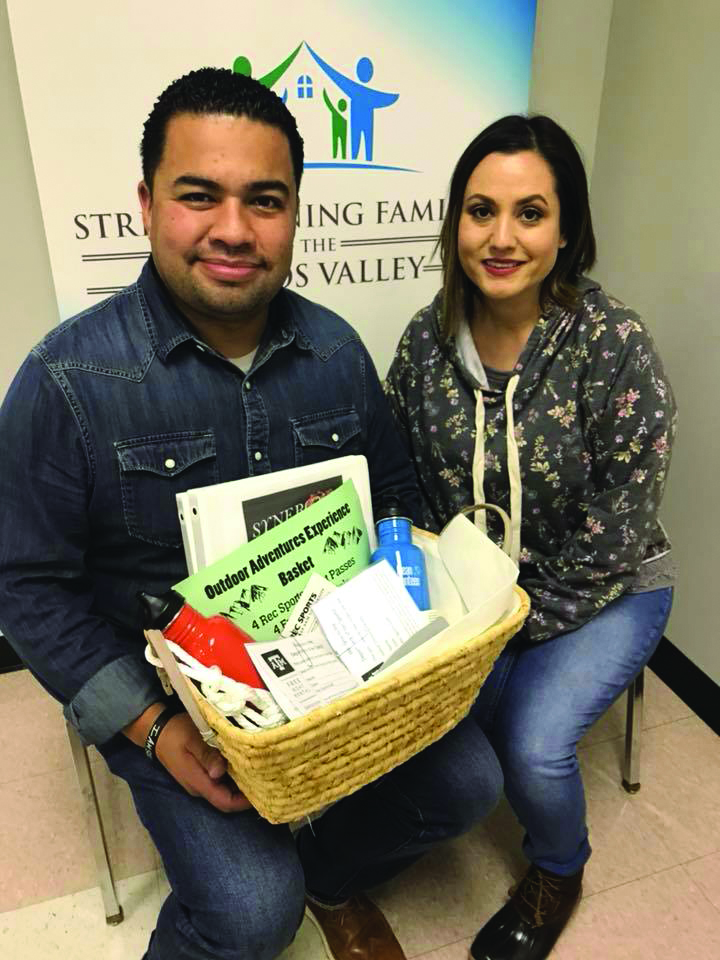 With Valentine's Day almost upon us, instead of chocolates and flowers, how about a more unique gift for your love? Say "I do" to improving you and your partner's bond at the Synergy Marriage and Relationship Retreat. Brazos County couples will be welcomed with open arms by Strengthening Families of the Brazos Valley on Feb. 22 and 23 at Covenant Presbyterian Church in College Station, TX.

The two-day retreat will consist of two sessions, one on Feb. 22 from 5:30-9:00 p.m. and another on Feb. 23 from 9:00 a.m to 3:30 p.m. Hailed for its effectiveness in helping couples learn more about relationship maintenance, the retreat will be provided to attendees free of charge by the United States Department of Health and Human Services, Administration for Children and Families Grant. Meals will also be provided at no cost to participants. Friday's Feb. 22 session will include a dinner, and Saturday's Feb. 23 session will feature both breakfast and lunch.

The retreat will include interactive workshops, exploring topics such as communication, anger and stress management, conflict resolution, commitment and problem solving. Conducted by five, well-trained program coordinators, the workshops serve as educational sessions that engage all parties. "The workshops we provide are fun and laid back," says Joe McGinty, Strengthening Families of the Brazos Valley marketing media coordinator. "You're not sitting and listening to someone speak the entire day—couples interact with one another and there is a lot of movement."

Individuals 18 years and older who are married, engaged or dating are guaranteed to learn more about the dynamic of their relationship during the retreat. "A couple who has been married for 10 years said they learned how to sustain their healthy relationship and marriage," says McGinty. He urges couples to take advantage of this opportunity, expressing that there is something for everyone to take away from this experience.

Those who attend the retreat can expect to receive valuable skills when it comes to navigating the depths of their relationship. "Couples will gain positive communication skills," says McGinty. "They can also expect to learn about strengthening their relationships and marriages successfully," he adds.

Giveaways will also be included in the event, and engaged couples are eligible to receive a Twogether in Texas certificate, valid for a substantial discount on a marriage license.

Couples are encouraged to register by contacting Micah Nutall, Strengthening Families of the Brazos Valley program aide, by phone at (979)-458-7652 or via email, micah.nutall@ag.tamu.edu. The deadline for couples to register is Feb. 15.

For more information, visit https://bit.ly/2UGiNkw