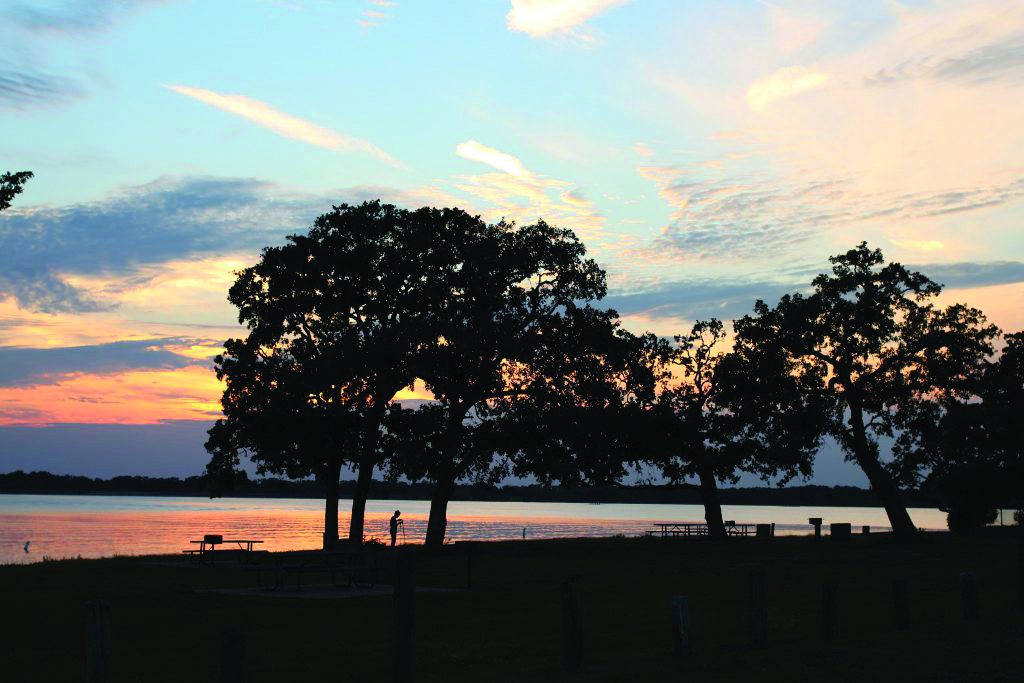 We're ready for the watermelon, popsicles, boiling temperatures and refreshing lake trips, so let's Spring into Summer together!
Come on out to Lake Bryan for their inaugural Spring Into Summer event, a night full of fun, food and a film. The evening of Saturday, May 18, from 5:30 p.m. to 10 p.m., there'll be loads of activities to do and food to fill up on. This is most definitely family friendly, so bring the whole crew and some blankets for stretching out. And the best part is, it's completely free!
There'll be bounce houses, yard games, face painting, balloon art, and lots of food vendors. Who doesn't love some good tacos and popsicles from a food truck while at the lake? All of that leads up to the highlight of the evening. After the sun sets, "Finding Nemo" will be played along the lakeshore. What a classic to kick off the summer with, and the entire gang will surely love it.
For the parents, this is a great time to sit back and relax while the kiddos run about and enjoy the festivities. They'll be able to have a sparkly unicorn painted on their face or get a sword-shaped balloon.
But this event isn't only for families, there's something for everyone here! Enjoy an ice cold drink and sink a three pointer in corn hole and then top the night off with a Disney favorite.
You're welcome to bring blankets, coolers full of snacks and drinks, lawn chairs and of course any floaties and swimming gear to enjoy the lake. If you're bringing little ones, be sure to keep an eye on them throughout the night, as it can get pretty dark away from the city lights.
For more info on this fun summer event visit the Spring into Summer Facebook page http://bit.ly/lakebryansummer