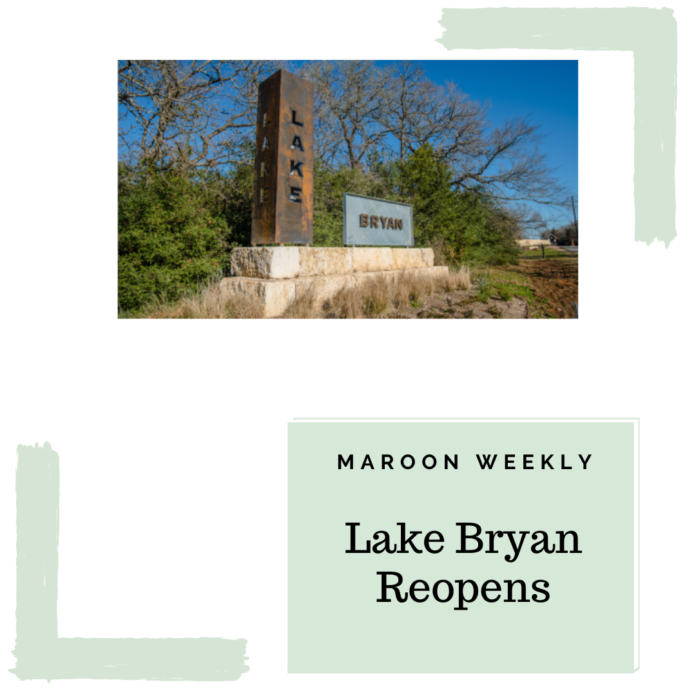 After what feels like a long hiatus, state parks across Texas have begun opening up for the first time since the shelter in place order. On May 1, Lake Bryan also opened up its doors to the public. Although the park is welcoming guests, there are still restrictions and rules set in place to keep patrons happy and healthy, but those new guidelines won't keep BCS from having a great time at the lake this summer!
In order to comply with guidelines for state parks, Lake Bryan has requested that patrons follow certain rules. Should you choose to spend a day at the lake, there are a few things to keep in mind. The park has changed its hours to daytime only for the time being, meaning that overnight camping will not be allowed. This also applies to the pavilion and event rentals. Only groups of five or less people will be permitted, and staying at least six feet away from others not within your group is advised. Patrons are also reminded to wear masks while enjoying the park.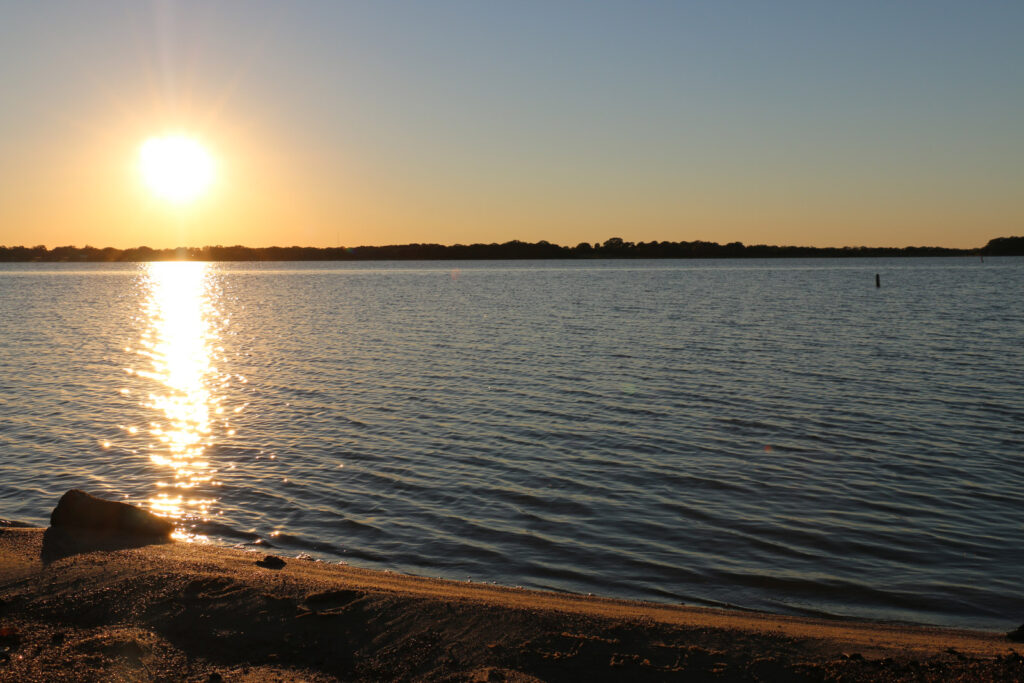 Even with the changes, Lake Bryan still has so much to offer. From paddleboarding to bike trails, the park showcases many activities that patrons can enjoy from sun up to sun down. Patrons can choose from biking the trails, fishing, and boating on the lake. Paddleboarding and kayaking is also still available, provided that participants adhere to the guidelines set by the park and follow the rules set by Paddle EZ. Reservations for boards and kayaks can be made in person through a mobile phone transaction at the park or online using padleez.com. If you choose to rent a paddleboard or kayak, be advised that you are responsible for sanitizing your own board before putting it to use, and check for holes before putting it in the water. Customers are also warned to expect lines to receive equipment on holidays, and are required to wear a flotation device that has been approved by the Coast Guard if you are 13 or younger.
Due to the five week closure, the park is adding five weeks to its annual passes, so that holders receive the most out of their purchase. Annual passes are still for purchase for $75, as well as day passes that are $5 per car.
As a hotspot for boating, paddleboarding and fishing, Lake Bryan is a go-to spot for outside fun! With so many activities and resources at the park, there's sure to be something for you to enjoy all summer long! For more info, visit https://bit.ly/2yz5aOO.
Source : http://www.lakebryan.com/#