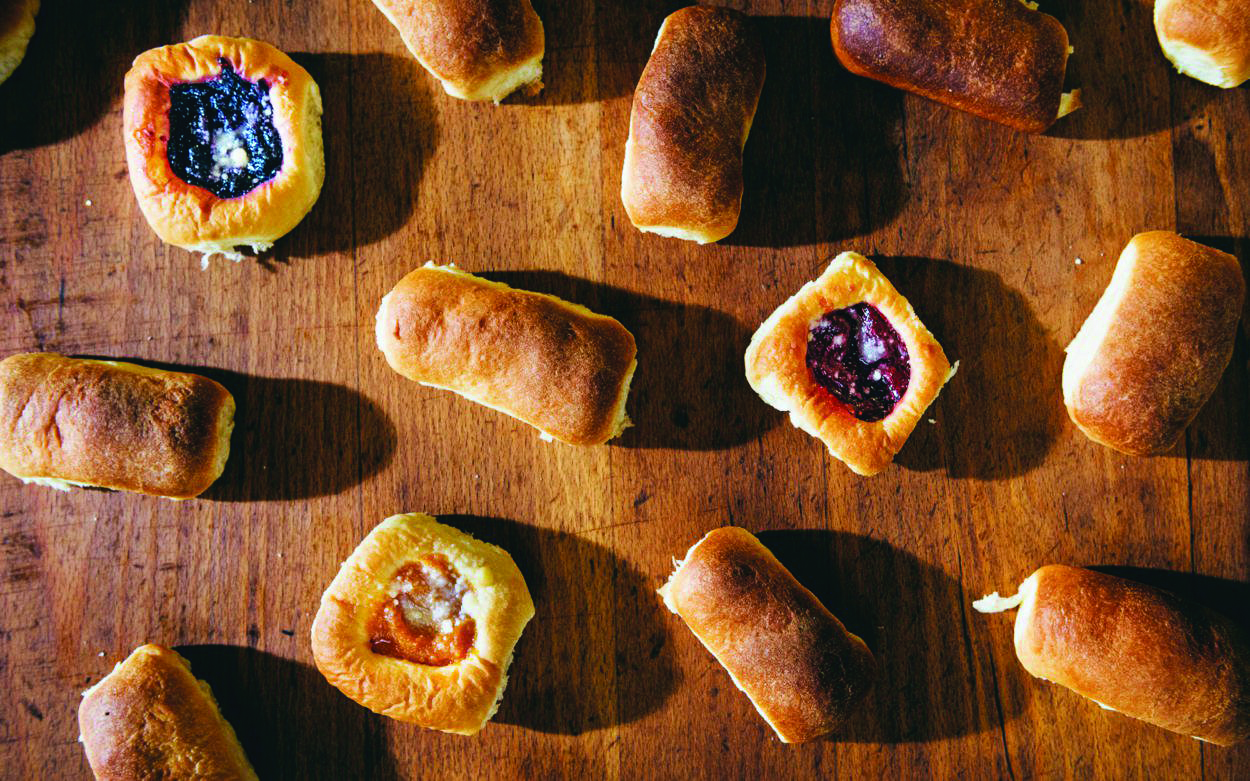 Do you have an appetite for sweet pastries and cultural history? Check both of those off your list with a trip to "The Kolache Capital of Texas." On Sept. 8, Caldwell is hosting the 34th annual Kolache Festival celebrating Czech heritage. Live music, a car show, quilts, and a 5K are just some of the attractions.
Festivities begin on Friday, Sept. 7 with a dinner of Slovacek sausage and kraut, plus traditional music and dance. Tickets for the dinner must be purchased in advance at the Citizens State Bank in Caldwell.
The main event starts at 9 a.m. with the crowning of Miss Kolache Festival Burleson County. A parade of costumes and dancers will keep things lively until the kolache eating contest at 11 a.m. Musical performers include The Czechaholics, The Moravians, Shiner Hobo Band, and the Original Kolache Festival Band. Of particular interest in BCS, the Moravians Polka Band includes a few Aggies.
Professional bakers and non-professionals will compete in the state and county Kolache Bake Show. The rest of us will enjoy comparing the work of more than 40 food vendors. There will also be more than 200 vendors of arts and crafts. The Kolache Krunch 5K begins at 7:30 a.m., hosted by the Burleson County Aggie Moms Club. The quilt show will be on display Friday and Saturday at the Caldwell Civic and Visitors Center.
Since the 1840s, the Czech people have helped to shape the Brazos Valley. Texas has the largest Czech-American population of any state, probably because we've always had the best kolaches!