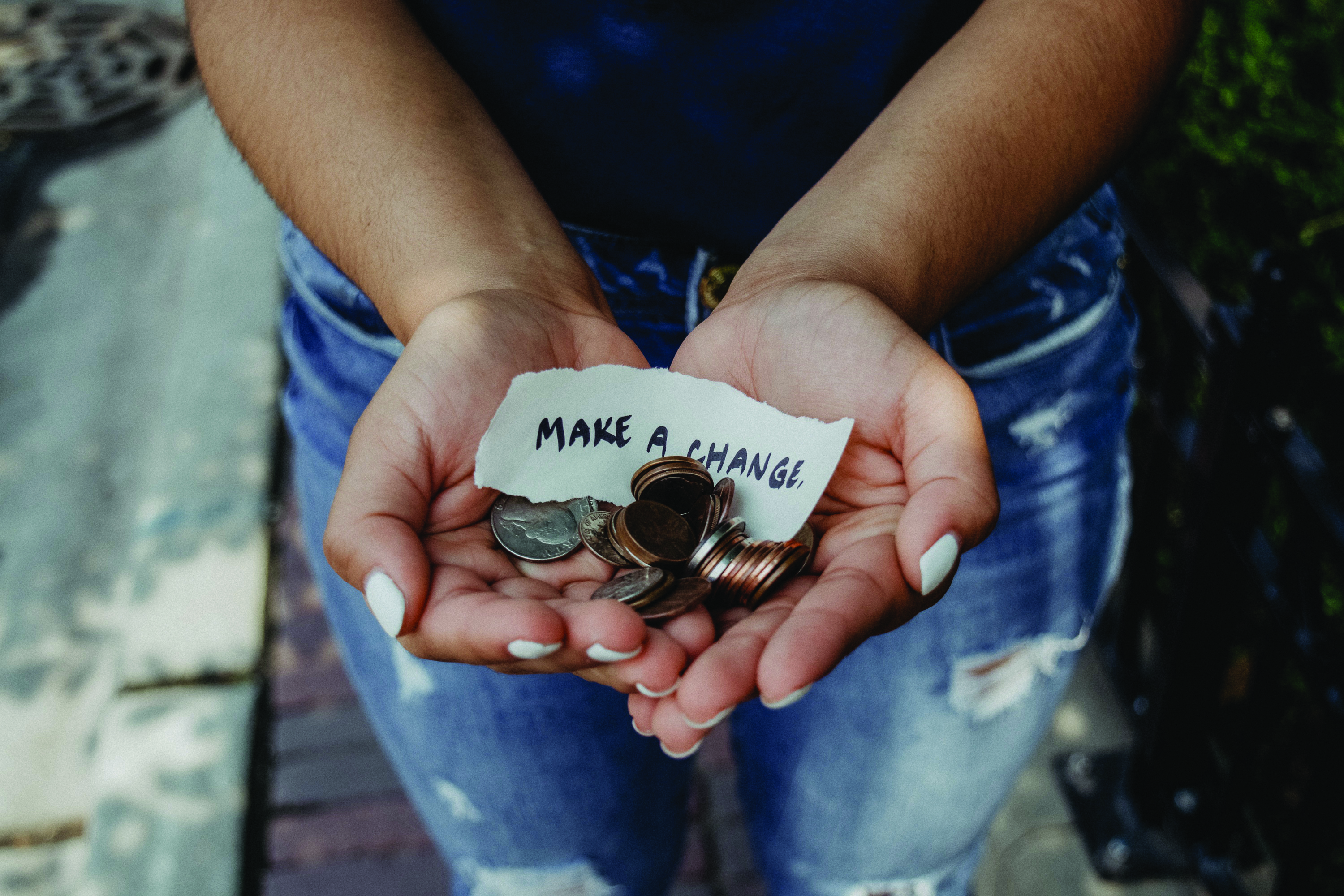 Living in BCS is like living nowhere else. Smiles are around every corner, and people are ready to lend a hand to anyone in need. International Charity Day on September 5 is a great way to give love back to the community that we call home. Whether your passion is for people, animals or social issues, there are a plethora of opportunities to serve the BCS area. It could be local or international, you get to pick.
International Charity Day officially began in 2012 when the United Nations decided to create a day to honor and recognize the hard work charitable organizations do throughout the year. It was initiated by the Hungarian Parliament in 2011, becoming its own international day the following year. September 5 was chosen to commemorate the work of Mother Teresa, who passed away on the 5th of September in 1997.
This day is not only for acknowledging the tireless work of charities across the world but is also a day to spread awareness and get a hand in. Many businesses support a charity behind the scenes already, so don't be afraid to ask how you can partner with them to support or donate.
Find a charity that fascinates you and dive in. Some local charities include Boys & Girls Clubs of BV, The Salvation Army, Habitat for Humanity and many more. If none of those appeal, thanks to Google, all you need to do is type 'bcs charities' into the search bar and up will pop an endless list to sift through.
Mother Teresa said it best. "Not all of us can do great things. But we can all do small things with great love." We've got to start somewhere, and what better day to start than on International Charity day?