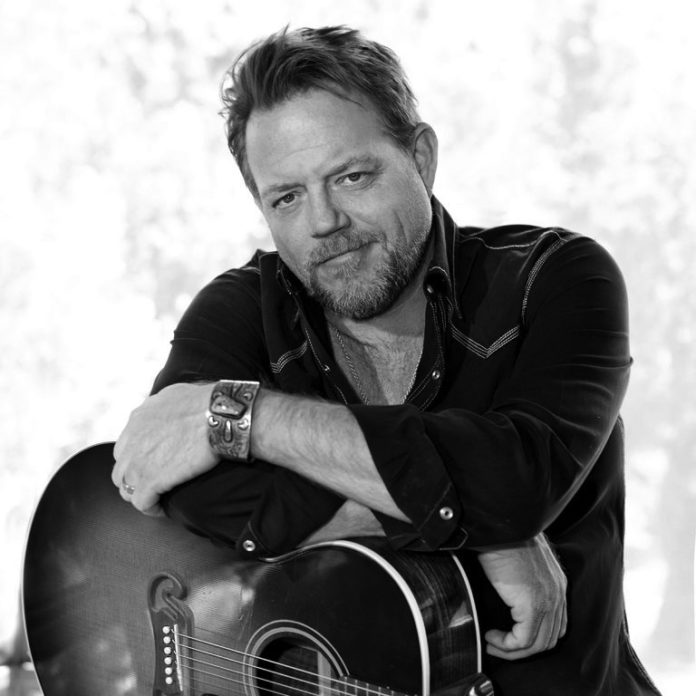 The Red Dirt scene has produced some of the best country music in the last few decades. One of the things that makes Red Dirt artists so beloved in their home country is just how loyal they are to the bars and dancehalls of Texas, and while many of them are equally as talented and charismatic as their Nashville peers, many of them also choose to avoid the corporate entanglements that Nashville brings with it. Instead, they remain in their beloved Texas, playing shows in sold-out bars and small venues to their adoring fans. Exemplifying this, Pat Green, one of the grandfathers of Red Dirt country, will be playing at Hurricane Harry's Friday, November 1 at 9:00 p.m. along with opener Grant Gilbert.

Green's long, illustrious music career began all the way back in the mid '90s when he was a student at Texas Tech University. While living in Lubbock, he independently released a handful of albums and spread his popularity by playing shows in local bars and dancehalls. However, after garnering the attention of Nashville producers, he left his Red Dirt roots behind and signed on to a big label where his popularity skyrocketed, making him the poster boy for Texas country nationwide. After a decade in the bustling Nashville scene, Green longed for his home turf, left his big record label, and moved back to Texas to record his latest album, "Home."

Also a former Texas Tech student hailing from Lubbock, Gilbert has a similar background to Green: both began their careers playing shows in local college bars and both songwriters explore the fertile ground of Texas in their songs. "Hub City Shakedown," a rollicking, rocking ride about Lubbock in the 1920s, is a noteworthy example of this. Gilbert fuses the grit of classic dancehall country music with the blue-collar songwriting chops of Bruce Springsteen in order to create a sound that is all his own.

This 18 and up only concert will begin at 9:00 p.m. on Friday, Nov 1 at Hurricane Harry's, and tickets are only $15.
If you're interested in checking out one of the forefathers of Red Dirt country music performing with one of its most talented newcomers, you can purchase tickets by following this link: http://bit.ly/2oeG9TT