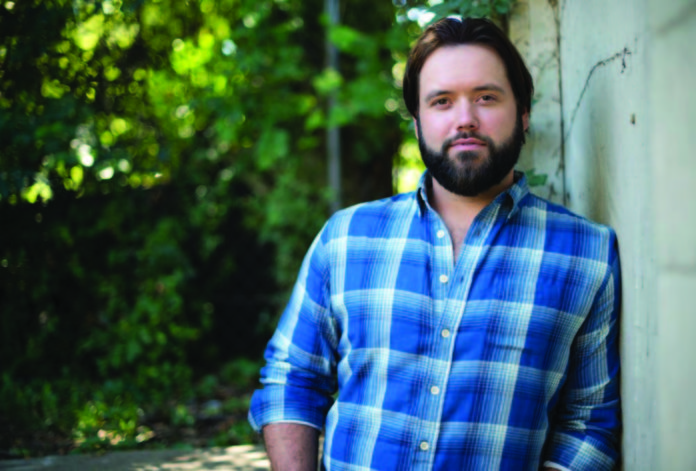 Country music has a way of expressing the heart of the matter, whether it be a break up song, a boy meets girl song, or a kick back on a Sunday afternoon song, and on Friday, Feb. 7, Hurricane Harry's will be bringing several artists that prove that point when Mike Ryan performs with guest Kimberly Dunn.
Ryan is an established artist whose style is a mixture of country music with southern rock and soulful rhythms. He's also a skilled songwriter. His most recent single, "Dear Country Music," is a reflection on his journey and his relationship with music thus far. It's thought-provoking, emotional, and it's a song that many people, musicians and non-musicians alike, can relate to.
Ryan has had five songs reach number one on Texas radio charts. One of which, "Dancing All Around It," was named 2014 Single of the Year by the Texas Music Pickers. In 2018, he was named one of Pandora's "Artists to Watch" and played at the White House for its 4th of July Celebration.
Dunn released an 11-track album, "New Smoke Show," in 2018. The album showcases her powerful singing voice on songs with traces of rock 'n' roll, pop and country music. Quite the philanthropist, Dunn founded a nonprofit organization, the Dunn Good Foundation, which donates to a variety of different causes, including breast cancer research, horse refuges, and hurricane relief funds.
Doors for the show will open at 9:00 p.m.
For more information and to purchase tickets, please visit http://bit.ly/37DshUe.