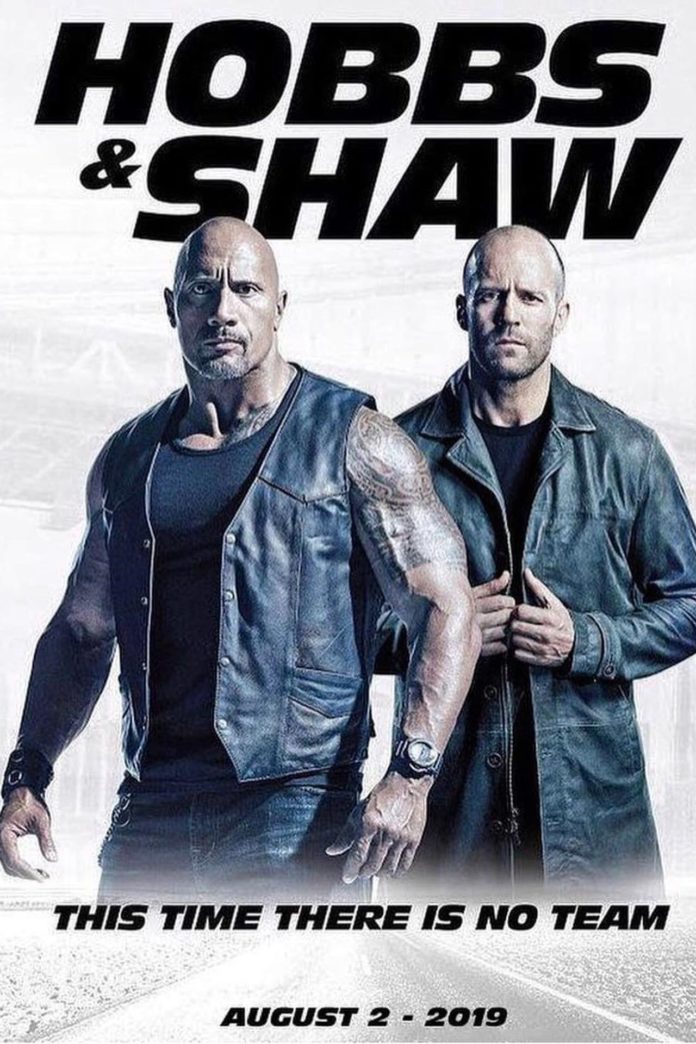 As a spin-off of the "Fast and Furious" franchise, "Hobbs & Shaw" differentiates itself from the hit series by moving away from the main cast associated with the franchise and reducing the amount of car-based action sequences you expect. Instead, "Hobbs & Shaw" delivers a fun, zanny thrill ride that is one of the most entertaining movies of the summer.

The movie centers around lawman Luke Hobbs (Dwayne "The Rock" Johnson) and criminal Deckard Shaw (Jason Statham) joining forces in order to stop cyber-genetically enhanced villain Brixton (Idris Elba). After Shaw's sister Hattie (Vanessa Kirby) injects herself with a bio-weapon, Hobbs and Shaw must find a way to work together in order to stop Brixton and save the world.

"Hobbs and Shaw" shines with great performances from charming actors and over-the top action that never bores you. Johnson and Statham are electric in the movie, while Kirby and Elba both do a great job of playing off of the two leads without overshadowing them. Meanwhile, the action of the movie is as good as any of the other "Fast and Furious" movies, with intense and non-stop grounded action sequences that play to the strength of every actor and provides a sense of adventure.
For those who want to see an entertaining action-comedy that doesn't try to do more, "Hobbs & Shaw" is a great time. While the plot can be thin at points and the comedy doesn't always land, it has enough good action sequences and charming performances to keep you invested and wanting to see more.