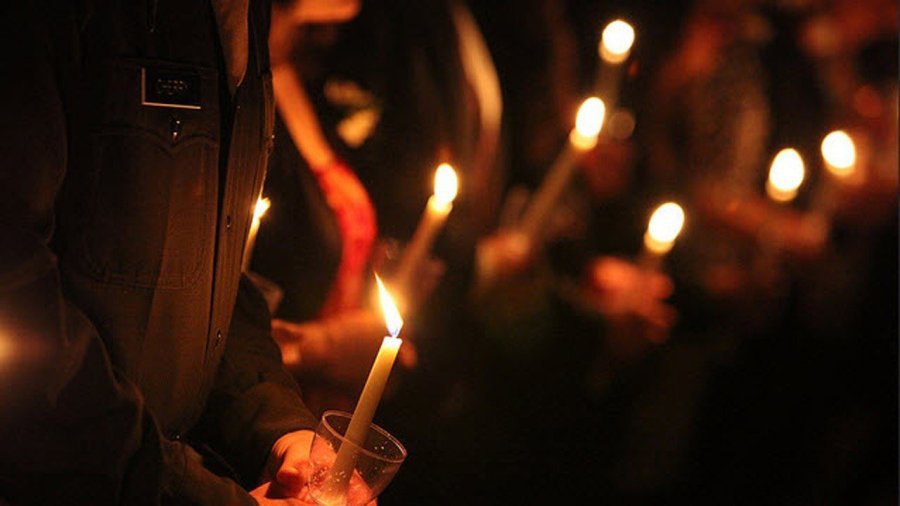 By Annabeth Reeb
"Here."
An insurmountable amount of love, support, and understanding all gathered into one syllable. Aggie traditions are often loud, such as the way we yell and sway from side to side as we saw Varsity's horns off. Sometimes they are silly, like chugging beer to celebrate the Aggie ring. Then some traditions are quiet – they're whispered – but their significance is in no way small. It is these traditions that truly knit us together. It is these traditions that set us apart from every other loud and prideful school. Here.
Dating back to 1883, Aggie Muster has been an important part of the fabric of Texas A&M since the beginning. Though the ceremonies have grown and shifted over the years, the essence of the meeting has remained the same: to celebrate, commemorate, and remember our fellow Aggies. Muster is now held in more than 300 locations worldwide, though the biggest ceremony still remains on the College Station campus.
Muster will be kicked off with the annual Muster Barbeque from 11am – 2pm at the Kyle Field Northwest Plaza. Food tickets can be purchased for $10 at the event or online, though no ticket is necessary to attend.
The Muster Ceremony will begin at 7pm in Reed Arena.
"Softly call the Muster…"