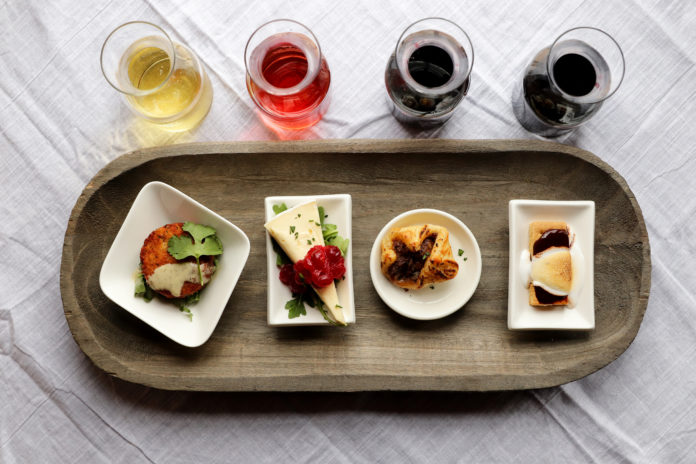 Gathering around the table for a delicious meal and a glass of wine is one of life's great pleasures. But for some of us, coming up with ideas of what to serve day after day is a bit of a challenge, especially if there are kids in the house, not to mention the added step of navigating a wine choice to go with it. 
To help make mealtime more memorable and extra delicious, over the next three weeks, Karen Bonarrigo, Messina Hof Winery and Resort's Chief Administrative Officer will be bringing us menu recommendations for one quick and easy comfort food per week that you can easily make at home, with a dressed up level for foodies and a dressed down level you can make for the kids. She'll also suggest specific wines from Messina Hof's cellar to pair it with, making it oh so much easier for you to turn out a special meal for your family.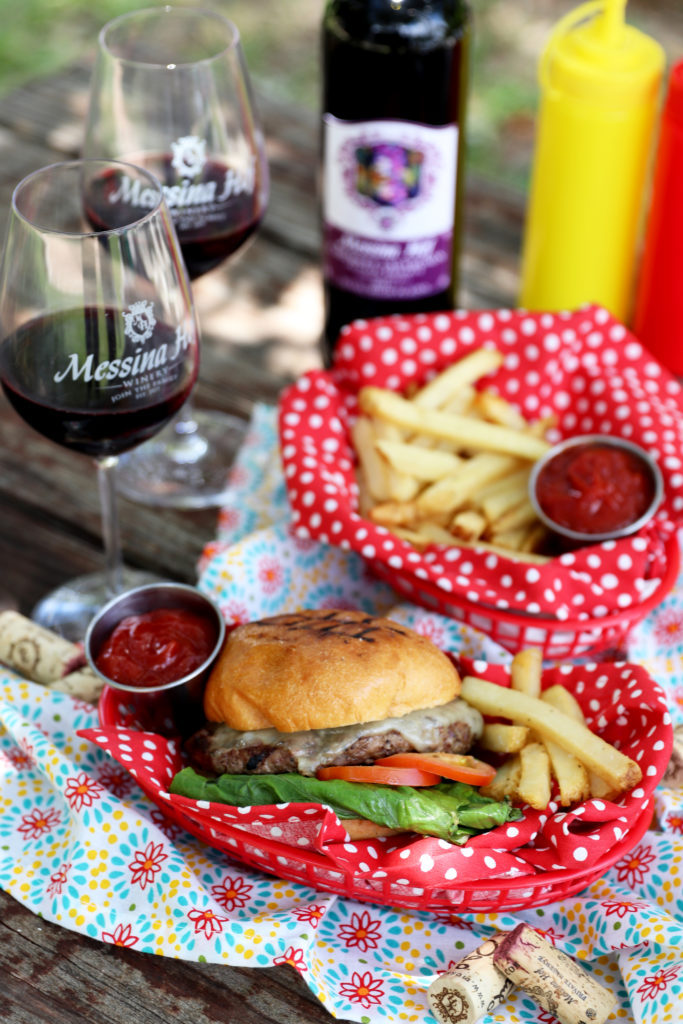 First up, the mother of all comfort foods, Spaghetti and Meatballs. The world over, this dish is such a classic, you've probably got your favorite recipe memorized. Use your family's traditional rendition, or, if you're looking for something a little more adventurous and upscale, Karen suggests making Pasta Puttanesca, a spicier version of a tomato based sauce that includes olives, garlic, capers, hot pepper, and sometimes anchovies. If you've got kids, try serving up some Chef Boyardee (#momlife). The kids will be thrilled if you let them help prepare it.
Whether you choose your usual recipe or the puttanesca, Karen recommends Messina Hof's Primitivo or Sangiovese, saying, "Italian grape varietals with rustic charm and medium acidity are perfection with tomato sauces and pasta." Choose Messina Hof's Artist Series Primitivo with its jammy, dark fruit flavors and barrel aged in oak, lending it rustic cedar aromas with hints of espresso. Another great option is Messina Hof's Artist Series Sangiovese. Expect intense, rich flavors with a balance of rustic earthiness and tart cherries, rounded out by its light oak aging.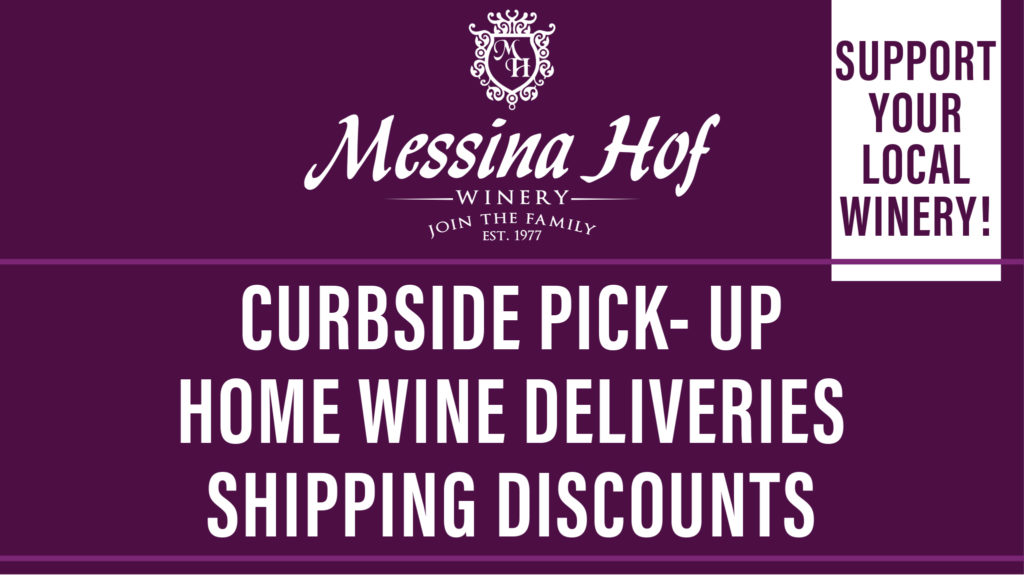 You can, of course, pick up a bottle or two on your next bold adventure to the grocery store, but Messina Hof now offers an additional three ways to purchase their wines: pick it up curbside, ship it at their new discounted shipping rates, or have it brought straight to your door if you order over $50. And for those special occasions, The Vintage House Restaurant now offers a Takeout Menu along with Lent and Easter specials this weekend.
Be sure to join us again next week for more of Karen's recommendations!