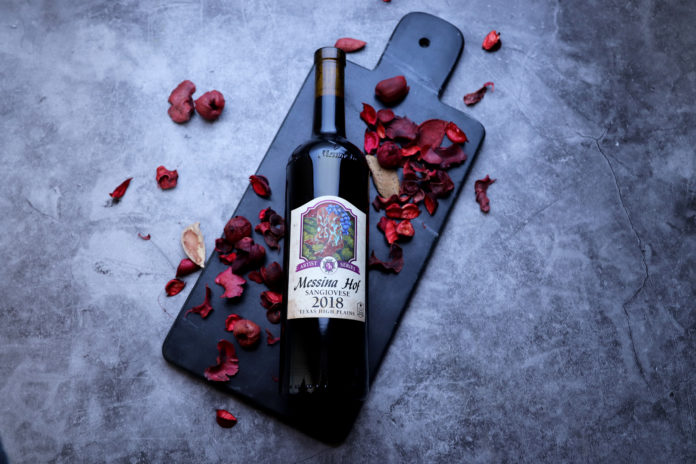 By now, we're all starting to settle in with our "new normal." Constantly picking up after the whole crew. Vying for personal space. Even with the tech side of things, it feels a bit pioneer-ish with everyone at home 24/7 and gathered around the table three times a day. And how on earth to feed them with limited grocery choices?
To give you that extra ounce of motivation and creativity with meal prep, for the next few weeks, Karen Bonarrigo, Messina Hof Winery and Resort's Chief Administrative Officer will be suggesting menu recommendations for one quick and easy comfort food that you can easily make at home, with a dressed up level for foodies and a dressed down level you can make for the kids. She'll also suggest specific wines from Messina Hof's cellar to pair it with, making it oh so much easier for you to turn out a special meal for your family.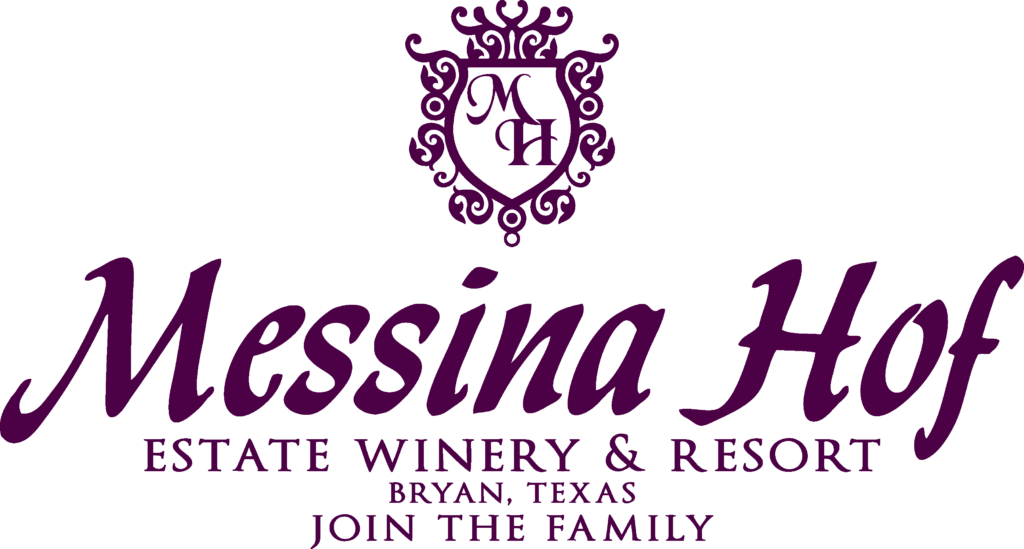 With the weather starting to heat up, it's a breeze to grill, and Karen's suggestion this week is none other than that great American classic, grilled burgers. But wait! Not just any old burger! Try making a fancier version with bleu cheese and portobello mushrooms. For the kids, get some smaller, sliced rolls and make mini-sliders, sure to please them in a size just right for little hands.
To complement that juicy, grilled beefiness, Karen suggests either Messina Hof Private Reserve Merlot or Private Reserve Cabernet Sauvignon, saying, "Ultimate comfort food deserves traditional wine pairings with heavy weight and elegance."
You'll find Messina Hof's Private Reserve Merlot to be elegant with a bit of weight. This Bordeaux style wine is developed to perfection in our warm Texas climate, balancing oak with cherry, blackberry, and cassis flavors laced with vanilla, violets, and spice.
Also, a Bordeaux style wine, Messina Hof's Private Reserve Cabernet Sauvignon is a bit heartier but no less elegant. Extensively aged in French and American oak, this full-bodied wine has spicy pepper, blackberry, and vanilla notes.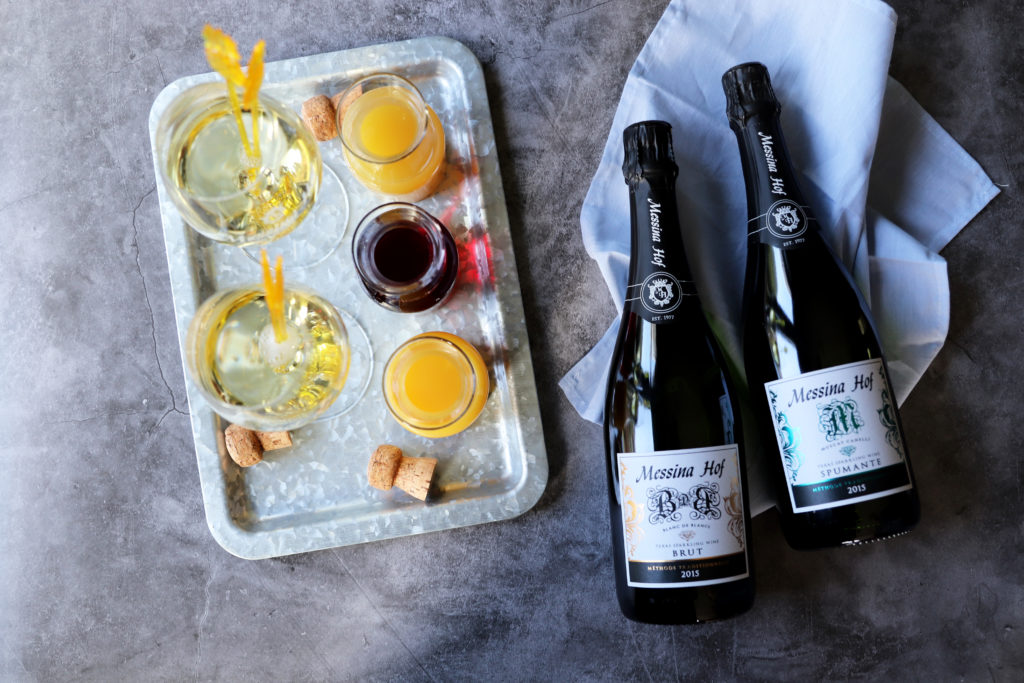 On the fence about which one to select? Choose the cabernet sauvignon if you intend to add the bleu cheese, as it pairs well with richer flavors. Choose the merlot if you prefer a lighter and fruitier wine.
Messina Hof now offers an additional three ways to purchase their wines: pick it up curbside, ship it at their new discounted shipping rates, or have it brought straight to your door if you order over $50. And for those special occasions, The Vintage House Restaurant now offers a Takeout Menu.
Be sure to join us again next week for more of Karen's recommendations!
For more info on curbside, shipping, and delivery, go to https://bit.ly/2xSEoQO.  To learn more about Messina Hof Private Reserve Merlot, go to https://bit.ly/3ciQmlQ.   For Messina Hof Private Reserve Cabernet Sauvignon, visit https://bit.ly/2K3VZrW.