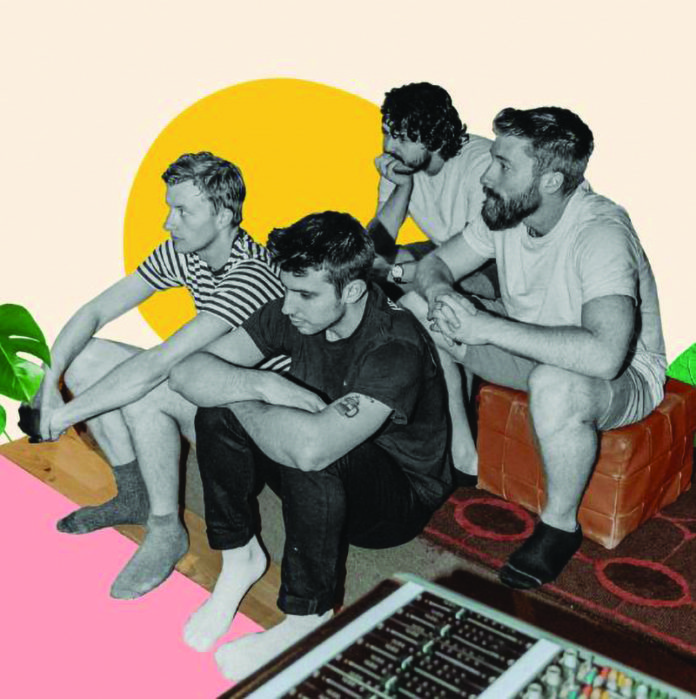 The Grand Stafford Theater, BCS's staple venue, has some great shows lined up for audiences this weekend. If you're interested in an eclectic mix of genres and styles, Brazos Valley All Star Band will be headlining the all-ages First Friday show on Feb. 7; then, on Feb. 8, you will be treated to indie bands Brother Moses and Antique Gardens.

First of all, on Feb. 7, the Grand Stafford Theater will be hosting their famous First Friday concert. The theater's own house band, Brazos Valley All Star Band, will be treating those lucky attendees with their classic, 'all-star' mix of blues, r&b, rock and roll, country, soul and jazz covers. Made up of some of the best musicians in the Brazos Valley, these four musicians have played and toured with big names such as Ruthie Foster, The Big Apple Trio, The Bellamy Brothers, and Sheryl Crow. Now united, these all stars are sure to knock your socks off! As always, the First Friday concerts are open to all ages and entry is absolutely free! All you have to do is show up around 5:30 p.m. and come prepared to have a family-friendly good time! If you're interested in learning more about this event, 

Feel free to follow this link: http://bit.ly/31dimCT
Next, after you've had the chance to get some shut-eye, you can come back the very next day, Feb. 8, to see indie band Brother Moses perform with an opening set followed by local favorites Antique Gardens. Founded back in 2014 by four friends from the University of Arkansas, Brother Moses got their start by recording their first EP in a literal garage in a tiny house off the edge of campus. Since then, their career has taken off: they've earned the help of prestigious record producers and played shows all across the country.

Openers Antique Gardens are a local BCS indie rock favorite. Formed by singer/songwriter/bassist Josh Willis after his previous band parted ways, Antique Gardens' songs, inspired by many cult classic indie rock bands from the '90s, are full of honesty, intimacy, and the type of homebred creativity that can only come from a three-piece rock band. If you're interested in checking out Brother Moses and Antique Gardens, tickets are $8.00 in advance and $10.00 at the venue, and the doors open at 8:00 p.m. If you want to learn more, 

Check out the event page: http://bit.ly/38UZZFB
In the end, you know that the Grand Stafford Theater is familiar to hosting great events in a wonderfully aesthetic atmosphere, so if you have the time this weekend, head to Downtown Bryan for an eclectic mix of music from the Brazos Valley All Star Band, Brother Moses, and Antique Gardens.