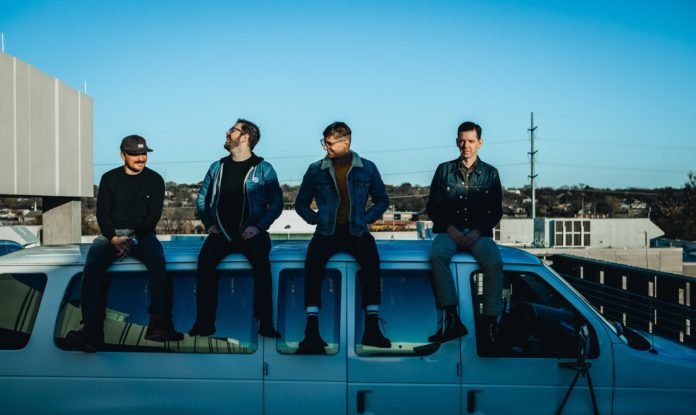 This weekend will feature several exciting shows, and the Grand Stafford Theater will not be left out of the mix when Grady Spencer and the Work perform with Tylar Bryant on Friday, Feb. 21, at 8 p.m.
Grady Spencer and the Work is quite a draw. The group was founded with humble beginnings on the stage of Paradox Church in Ft. Worth, Texas. Just starting out, its members self-recorded and self-produced their first album, "Sleep," in 2013. The band's second album, "The Line Between," which was released in 2016, was by all accounts a major success and really put the band on the map. The album received both critical and popular success, and, most notably, it led to a huge increase in the group's audience on music streaming platforms.
The band describes its music like its band members "honest, good-timing, with a nod to blue-collar roots." It's hard to peg their music into any one category. Some of their songs are smooth, easy listening that seem to feature an interesting yet satisfying fusion of the blues and Americana. Others are more reminiscent of rock and are faster paced with catchy beats and relatable lyrics. Regardless, it is hard not to be caught up in the talent of each individual group member. Expect the band to perform songs from its most recent album, "Celebrate," which was released in 2018.
Tylar Bryant will mesh well with the band. He is a modern country singer-songwriter with a strong, deep voice. He was first inspired to start in country music when he heard the Kenney Chesney album "The Road and the Radio." This influence shines through in his songs, and it is hard to not to be reminded of some of the biggest country hits when Bryant sings. He released an EP, "Don't Let Go," in 2017.
Doors will open at 8 p.m. and the show will begin at 8:30 p.m.
For more information and to purchase tickets, please visit http://bit.ly/2SfNJK3.