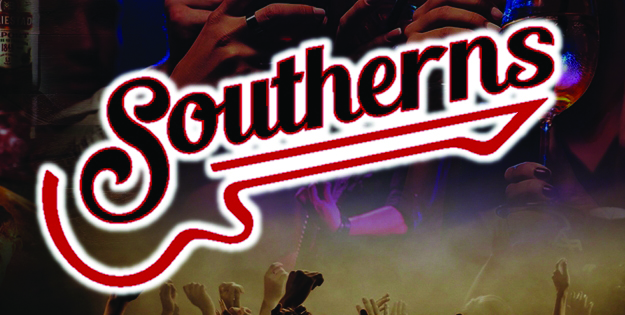 Bryan College Station is about to get a whole lot more country with the grand opening of Southerns! Located at Post Oak Mall, Southerns promises everything you need for a weekend hangout: great food, great music and great atmosphere. Their grand opening weekend is Jan. 23-25, and they have a killer country music lineup to get your boots moving!

First up is Amarillo-bred Kevin Fowler, who's hardly a newcomer to the country music scene. Since his hit 2000 album "Beer, Bait & Ammo" brought him largely into the public eye, he has released seven additional studio albums, plus one compilation album and one live album. He will be playing on Thursday, Jan. 23 at 8 p.m., and he will be joined by fellow Texan Jarrod Morris. From Decatur, Texas, Morris released his debut album in April of 2019. These two Texas boys will be tearing it up onstage Thursday night, kicking off a long weekend of merriment at Southerns!

Friday night, the 24th, brings two Houston boys to the stage starting at 8:30 p.m. Cory Morrow is another relative old-timer in the Texas country music industry: his discography boasts 16 titles. He's been on a journey of self-discovery since he first put out an EP in 1997, and you can follow that journey through the progression of his albums. He will be sharing the night with Jon Stork, another 2019 debut. Their combination of sounds will keep the grand opening party going and for you to celebrate the end of the work week!

The weekend wraps up on Saturday with NBC's "The Voice" runner-up Jake Worthington. Since his 2014 appearance on the show, Worthington has put out two EPs and several successful singles. Saturday's concert will also feature Hannah Kay, whose traditional approach to country music takes a fun and sassy twist. Her 2017 EP "Magnolia to Nashville" features a range of songs from cheeky to soulful. In that same year, she had the honor of being named 2018's "Female Artist of the Year" by the Country Music Association of Texas. Jake Worthington and Hannah Kay will be performing at 8:30 p.m. on Saturday, Jan. 25.

The weekend-long grand opening party runs from Jan. 23-25. Tickets are $15 for Thursday and Friday's concerts, and $12.50 for Saturday's. Doors open one hour prior to showtime.

For more information, visit: http://bit.ly/35QDgZe