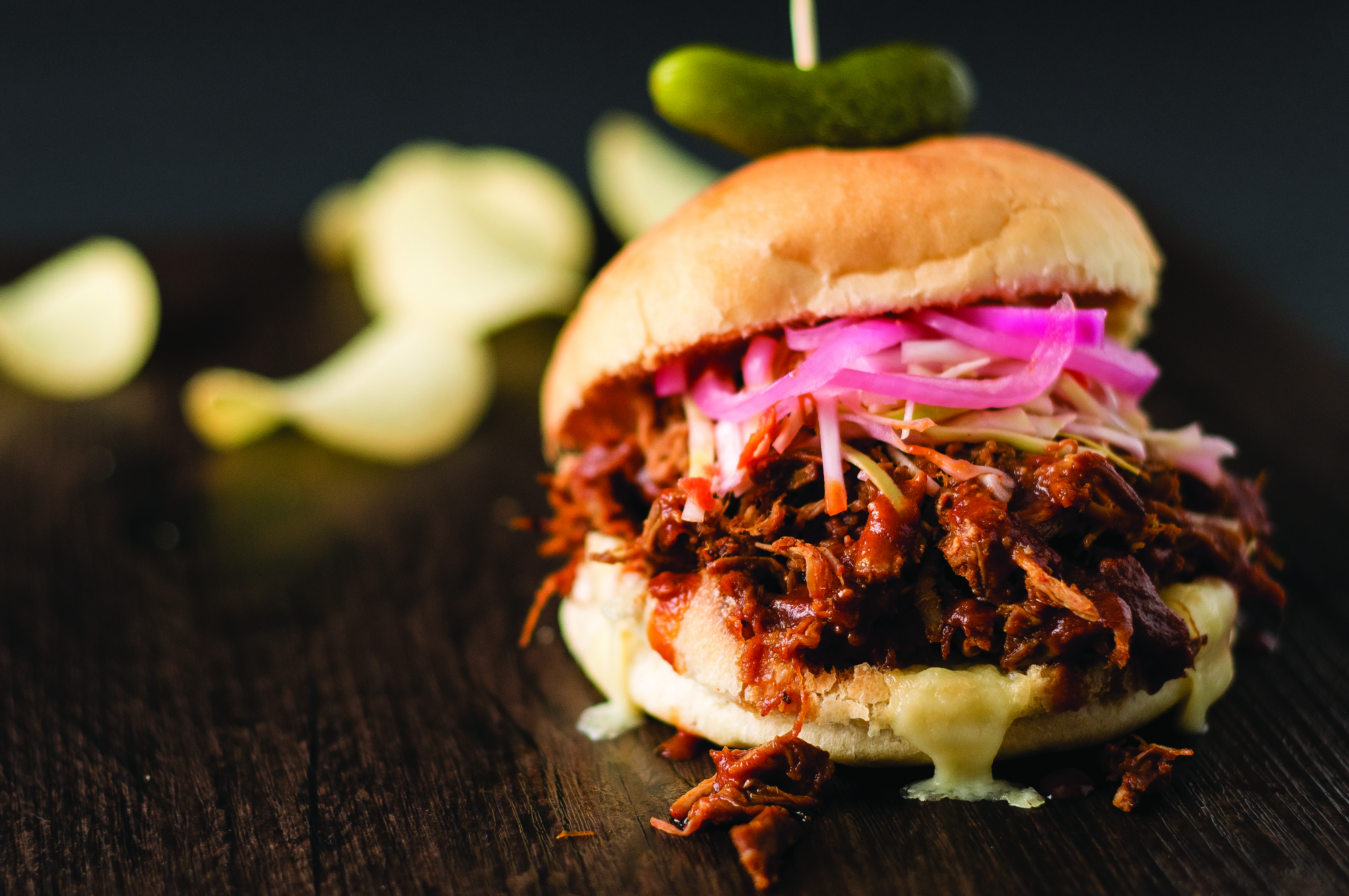 [et_pb_section admin_label="section"][et_pb_row admin_label="row"][et_pb_column type="1_3″][et_pb_image admin_label="Image" src="https://maroonweekly.com//wp-content/uploads/2016/09/Tailgate-Certified.jpg" show_in_lightbox="off" url_new_window="off" use_overlay="off" animation="left" sticky="off" align="left" force_fullwidth="off" always_center_on_mobile="on" use_border_color="off" border_color="#ffffff" border_style="solid"] [/et_pb_image][/et_pb_column][et_pb_column type="2_3″][et_pb_text admin_label="Text" background_layout="light" text_orientation="left" use_border_color="off" border_color="#ffffff" border_style="solid"]
Every Saturday post-football, we're faced with the same dilemma: we're hungry, but we don't want to deal with the rush that will hit every single restaurant in College Station once the last second has ticked off the clock at Kyle Field.
It takes about 20 minutes to prep a meal and put it in the pot and when you get home, you have a nice meal waiting and likely some leftovers for later in the week.
Dr. Pepper Pulled Pork or Chicken
You will need:
• One onion
• Salt & Pepper
• Garlic powder
• A can of Dr. Pepper
• Barbeque sauce
• Pork tenderloin (or chicken breast)
• Hawaiian Rolls
"Spendwithpennies.com" published this one and it has all of 15 minutes of prep time.
How to do it:
1. Chop the onion and place it in the bottom of the crock pot.
2. Rub the outside of the chicken or pork in salt, pepper, and garlic powder before adding it to the crockpot.
3. Pour the can of Dr. Pepper on top and put the lid on the pot. Allow to cook for 4 to 5 hours on high or 7 to 8 on low.
4. When you get home, pull out the meat and shred it with two forks.
5. Add the barbeque sauce to taste. You can allow the meat to cook for an extra 30 minutes in the sauce if you would like but this is not necessary.
That's all there is to it, just spoon the mixture onto a roll or a bun and serve.
[/et_pb_text][/et_pb_column][/et_pb_row][/et_pb_section]