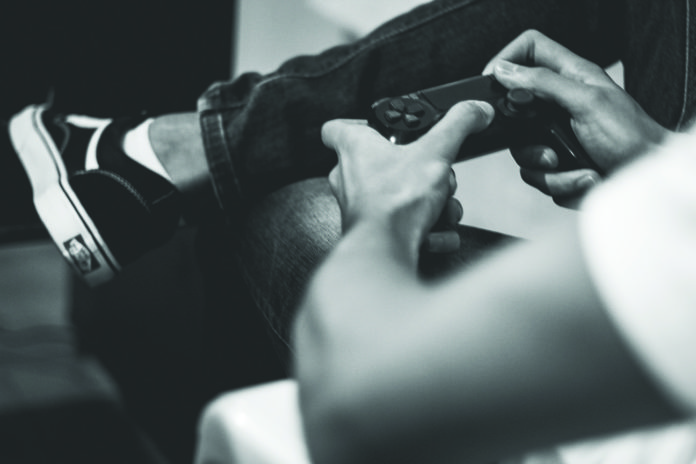 In the digital world we live in today, boundless entertainment is available at the touch of our fingertips or even a voice command, telling your smart TV to play a Netflix special you aren't that interested in. However, the irony in the growing digital connectedness is that it comes at the price of being more disconnected from human interactions. The latest entertainment venue in Bryan addresses that problem and offers a solution. Gamers Anthem, Bryan's newest local arcade, opens on March 7 and provides fresh entertainment you can enjoy with friends.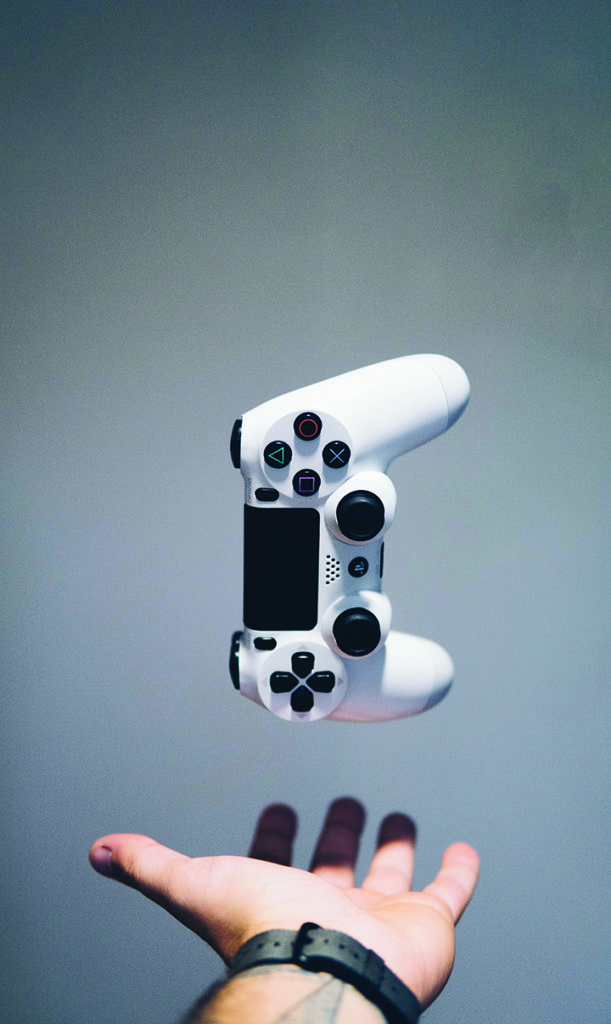 Gamers Anthem is a console gaming arcade, meaning that it's a modern spin on the classic arcade. Instead of the stationary Pac-man or Galaga games, there are Playstations, Nintendos, Xboxs and Virtual Reality devices throughout the arcade to allow guests to play the latest blockbuster hits that all gamers enjoy, but now in a social setting. Gamers Anthem offers the thrill of getting to play console games without the negative social isolation that comes with it. 
"My hope is that Gamers Anthem offers a safe escape for someone, offering a positive way to relax and de-stress," says owner Tanya Bertram. Bertram says that while the lounge welcomes groups of people, you are also welcome to visit alone and battle a new friend on your favorite game. "We're small, but we will continue to grow and make our arcade better with the community's support," Bertram says. 
In a world where communal gaming seems to be decreasing, Gamers Anthem is a venue for people of all ages and backgrounds. The local arcade hosts special nights such as Girls Night Out Monday, Couples Date Night Tuesday, Dance Party Thursday and Family Time Sunday. Although the arcade is aimed at casual gaming, if you're a more serious gamer, you can show off your skills by entering one of the tournaments that are held monthly.
If you have something to celebrate, then you can check out Gamers Anthem's party room. For a birthday party or related event, the cost is $25 per person for two hours and includes the use of the room and one reserved gaming station for every two people. If you want to game even harder, you can even reserve the entire lounge that includes the use of the party room and all gaming stations.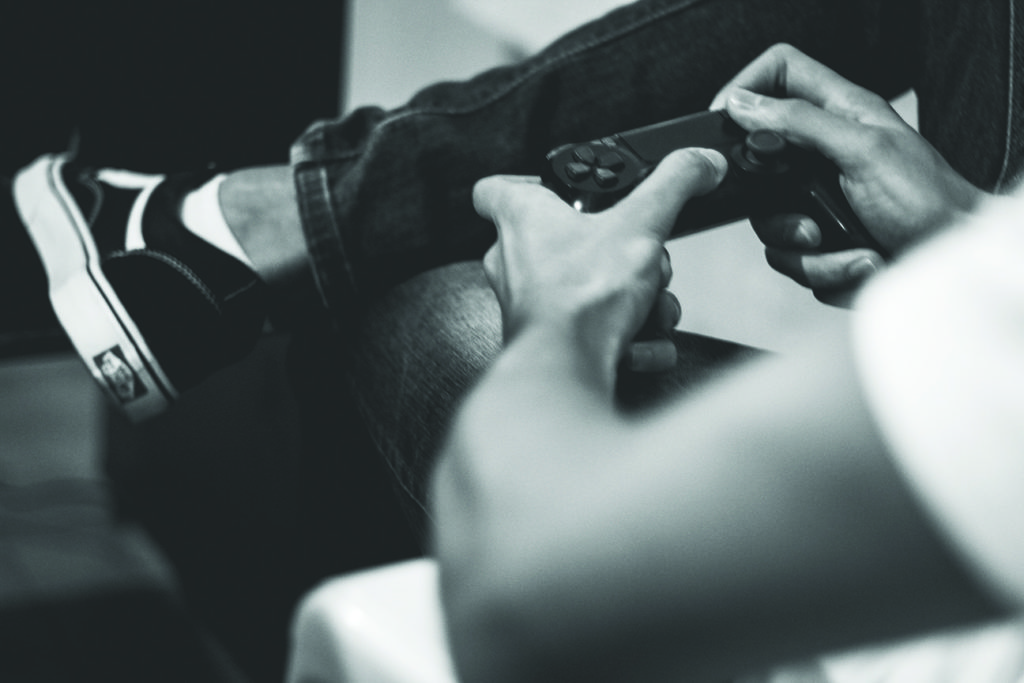 Regular hours are in the afternoons and evenings every day except Wednesday. Over Spring Break, expect extended hours. 
Gamers Anthem will be making its debut on Saturday, March 7 from 1-9 p.m. For more information, visit  Gamers Anthem: Home.