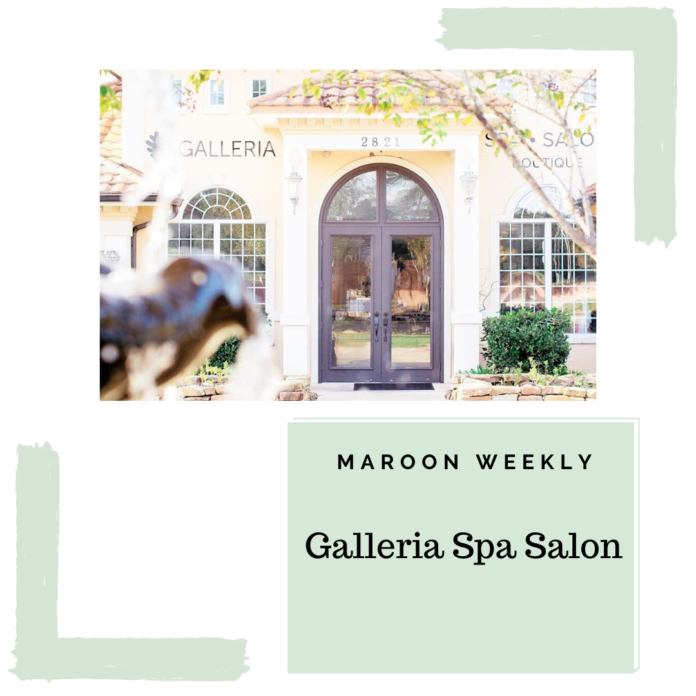 Even at the best of times, we need to prioritize reducing our stress levels, and with the past few months of restrictions, it's been difficult to find ways to do that. But we've got great news! The Galleria Spa Salon has now reopened their doors to begin serving their clients' once again! As a luxurious spa salon that offers quality products and services, both locations provide its clients with lovely atmospheres, years of experience, and the highest level of customer service. There's a reason they've been voted "Best in the Brazos Valley" for sixteen years and counting!
The Galleria Spa Salon helps you feel refreshed, soothed, and at your best with a wide range of services that includes massage therapy, facial and body treatments, waxing services, and nail and hair services. With the use of high-quality products like Glymed Plus, L'Anza, Capri Blue, Coola Suncare and Young Living Essential Oils, they've got your beauty needs covered. Currently, both the Century Square and Rock Prairie locations are open, with the Rock Prairie site offering a few more services.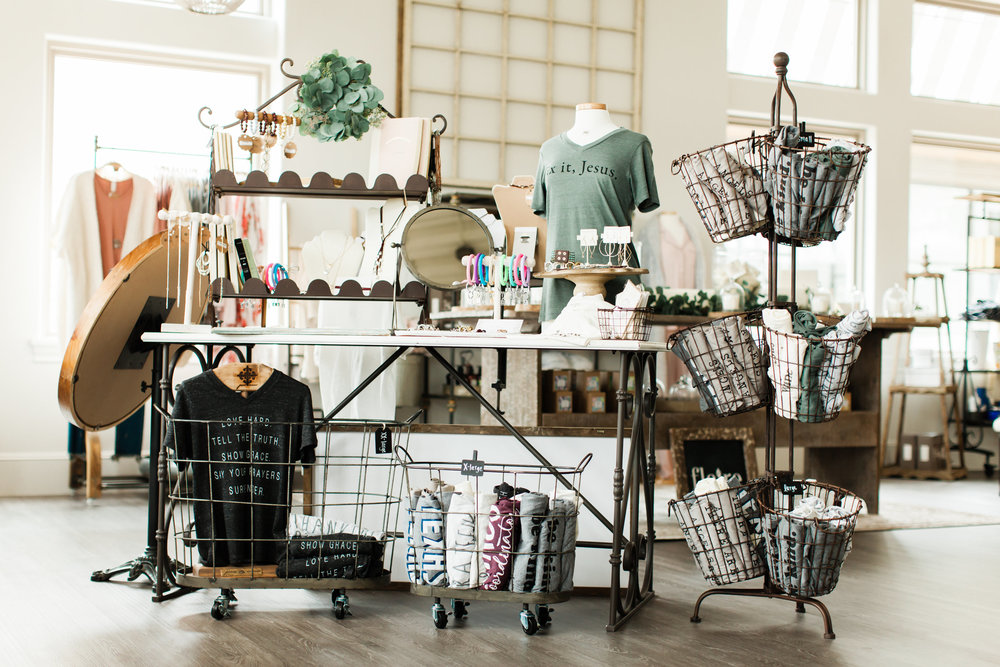 Ronda Wells, managing partner/buyer, says clients can look forward to a brand new experience that "feels at home." "From booking the appointment all the way through the service and check out, we are intentional about making everyone feel heard, celebrated, and pampered," says Wells.
Wells says the salon is currently offering all of their flag memberships right now with the exception of their Spa amenities. "We are waiting for the okay from the governor to officially open our Spa Amenities at our Rock Prairie location," says Wells. "This will include our salt water pool and steam room."
Since reopening, Wells says the salon has received an overwhelmingly positive response as they continue to abide by current protocols to assure the safety and comfort of clients. "Everyone is excited to get back to as normal as possible, and with the stay at home orders having been extended so long, everyone was eager to receive their regular services," says Wells.
During these uncertain times, Wells says the salon has remained resilient by providing services that make everyone feel at their best. "My favorite quote from Maya Angelou says that people will never forget how you make them feel," says Wells. "From stress-relieving massages to confidence-boosting hair styling and more, we've got what you need!"
Check out more of what the Galleria Spa Salon offers at https://bit.ly/3eptNNa.
Sources: Ronda Wells, Managing Partner/Buyer ronda@galleriaspasalon.com https://www.galleriaspasalon.com/