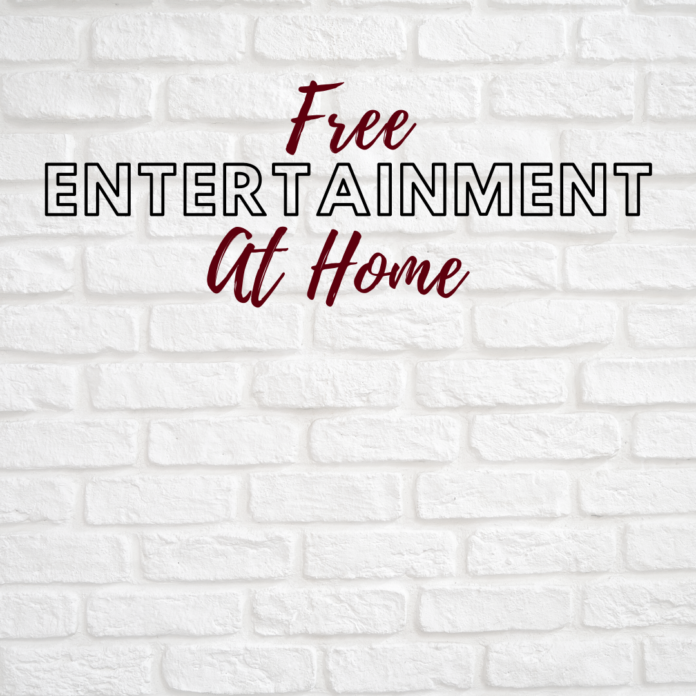 When at home, going through the same type of entertainment platforms over and over can start to feel repetitive and boring, and since we're spending more time online, you'll need something new and refreshing to keep yourself entertained. Luckily, there are plenty of free online entertainment websites, and here's a few you might not have thought of yet.
IMDb TV: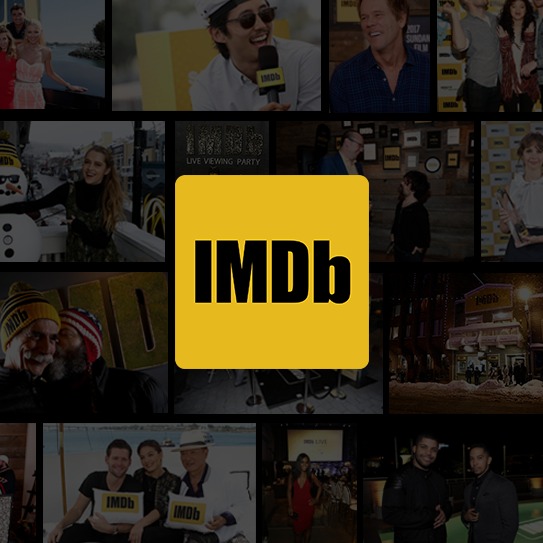 IMDb is known for its ratings and reviews on television shows, movies, video games and other types of entertainment. In addition to that, they also have a streaming platform called IMDb TV, where users can watch movies and television shows. The website ranges from movies like Shrek The Final Chapter to television shows like Desperate Housewives. IMDb TV can be accessed through the IMDb website for free and on any Fire TV device, but be aware there will be ads. For entertainment without ads, access it through Amazon Prime Videos to rent or purchase. Check out IMDb TV at https://imdb.to/3bAk0m4.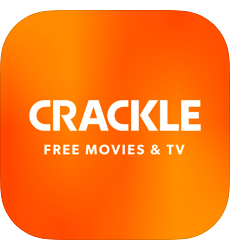 Crackle
Crackle is a free online video streaming service that features full length and uncut movies and TV shows. Created by Chicken Soup for the Soul Entertainment and Sony Pictures Television, Crackle never requires users to sign up or pay any type of fee. On Crackle, users can explore different channels that range from action to stand-up comedy. Crackle even has its own originals for users to enjoy. Visit https://bit.ly/2ykB4OE for more info.
Tubi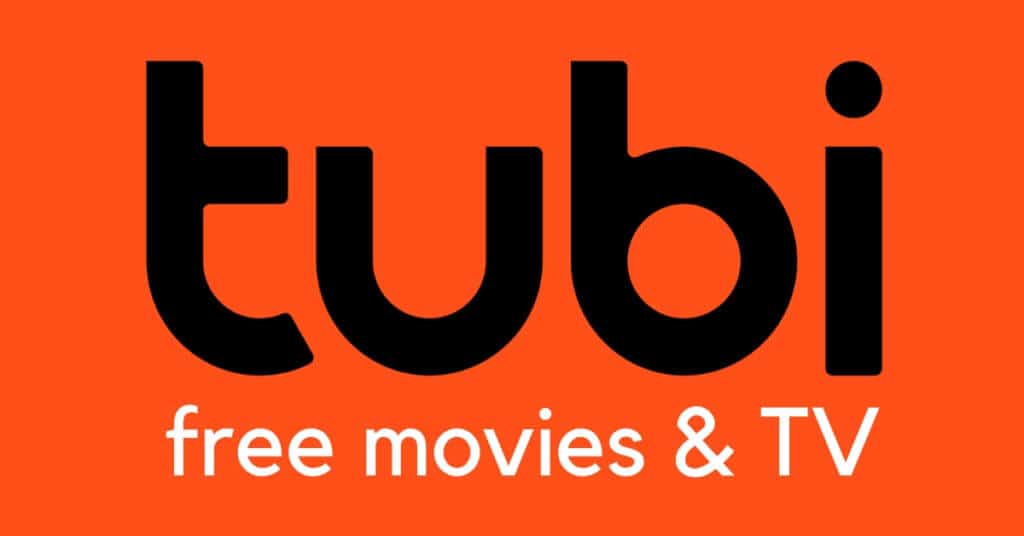 Tubi gives users the option to watch over 40,000 movies and television shows with no subscription or payment needed. Tubi has a vast number of different genres and also has different channels, such as A&E and Lifetime. If sitting on the couch isn't your ideal way to spend your day, Tubi also offers a collection of videos called "Get Fit" where users can take advantage of free home workout videos. Go to https://bit.ly/2WVierK to try it out.
Billboard
Now if live music performances are more your thing, Billboard is offering live at-home performances from artists every day. Every artist that performs teams up with Billboard and a different nonprofit partner to support their at-home livestream. Artists that have already performed, such as X Ambassadors, Lauren Jauregui and Hunter Hayes, can be streamed on Billboard's Facebook page at any time. To watch the performances, go to https://bit.ly/2ykUtPv.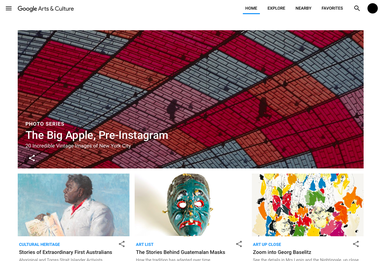 Google Arts & Culture
Users more interested in arts and culture can visit the Google Arts & Culture website where they can view different works of art, learn about various artists, and even take a virtual tour of Machu Picchu. The site also allows guests to explore with Google street view and virtually visit places like the Statue of Liberty and the Eiffel Tower. Try it out at https://bit.ly/3auLNEp.
These streaming platforms and websites are sure to keep anyone busy in their free time without having to pay any type of membership or fee. Check them out the next time you're feeling the need for a change!